if you are a registered professional on our w.ebsite, press HERE to read the professional edition. The page will open ONLY if you are logged in the system already.

---



EASTER 2021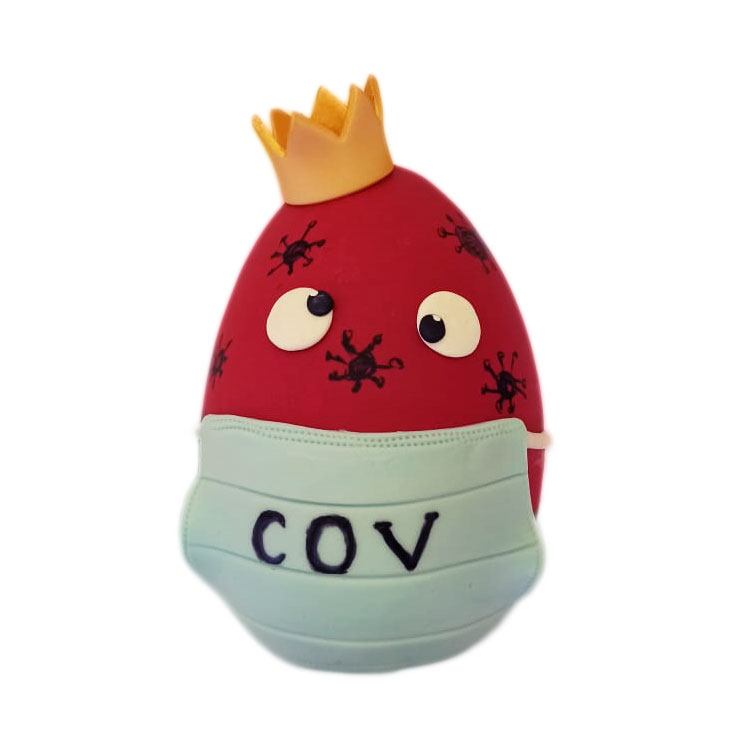 Our Easter Service Schedule

Our company will remain closed for the Easter celebration recess, from the coming Thursday 29/4/21 beginning 17:00pm until next Wednesday 5/5/21 where we re-open at 9:00am.



ATTENTION:

Orders entered into our system from Wednesday 28/4/21 after 17:00pm will start to be serviced from Wednesday 9/5/21.


We all wish you have a safe and healthy Easter with beautiful creations!




~.~.

~.~.

~.~.

~.~.

~.~.

~.~.

~.~.

~.~.

~.~.

~.~.

~.~.

~.~.

~.~.

~.~.

~.~.

~.~.

~.~.

~.~.

~.~.

~.~.

~



Dear friends,

This year started off crazily too! So, we made some comical eggs to share with your customers in hopes you can make them feel better!

We made the 1st corona virus egg (!), the egg squared, chic lady egg and many more!
In addition to the bare eggs we already have, we have brought in new colored eggs with 100% herbal pigments and unique flavors, made from Belcolade Belgian chocolate! Just Magic!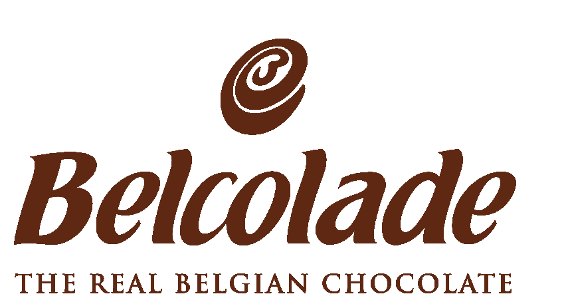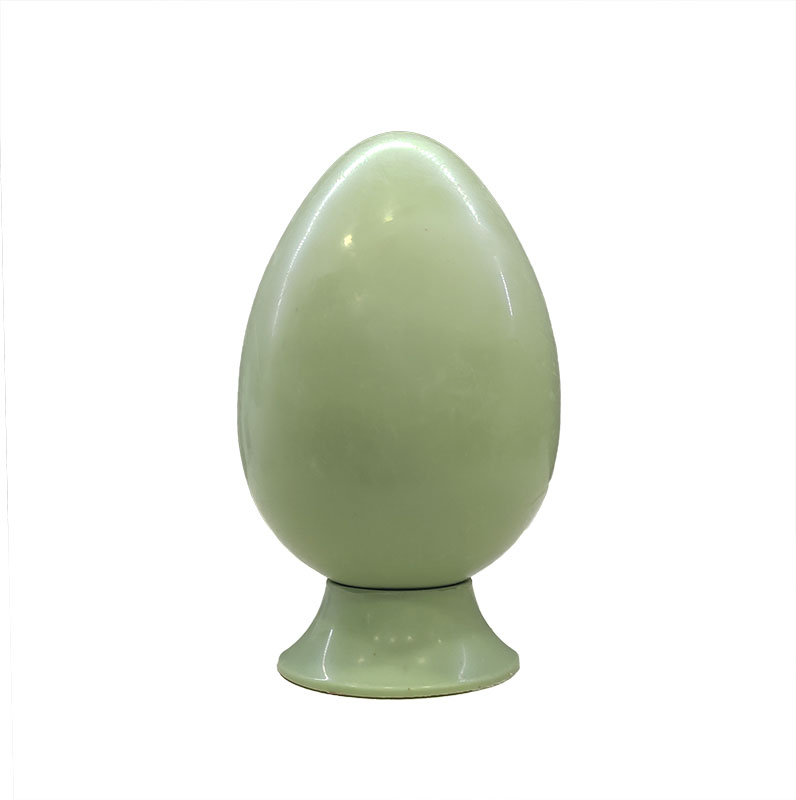 Also check out our half shell eggs here and learn more about filling them up from the experts!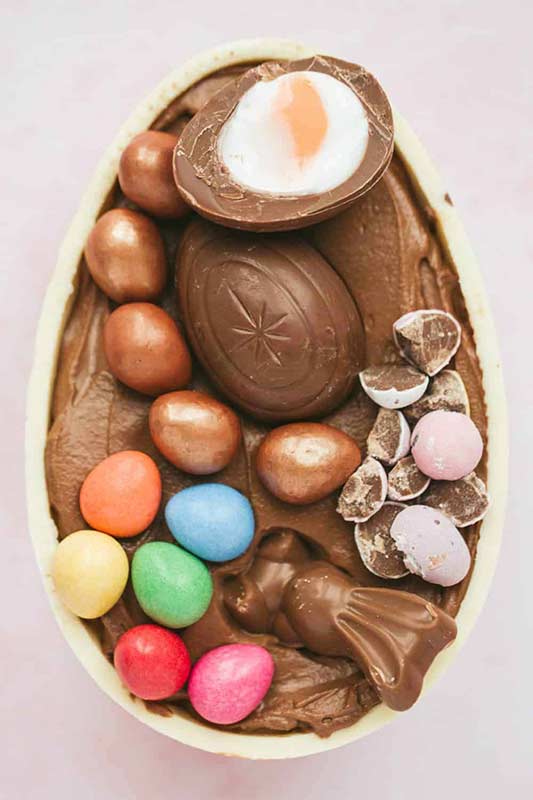 We have a plethora of new products from boxes and easter molds to cutters and forms and baking cases for cupcakes!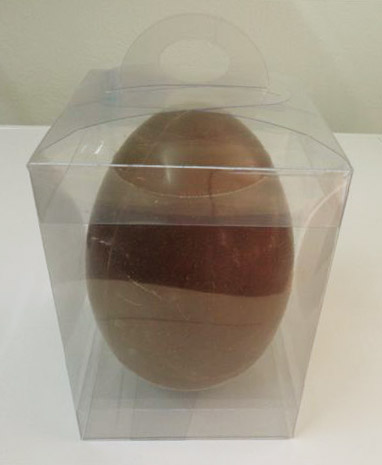 See all the square egg boxes that ARE portable (can be sent via courier) HERE and all the non portable cylindrical boxes HERE (only from pickup from the store)

Cupcake Cases!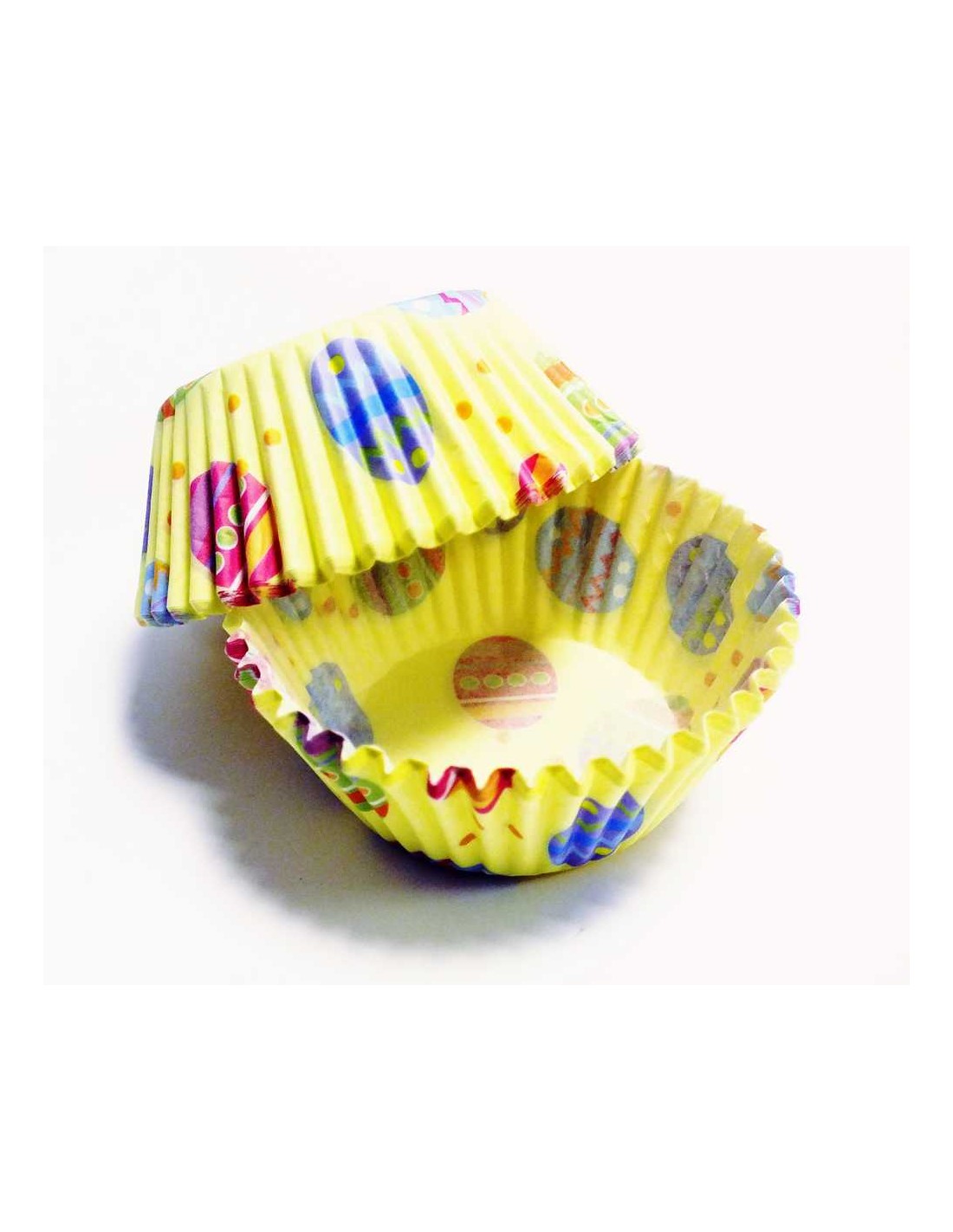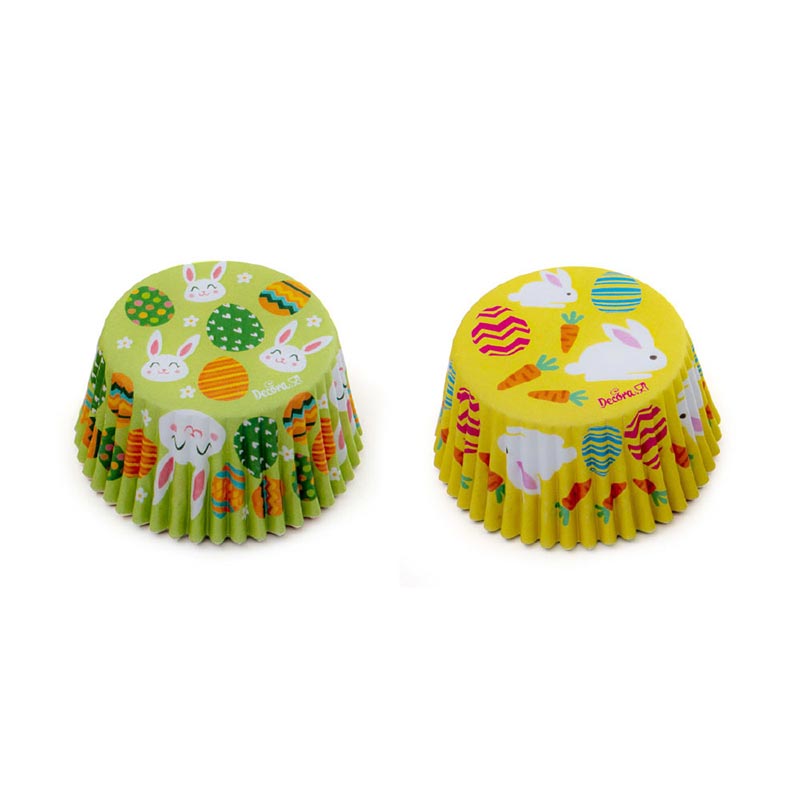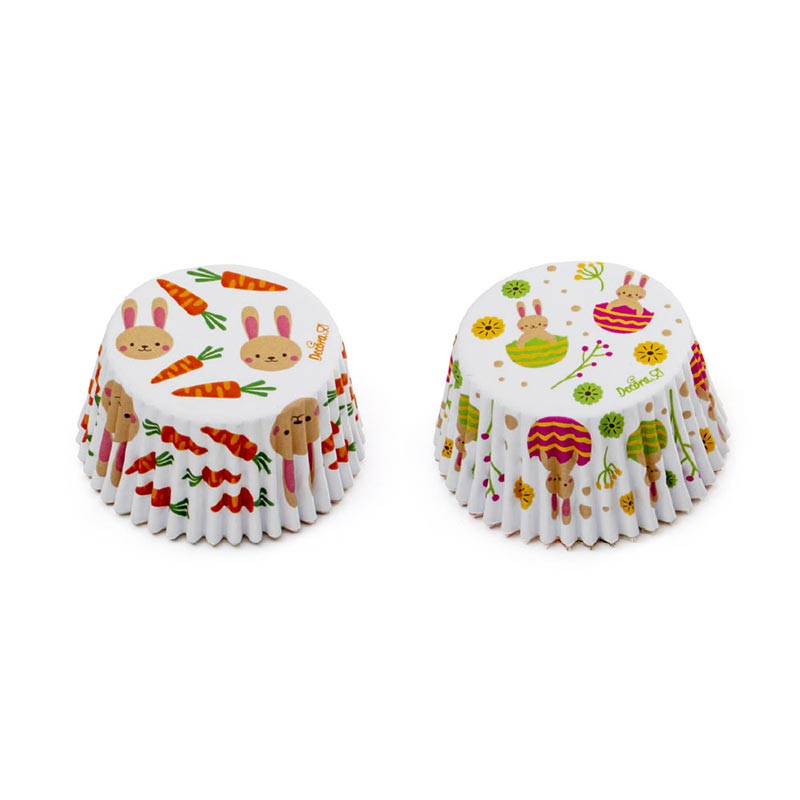 New stamp Cutters from Decora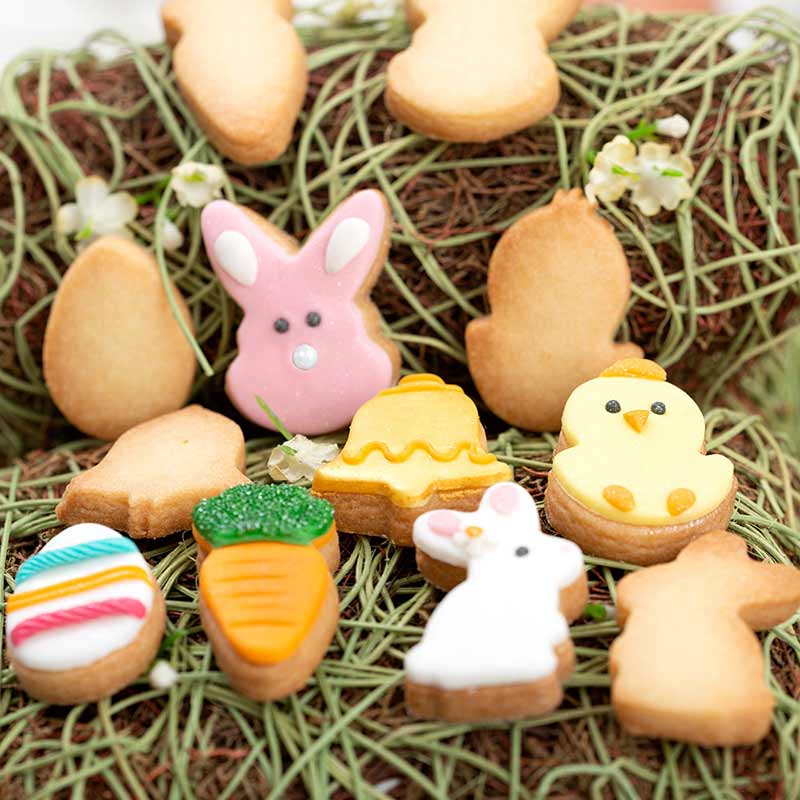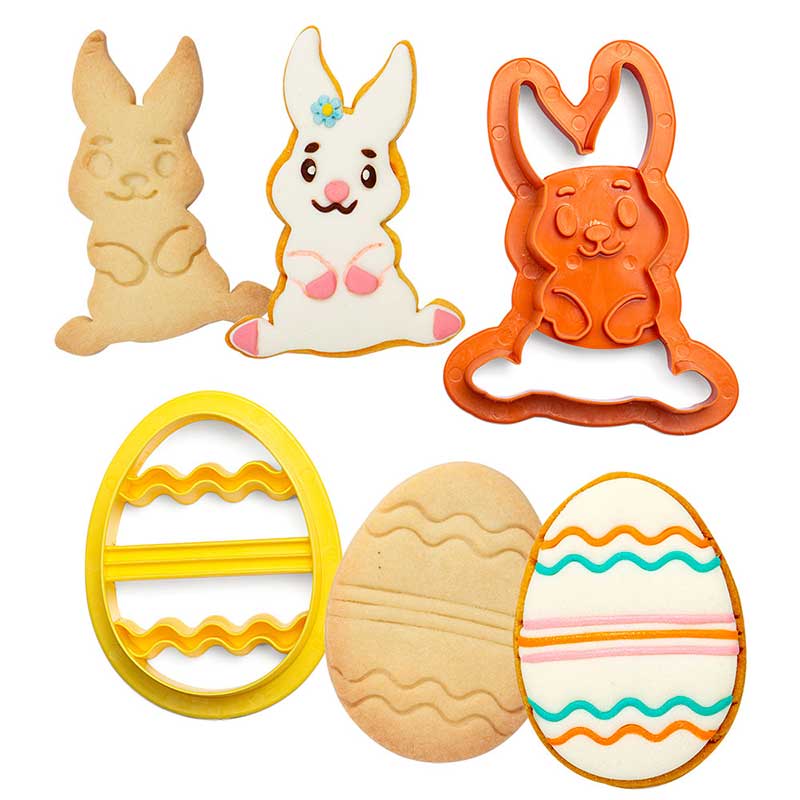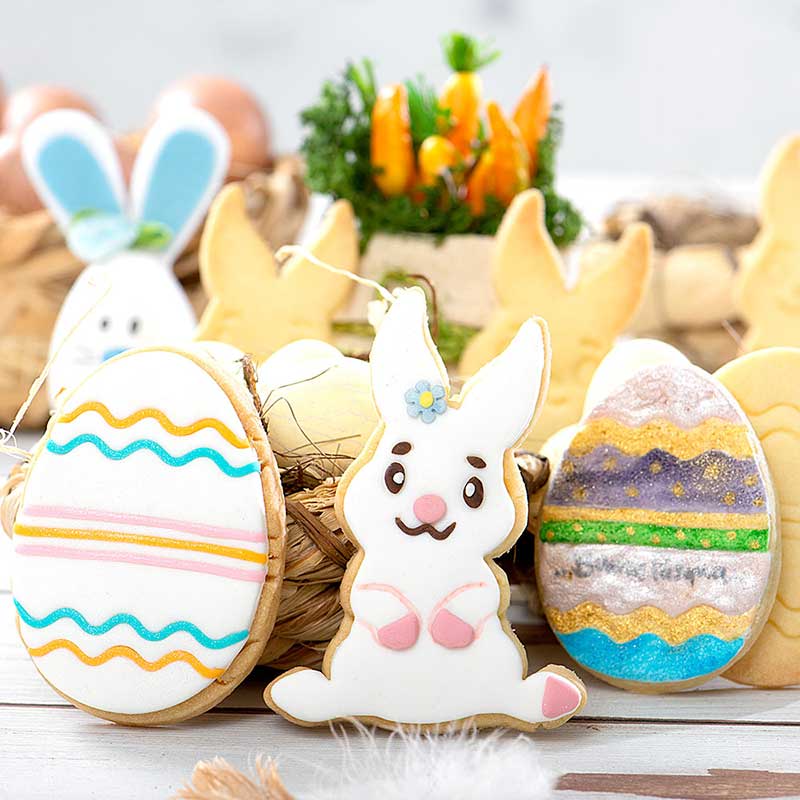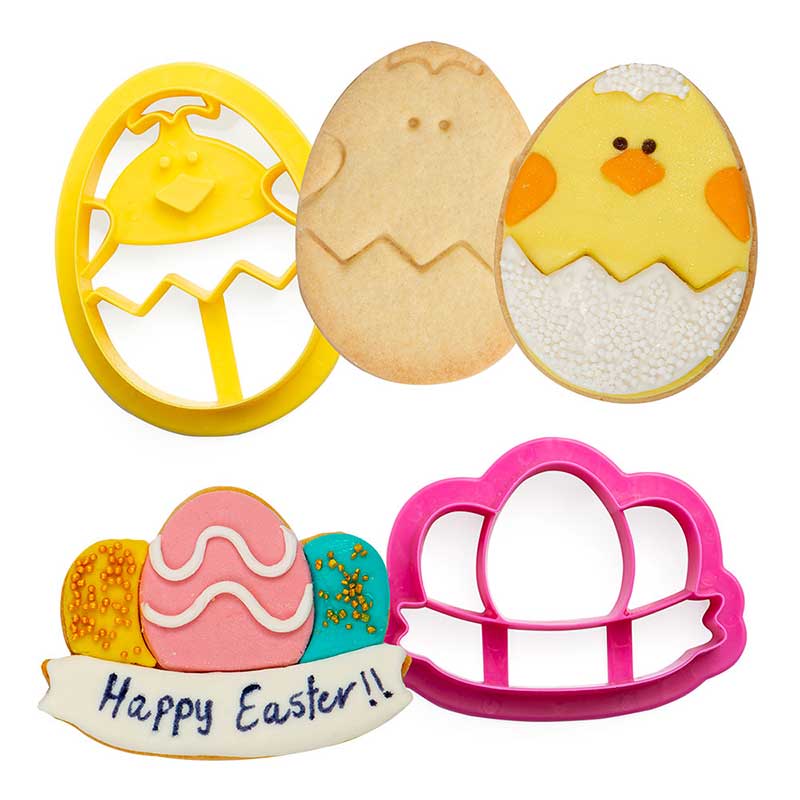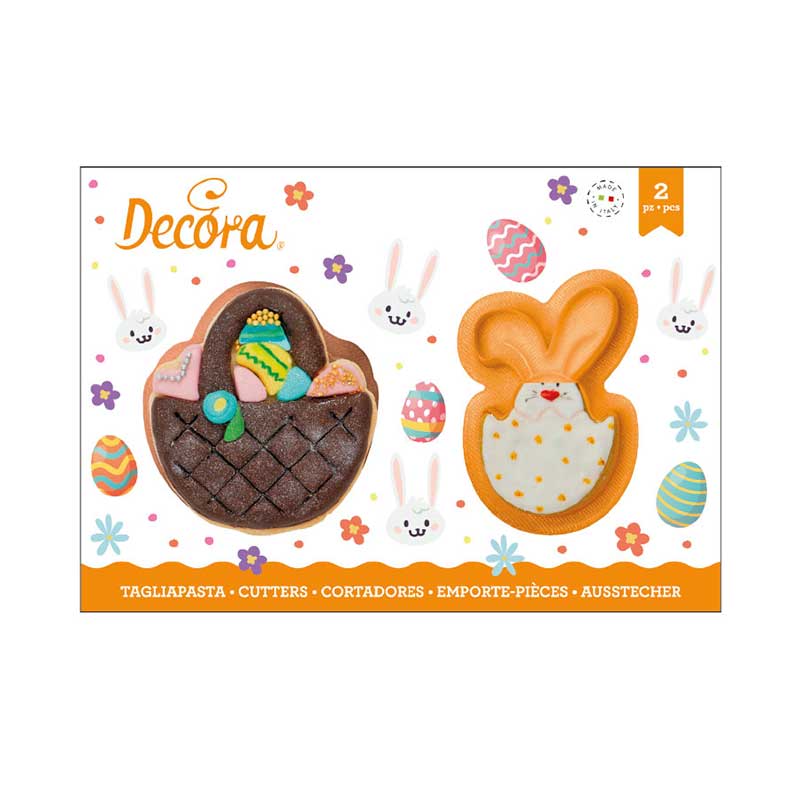 New polycarbonate egg molds in many sizes for all kinds of decoration and use as well as sturdy hard plastic egg bases for all sizes!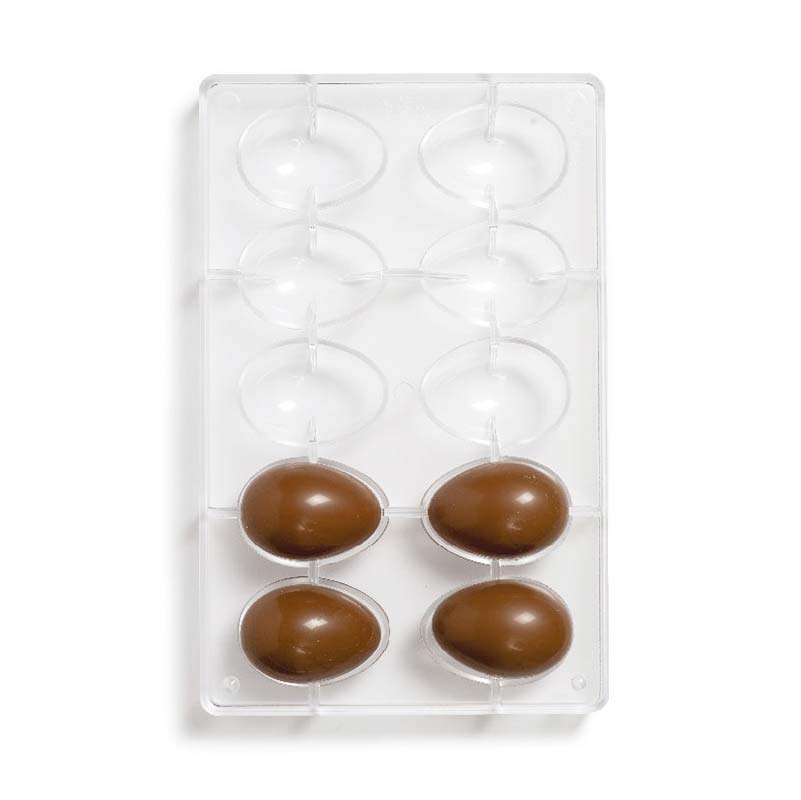 ... and many more until 1kg egg!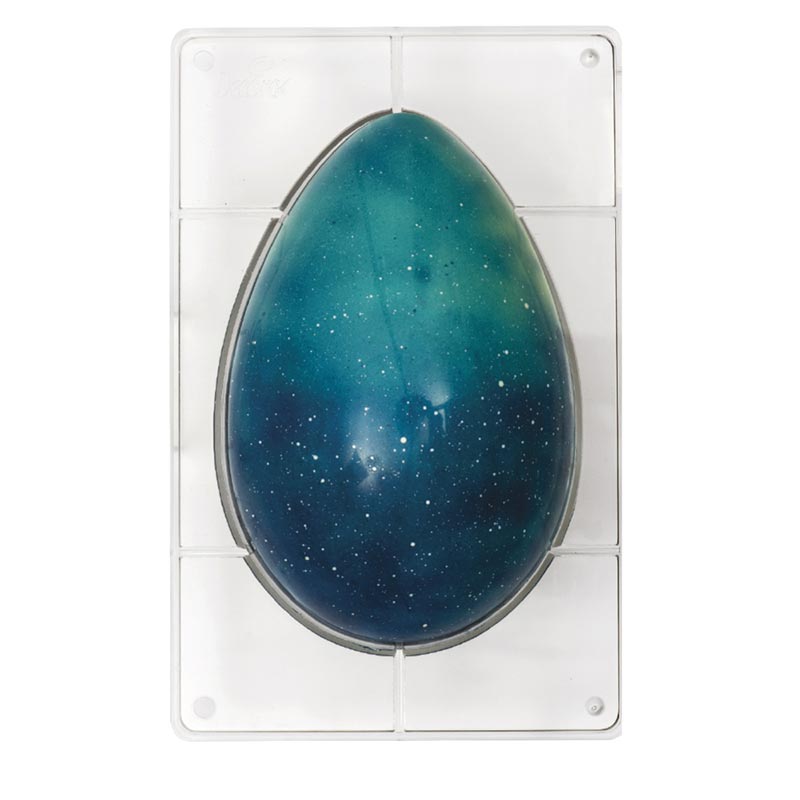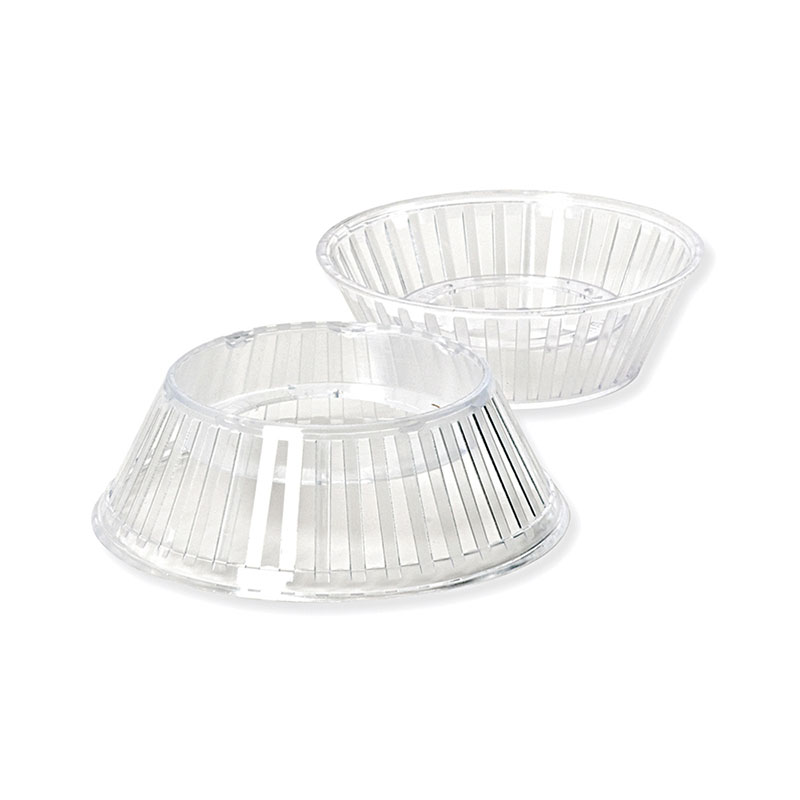 We also have new PET Easter molds in many sizes and designs as well as many Easter lollipop molds too!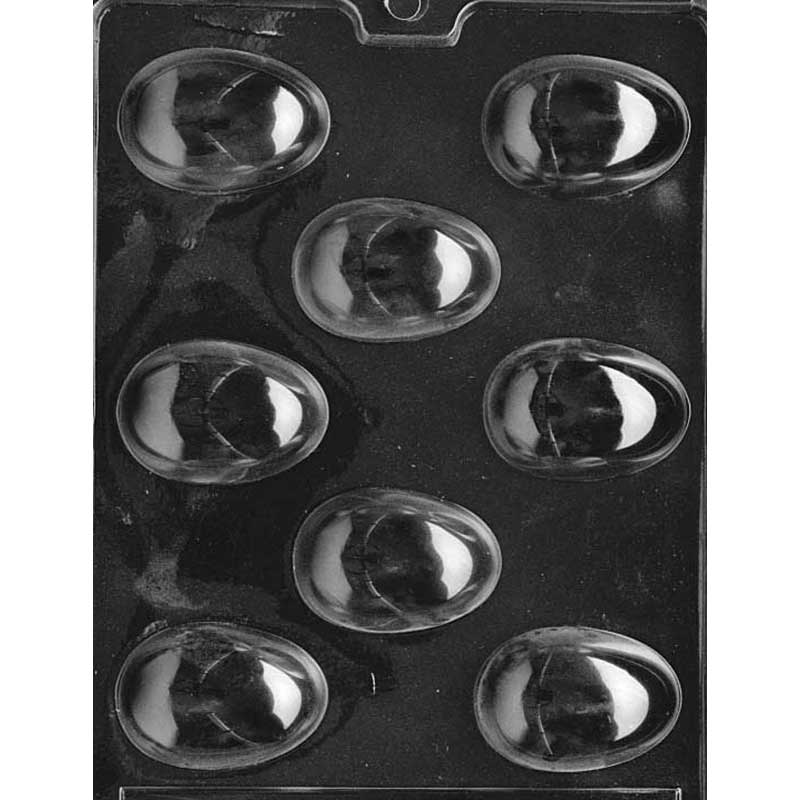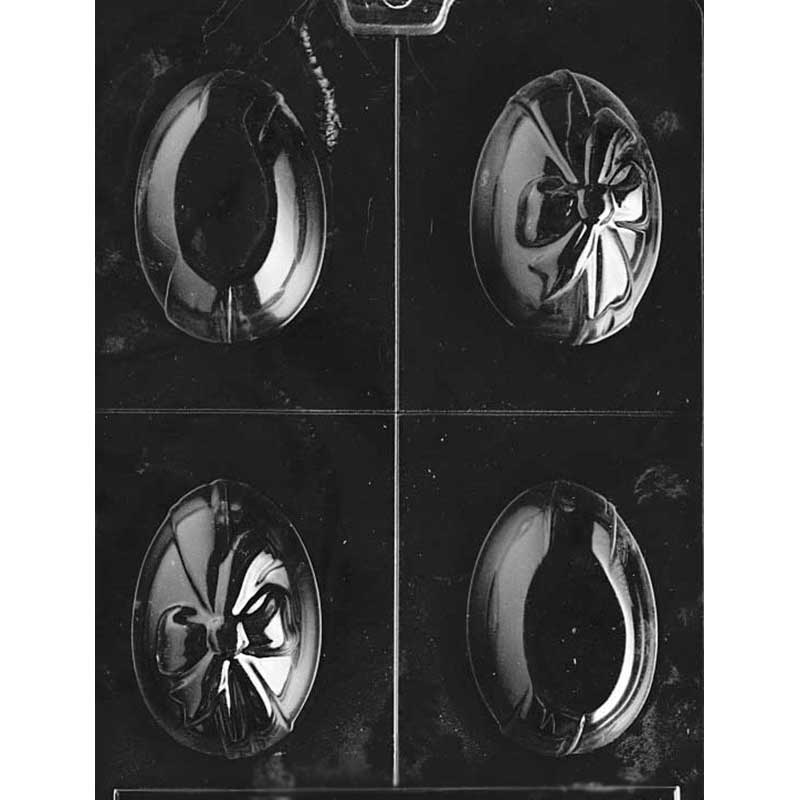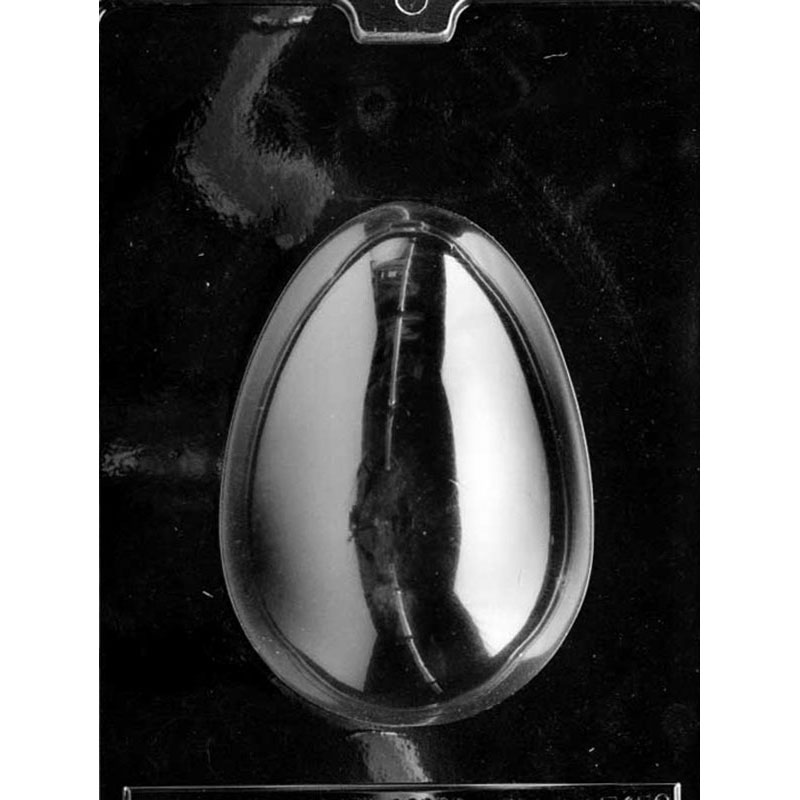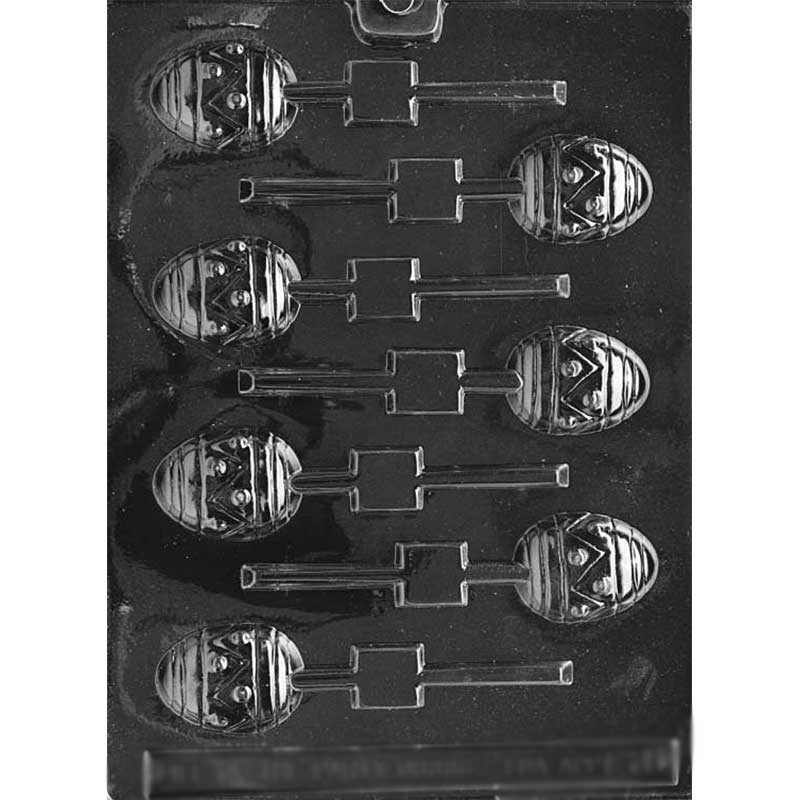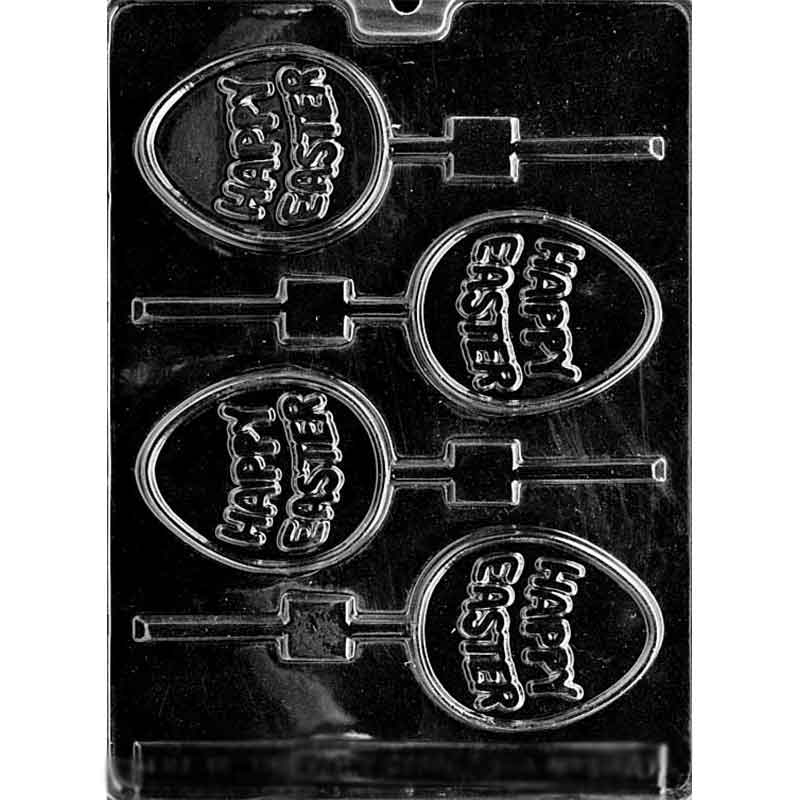 See all Easter products
HERE
and our lolly molds
HERE
!
O
ur small edible decorations are many and known like petunias, small flowers in many colors which you can find
HERE
, but this year, we have many more of them from Decora Easter and non Easter which of course you can put on your eggs to make them thematic! like the mermaid tales
, graduation, unicorns, rainbows, space, dinosaurs and many more!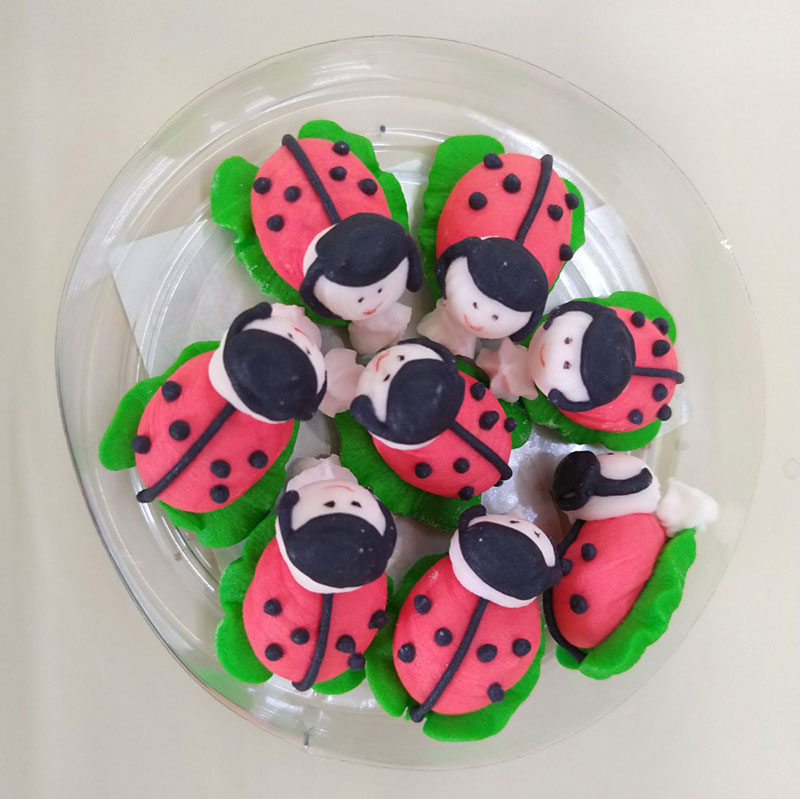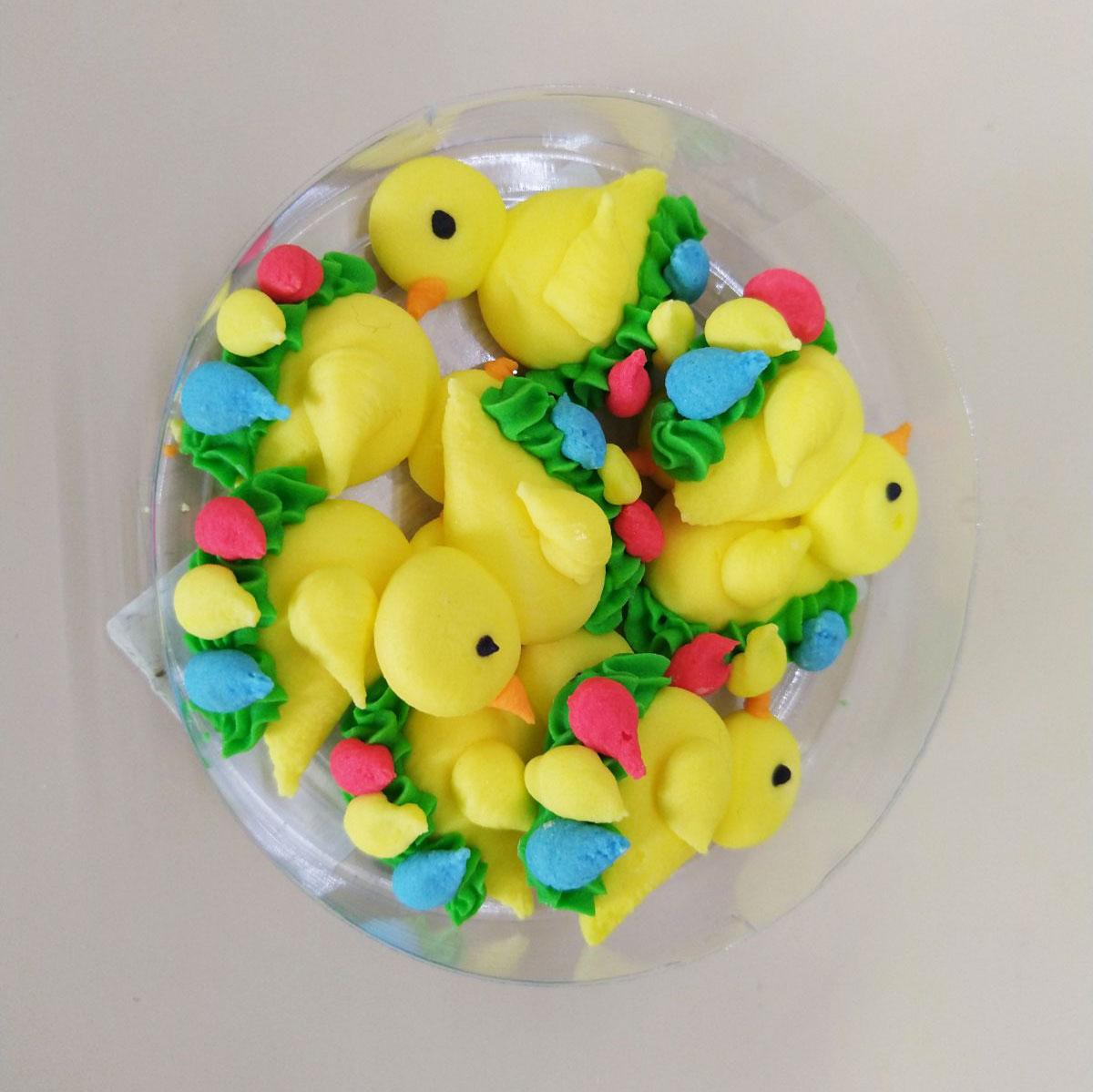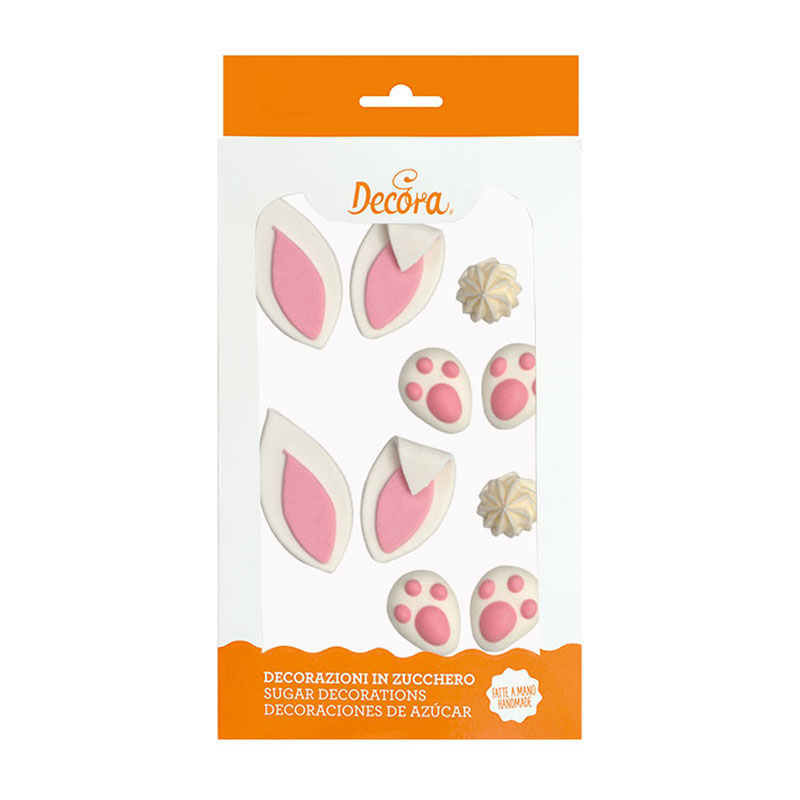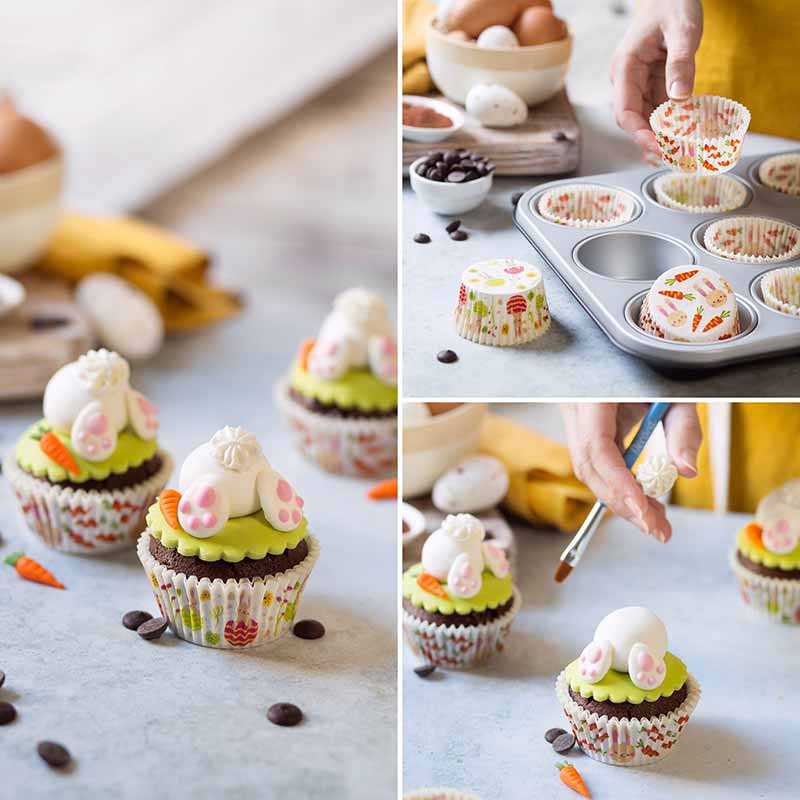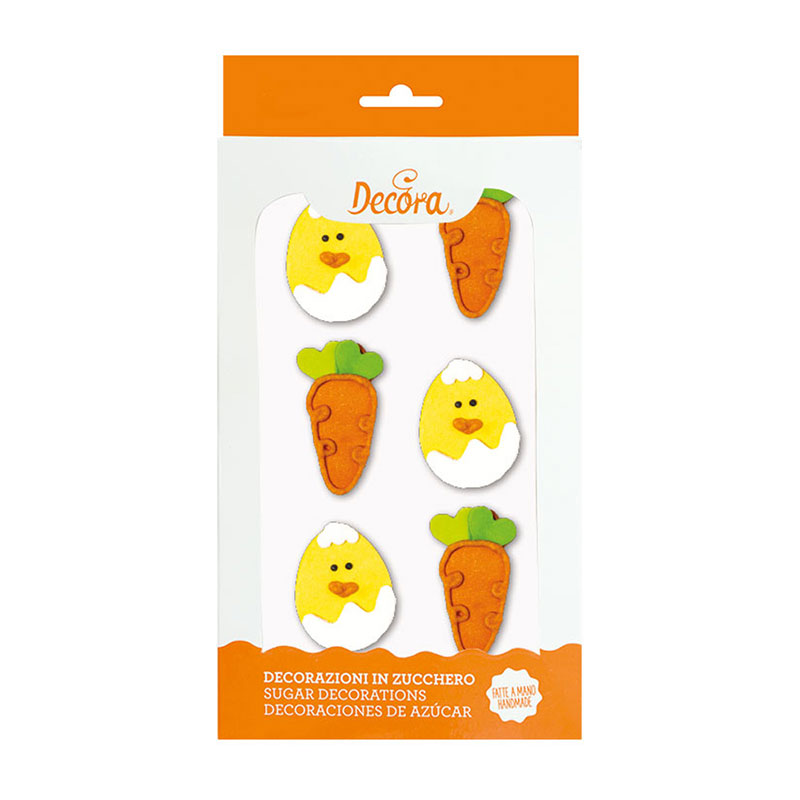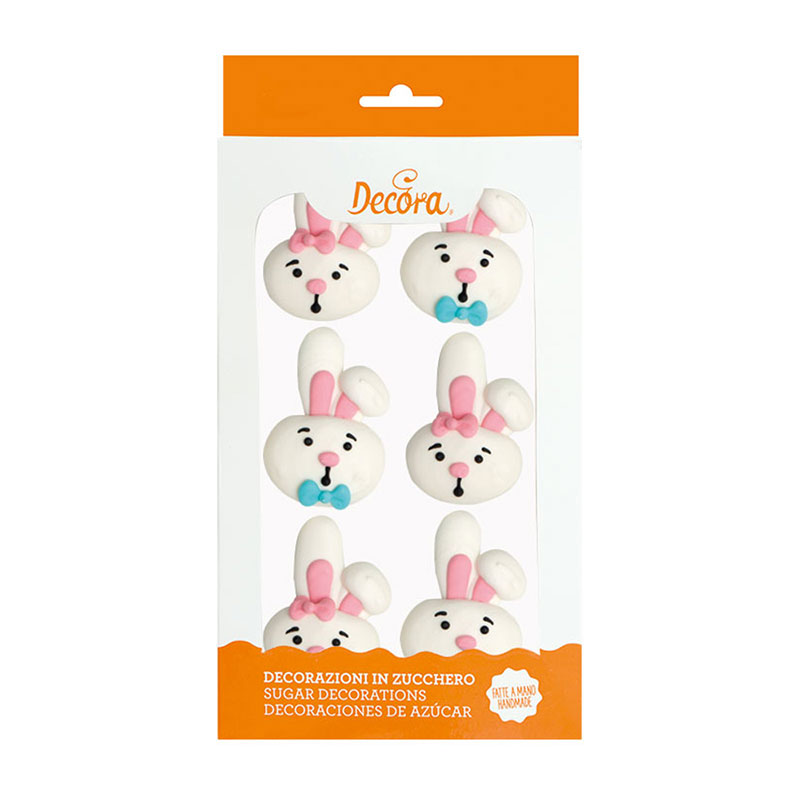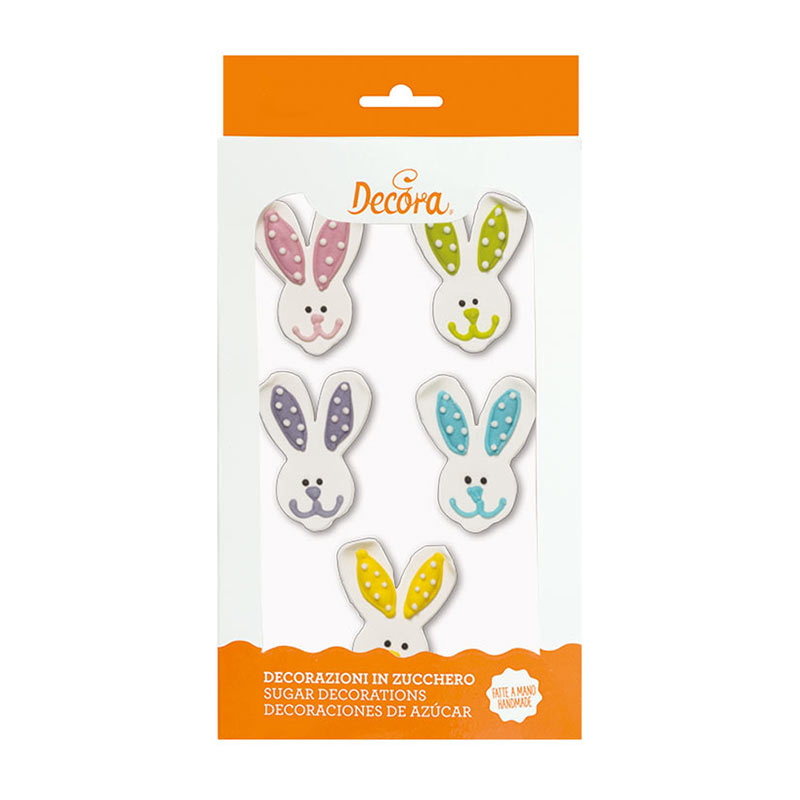 for your space egg!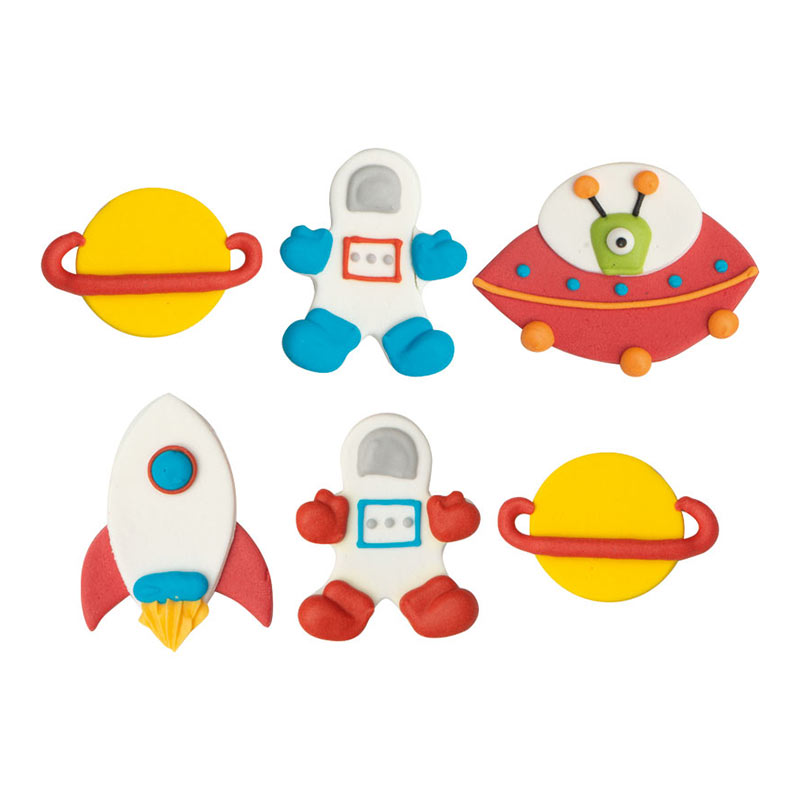 For those of you that are professionals..since last year we have enhanced our famous decorated Easter eggs collection with unique and creative designs.



It is no coincidence that the shops we supply with decorated eggs keep coming back every year as they realize they can sell all their stock at premium prices due to our high quality work done in our crystal clean, modern workshop and due to our original designs and best Raw materials!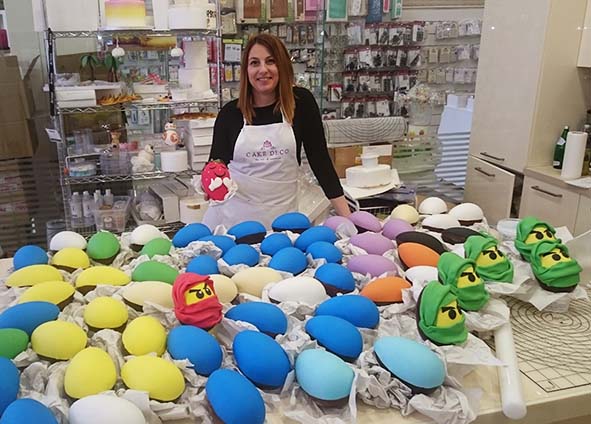 We have introduced many new, up-to-date designs and have brought new items so that your store can be at the edge of pastry decoration!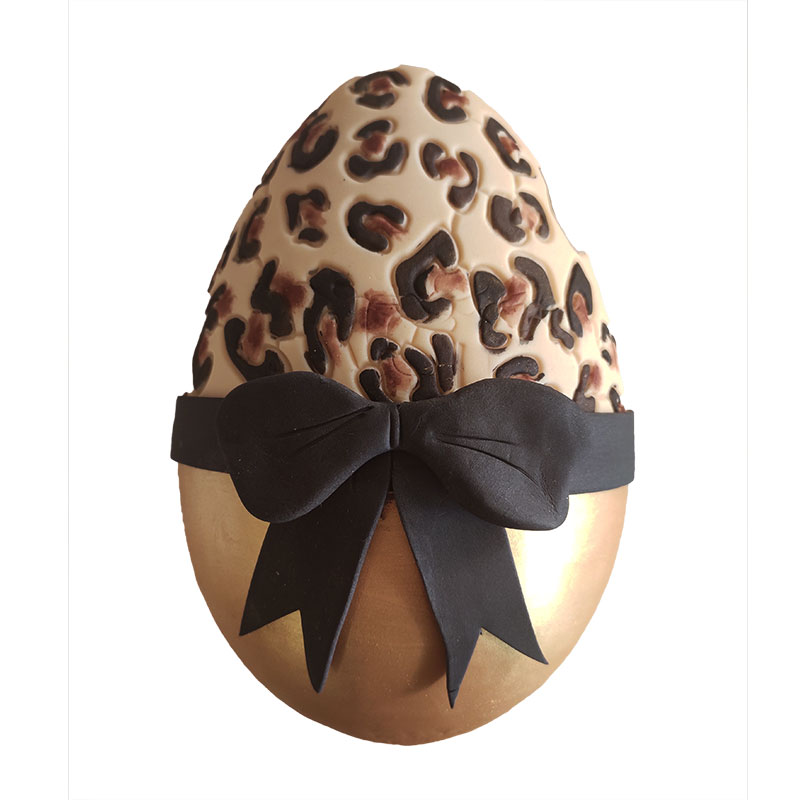 This year, o

ur Easter Eggs, due to increased demand, are once again available

only

for Pastry Shops and professionals only.

You can ask your local pastry shop for Cake Deco Eggs, if not already there!

If you are a professional and youare logged in, by clicking below you can download this year's catalogue and price list of

Easter E

ggs, boxes for Easter Eggs and see various

Easter

products.

You can place your order online or by mail at sales@cakedeco.gr or by calling +30 2120 00 2120

We thank you very much and wish you good Easter !!!


download the cATALOGUE



With our warmest Regards,

Stay Safe!

Cake Deco