A few Important words about our Discounts:


Our company offers special discounts depending on the frequency and value of a customer's purchases and other factors. So while shopping you can get various discounts depending on your purchase history. But, when for example you open a second account with another email in order to get the welcome 5% discount for your "first" purchase, you actually lose more discounts than if you were concentrating your purchases on one account!


The following discounts maybe additional or not to the above logic per case, as stated:

For retail customers only:

From today 5 July 2021 10pm until August the 10th 2021, buy any 3 and more of the Cutter + Veiner cutter and veiner sets from our Flower Master™ series and receive a 20% discount from the retail prices!

ATTENTION: In your order only place only these items in order to receive the discount. If you add other items you will not receive the discount. If you want other items, place a second order and add to the comments that we should join your orders.

---


From today 18/5/21 until the end of June, the edible printing icing sheets are at a huge discount you should take advantage of! These have a BB Date for end of June but there is no problem in using them for 6 more months. Search for them using the search feature and code CDES
18/5/21: New prices on real ICAM Milk chocolates and Real ICAM White Chocolates! Check them out! Search by codes: RMICHO500 and RWHCHO500
From 10 to 15/2/21:

This incredible combination of silicone baking / freezing form and the dual-use cutters / baking hoops from the professional series of Pavoni, a unique tool for the chef that seeks the utmost elegance, now at a 20% discount for Retail and Wholesale customers (not for resellers)!

Take advantage of this great opportunity now and make pastry or tarts with a professional look and unique taste thanks to the perforated dual use as cutters and baking hoops. This heart-shaped individual portion cosmo was designed by maitre patissier Gianluca Fusto!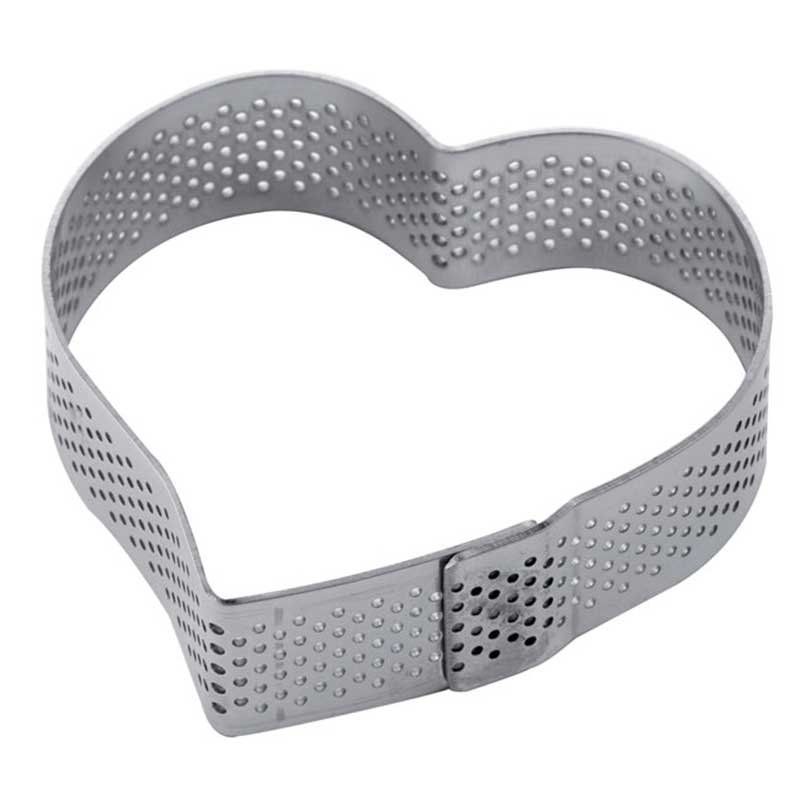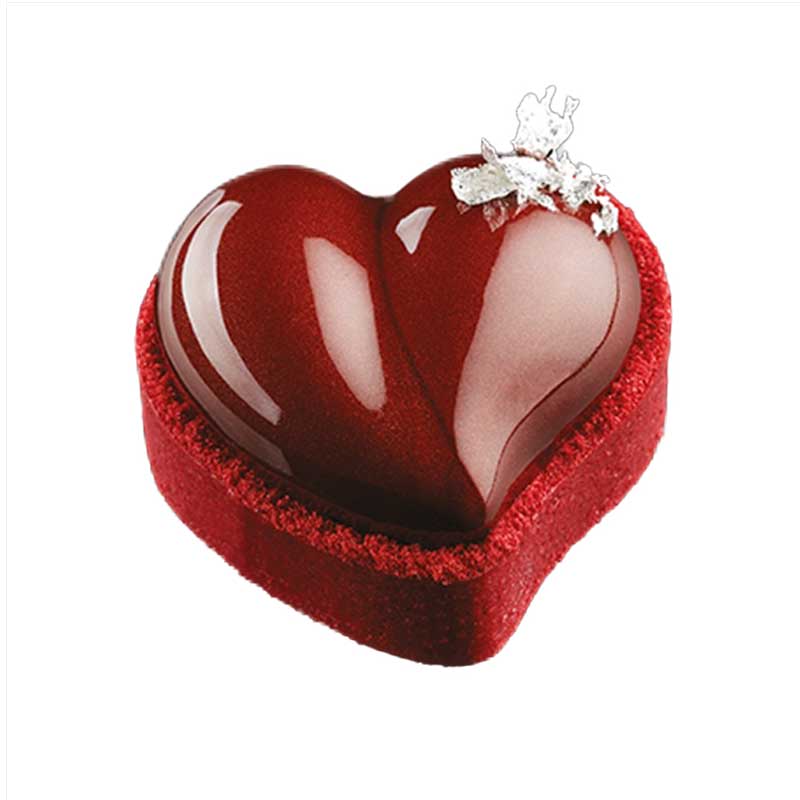 ---



Only for this weekend until the end of the day 29 Nov 2020 23:59:50 discount for retail & wholesale customers -15% ON EVERYTHING! Because pastry must also have a Black Friday this year!

Prerequisites:

Minimum basket amount

before sale price

for retail customers = €60 (Tax Inluded) before sale price
Use the code SWEETBLACKFRIDAY in the field "COUPON" when you are done with your purchases and you are in your cart for checkout and press "OK" to see your discount.
Minimum

basket

amount before sale price for Wholesale customers = €100 before tax.
WholesalecustomersONLY Use code: BLACKFRIDAYPRO on exit

Free shipping up to the first 5kg ONLY for today for baskets worth> €50.

2 Purchases per customer max, discount amount upto 500 per customer.

The offer is valid only until stock lasts: If you put something in your cart it does not mean that we will be able to send it to you as due to our physical stores and previous unfulfilled phone orders the item may not be available. Sorry, our system is not Online yet.

The offer is valid ONLY for purchases from our website.

Do not call us for explanations, we do not have the time to answer the phone. We do NOT answer such questions today. Ask someone around you if you do not know how to do this.

If you are in a hurry to pick up please do not purchase today. Due to COVID-19, Black Friday and Christmas, both we and ALL the couriers have a huge workload. Your order may take up to 2+ weeks to be delivered. Most orders will be delivered within 4-7 working days but there will be cases that will take a very long time.

Resellers are not included in this offer.

Sale prices and offers are not combinable. This means that even if you have some special discount or get a product discount and the system shows you that you get more than 15% you will NOT get it. We will remove the extra discount even if yuo have paid for it and request the balance to send you the purchase or return the payment.

Orders entered until yesterday and not fulfilled/shipped yet cannot be cancelled and reentered with same or similar products. In such cases the discount wil not be awarded.

Happy shopping!
---

Gold Cacao & Glitter Sugar Offer
From 28/4/2020 find our HUGE discount on these two amazing items which you can find below! Create amazing Macarons and sprinkle them with any of the two items to get a beautiful and super tasty result!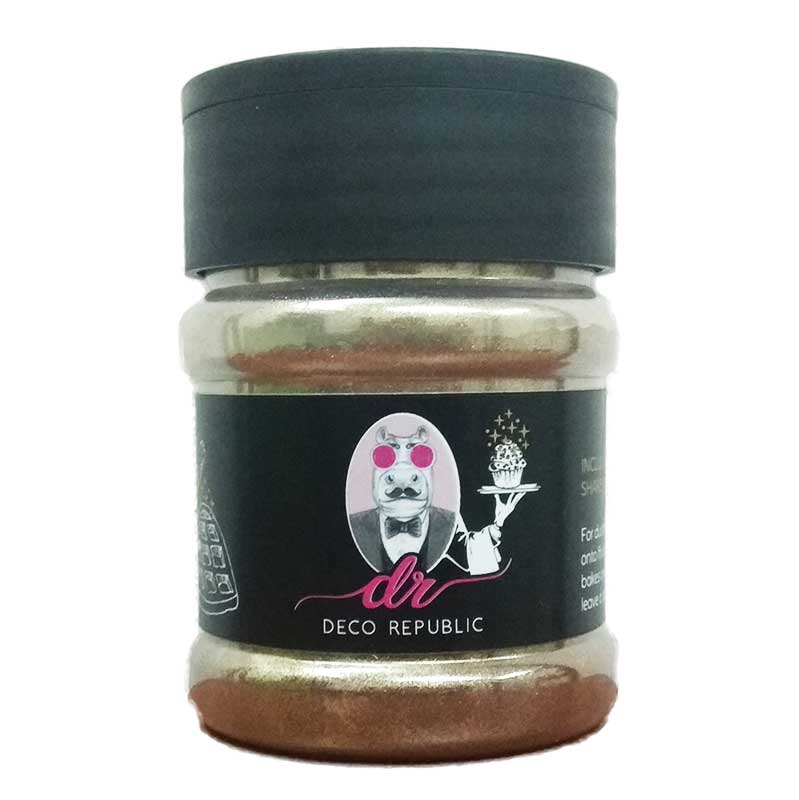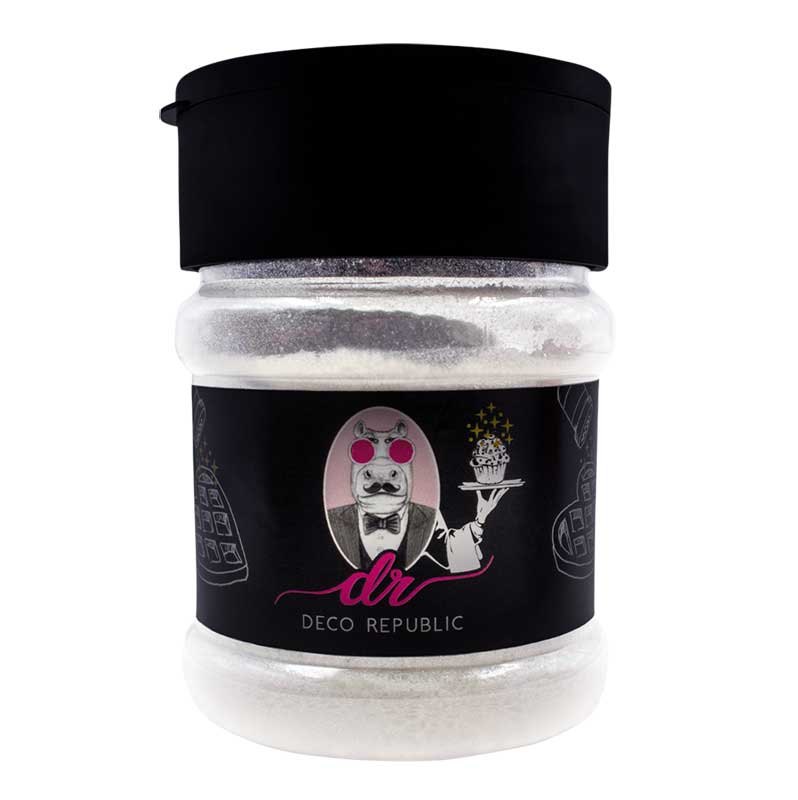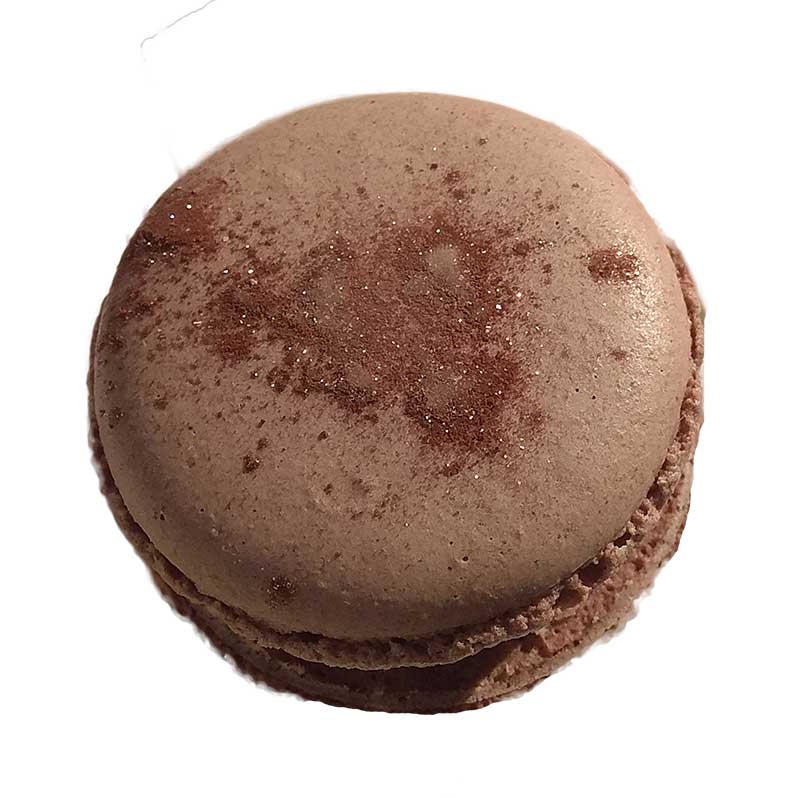 ---

SmArtflex RED Velvet 250g -30% Offer
From 27/01/20 until offer stock runs out or until the 10/02/20 (whichever comes first), get -30% on your Favorite Red Velvet Sugarpaste. Offer applies to retail or wholesale customers (excl. resellers). Offer valid for 1 order allowed per customer. Offer valid for maximum 5 pieces per customer.

---

SmArtflex Velvet 250g Offer
From 16/11/19 until stock runs out or until 30/11/19 (whichever comes first), for every retail or wholesale order (excl. resellers), with net value (excl. tax/transport) over €20 you will get a free SmartFlex Velvet 250γρ!

---

All Greek Discounts!
Be one of the first 25 people to buy the all new Greek alphabet Mold from FPC+Cake Deco until Sunday night March 3rd, 2019 and get 10% discount!
*Valid for purchases from our website and only for retail and wholesale customers (Resellers excluded)

---

Yummy Discounts!
From October 20th, 2018 until November 1st,2018 buy 10+ OREO Cookie Molds and get a 20% discount on each!!! This is over €16 discount.*
*Valid for purchases from our website and only for retail customers

---


From 18/8/2018 and until 20pcs are sold, you can get the one of FMMs best cutters this year with a 15% discount! Click here to buy!

---

From 29/7/2018 Buy 1 Cake Crack and get a 50% discount on the 2nd or buy 2 and get every 3rd as a gift!