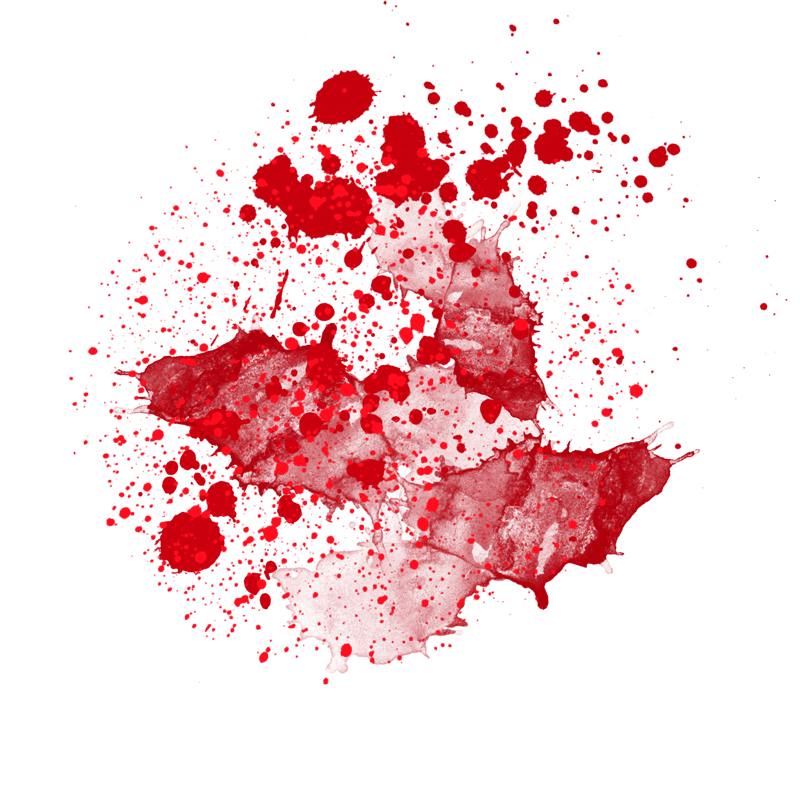 This Halloween the
New
products we have sourced for you are frighteningly... amazing!
From Sprinkles and silicone molds to cutter and ready made sugar decorations the
Terrifying Zombies
, the Black hairy Spiders
,
the
Wicked Witches
and the

Mean Pumpkin heads
are ready to hauntily decorate your cakes, cupcakes and all pastry you make this Halloween and will give all children, young and old, tremendous ...fun! :-)
One Terrifying Halloween Sprinke Mix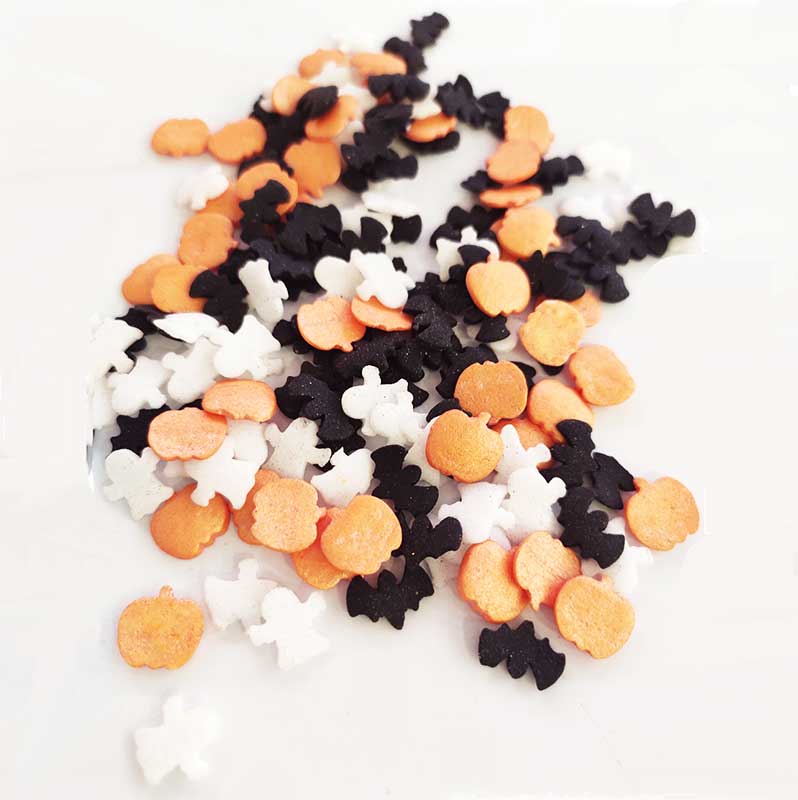 In 3

ugly

packs (click on the one you dislike to check it out):

50g

CD-SPR-063


140g

CD-SPR-064


1kg

CD-SPR-065

for those that can't get ugly enough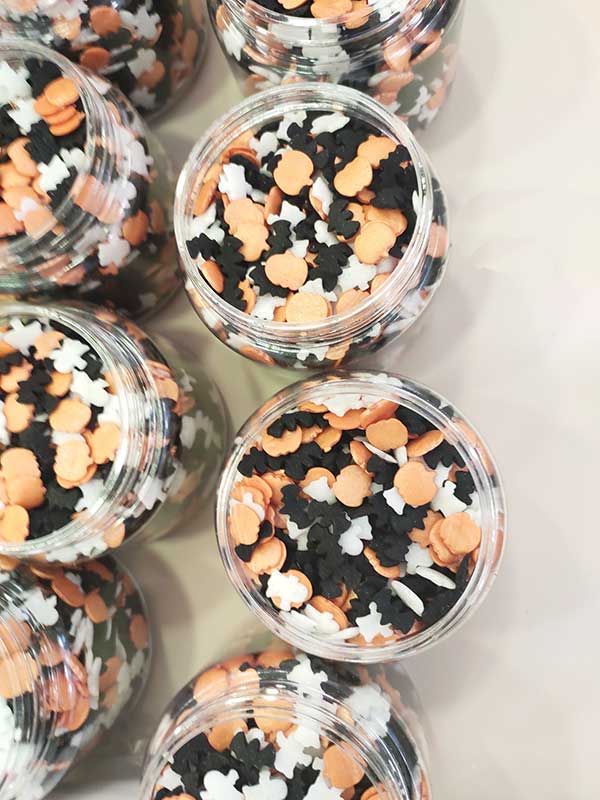 Creepily New ...Silicone Molds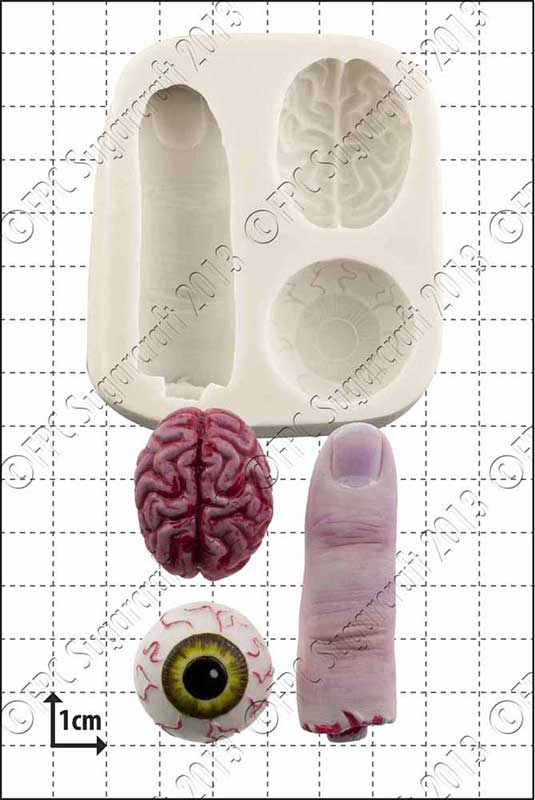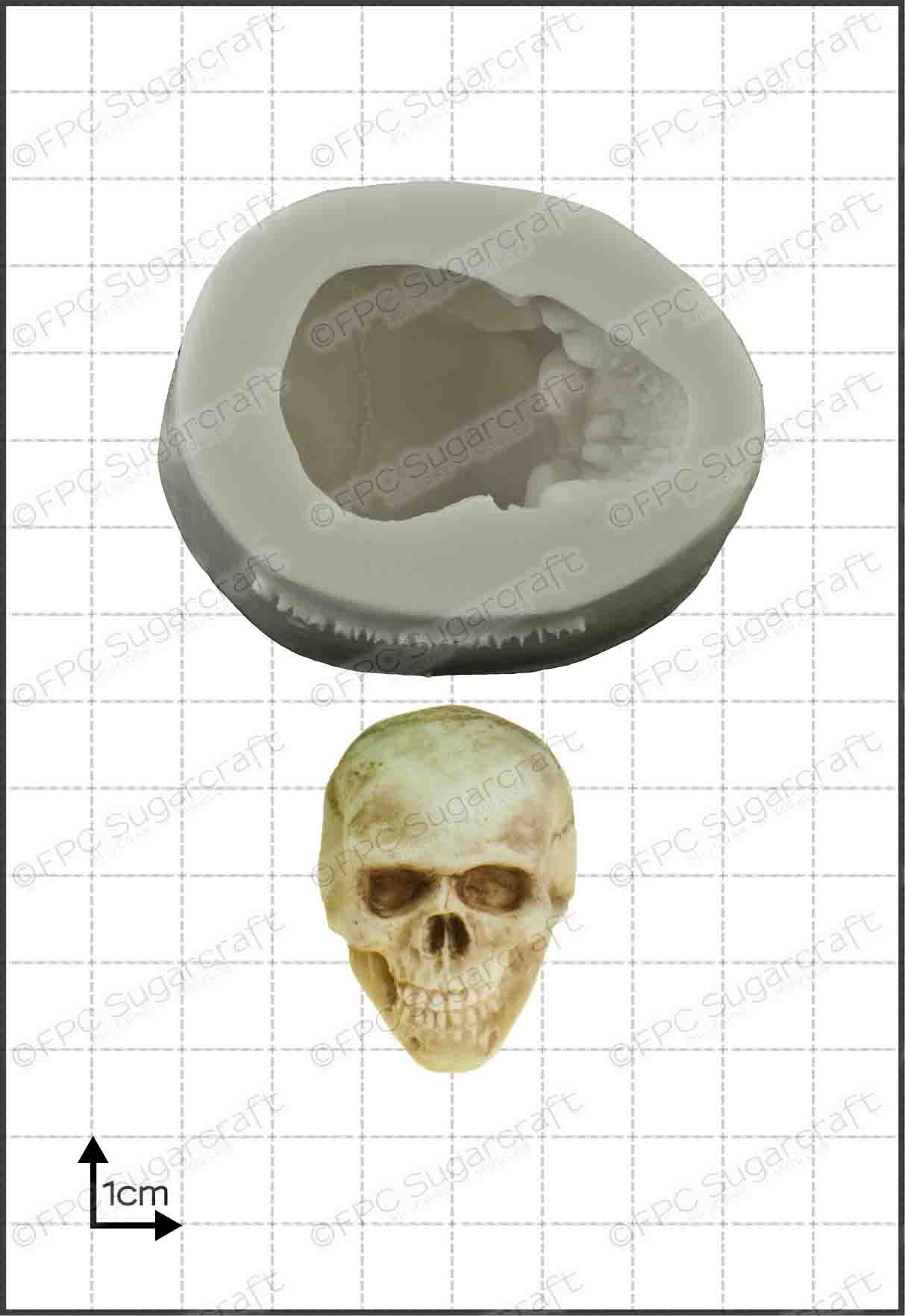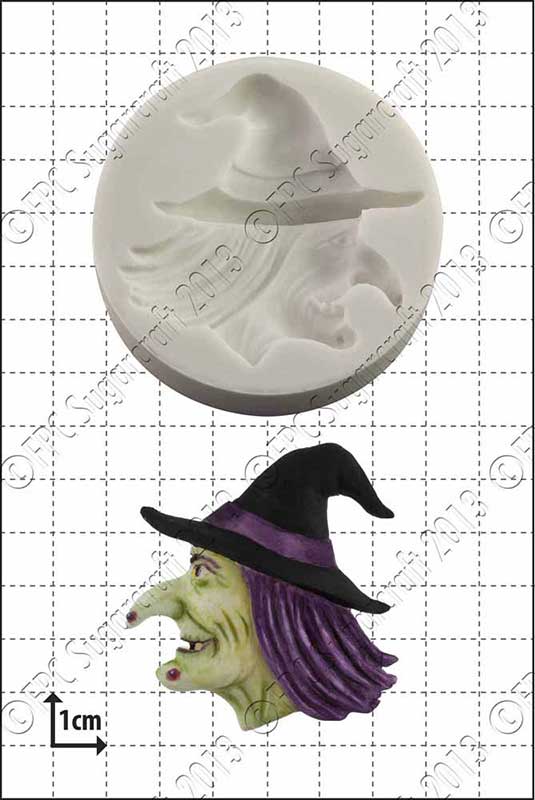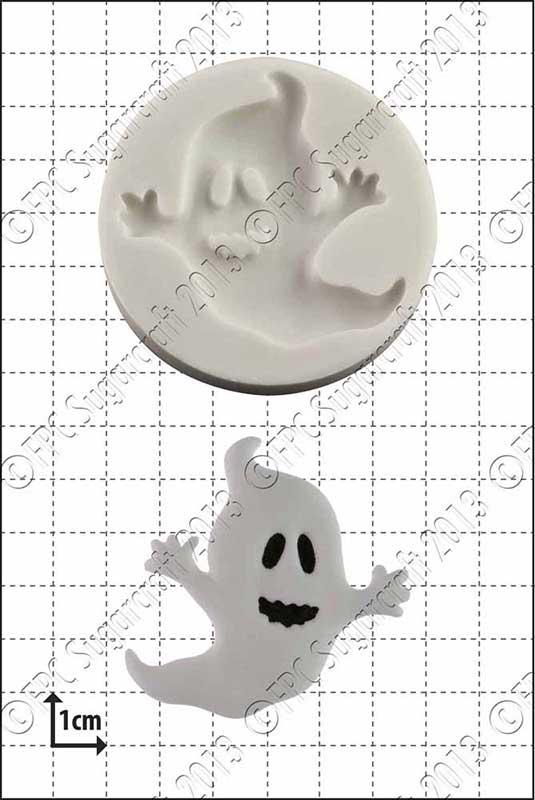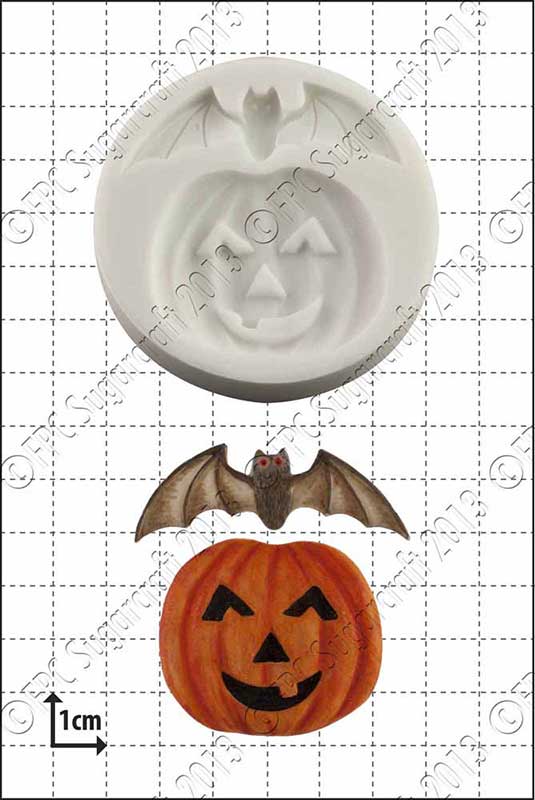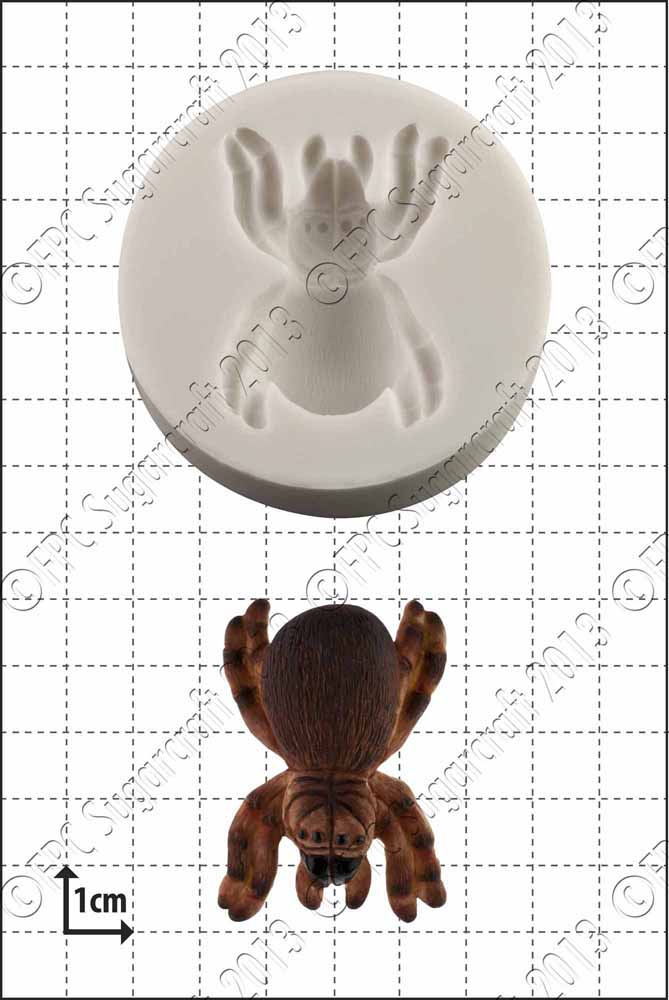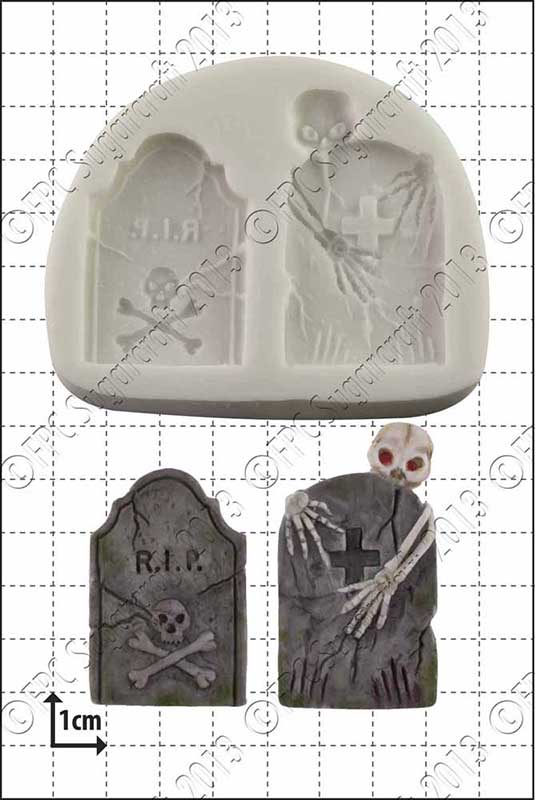 Haunted...Cutters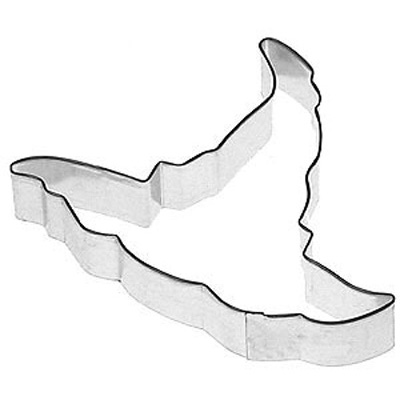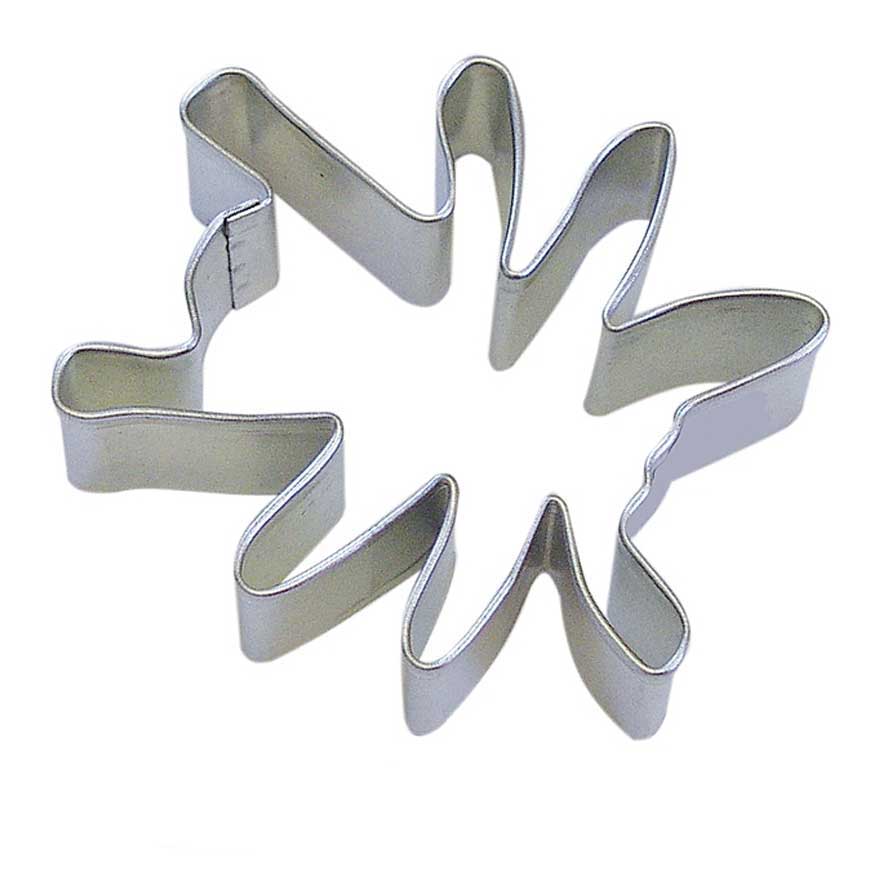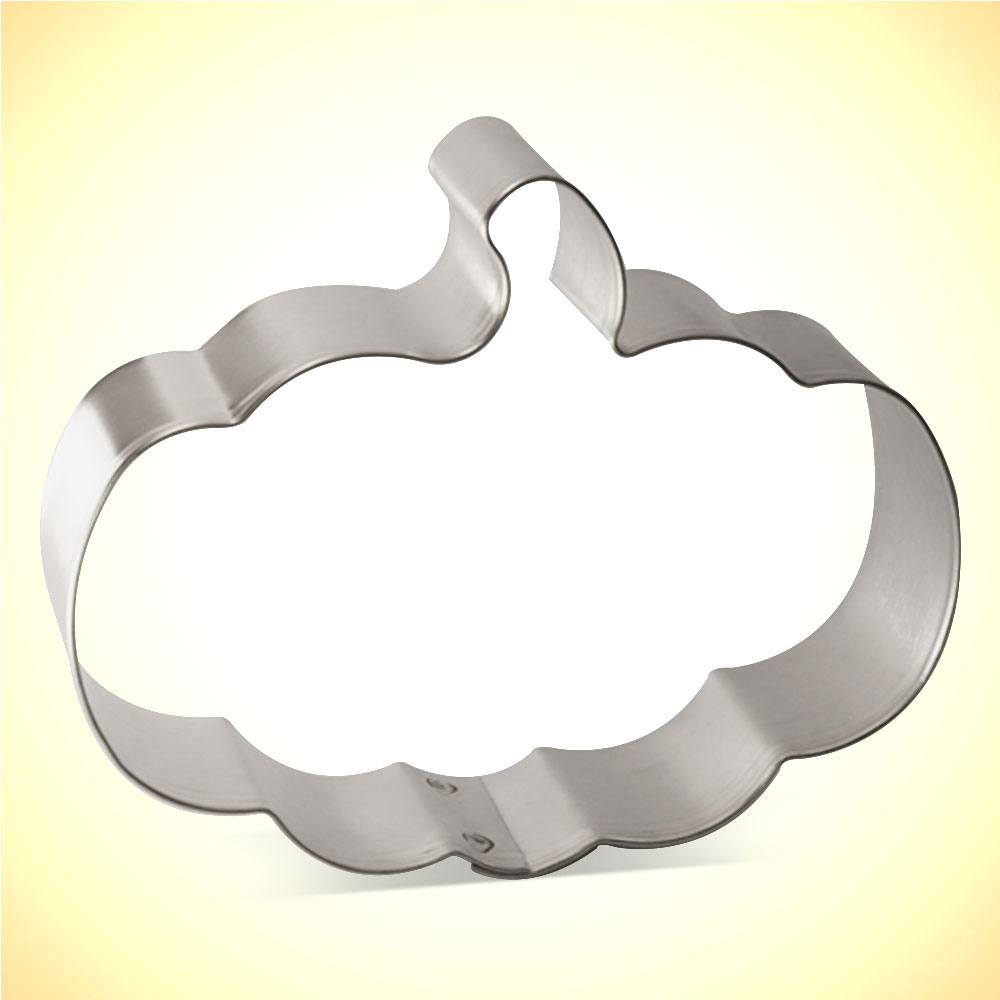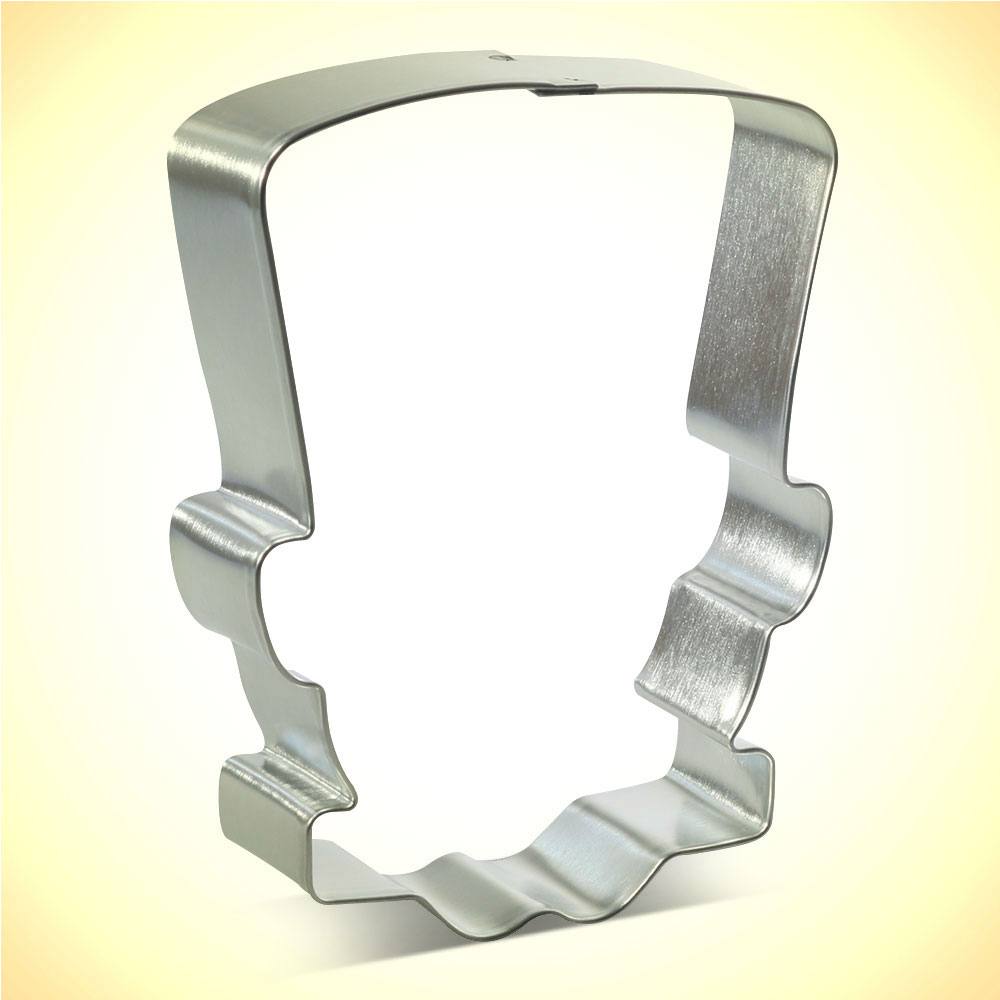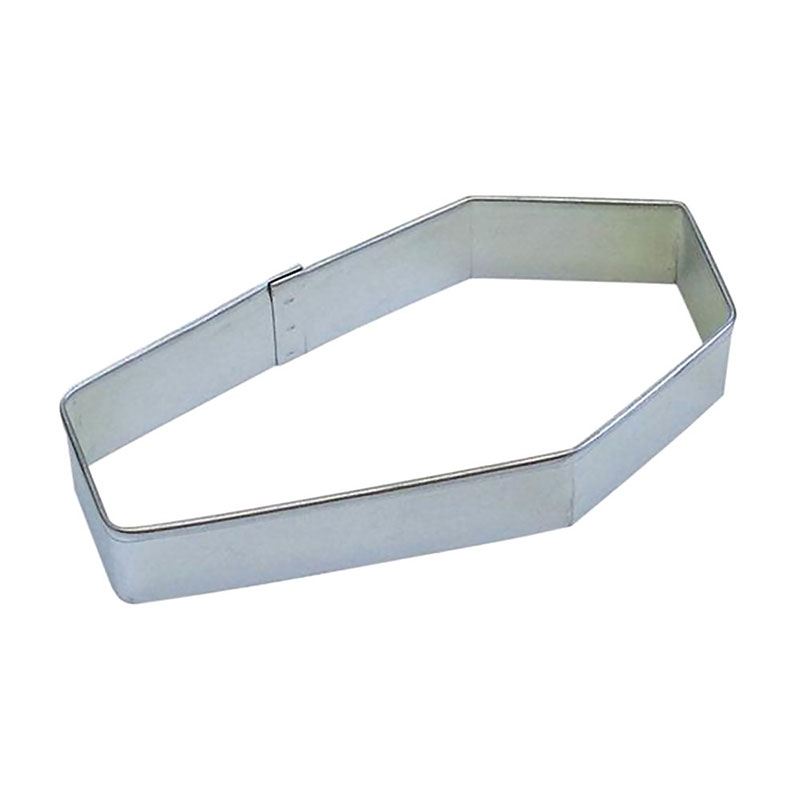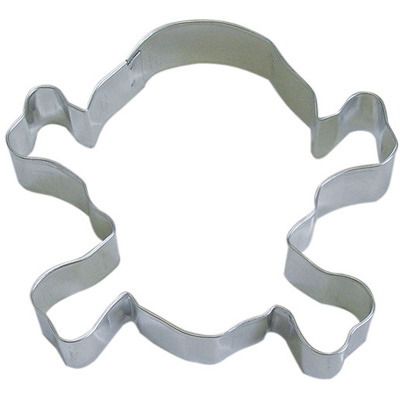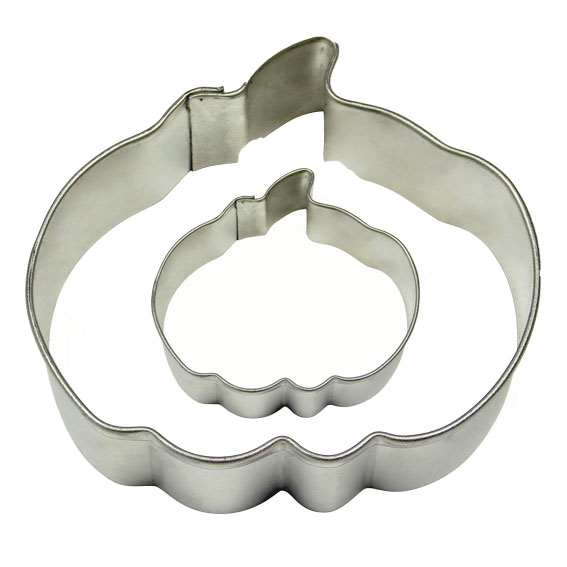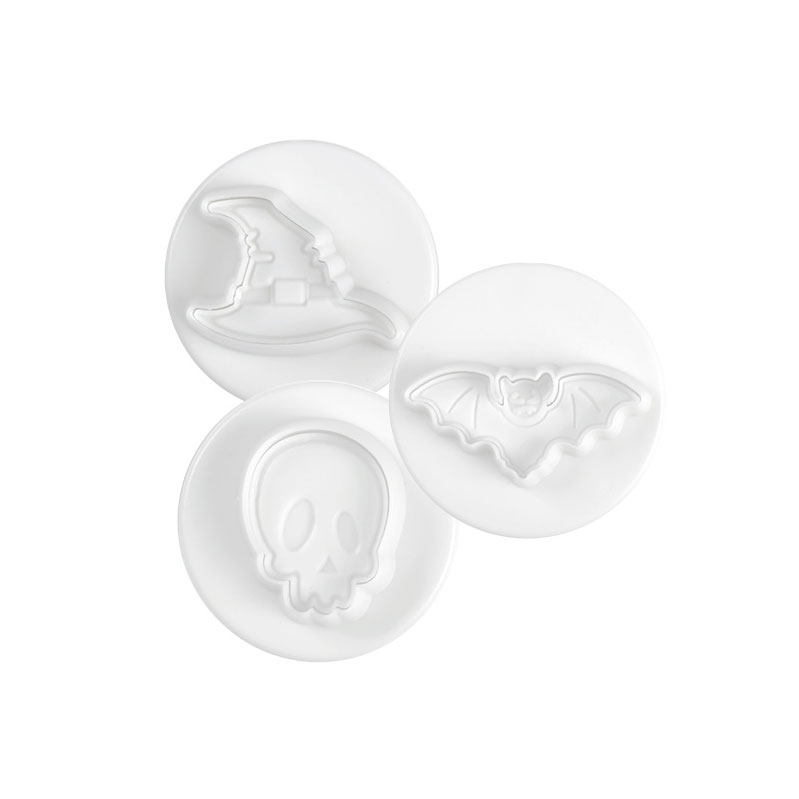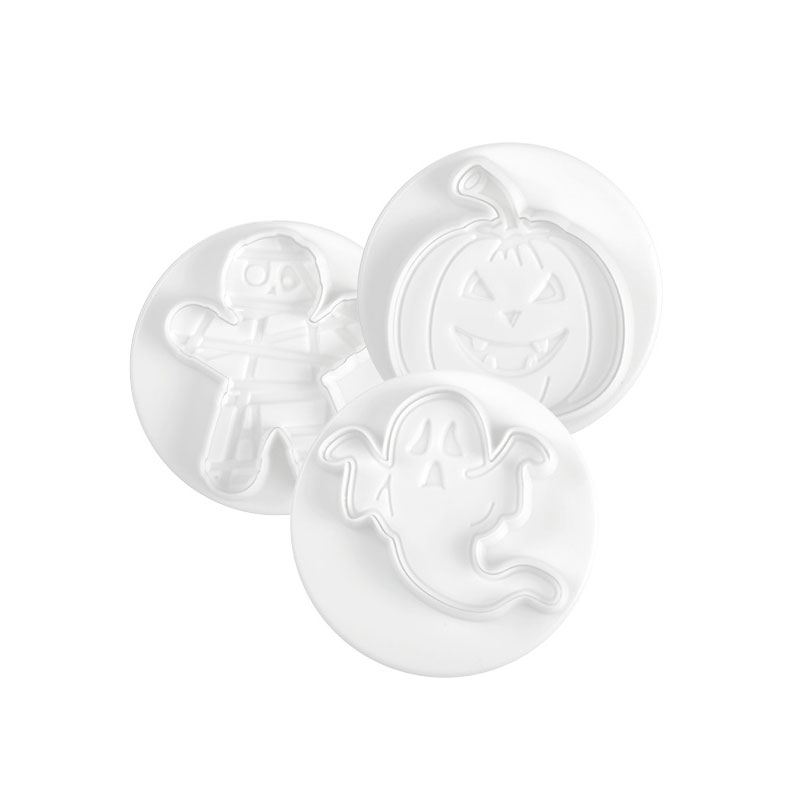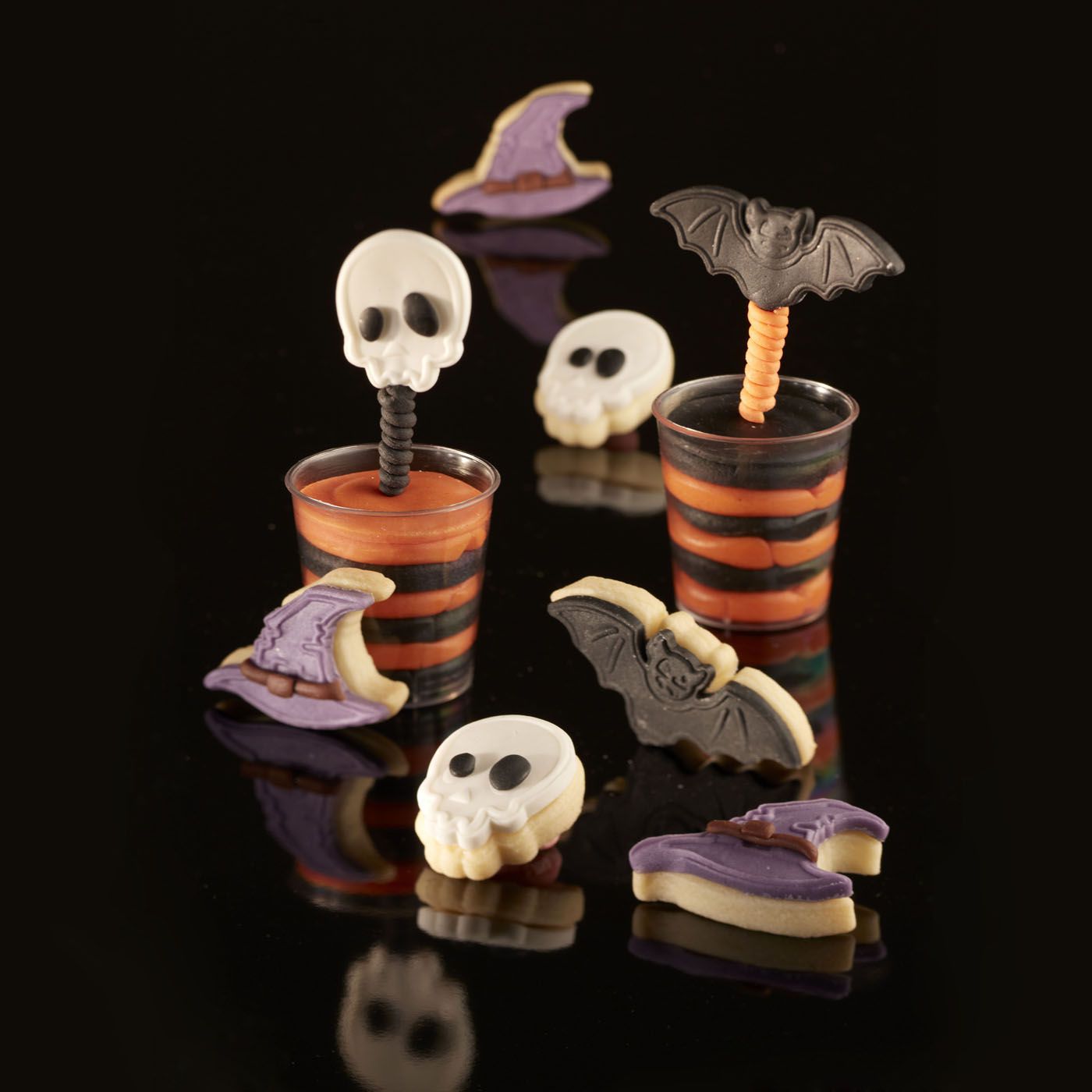 Soon with you from PME: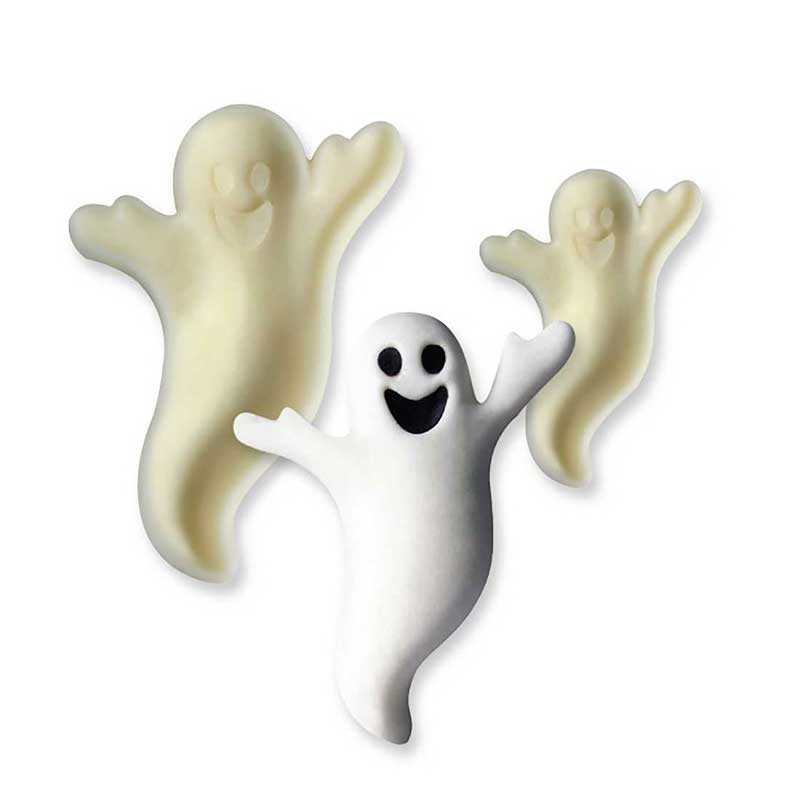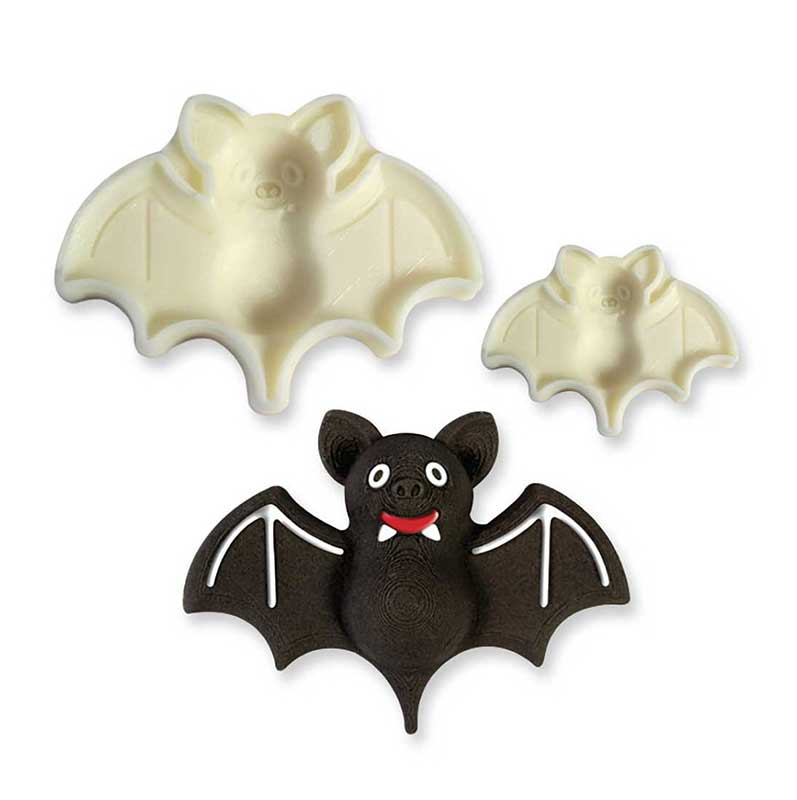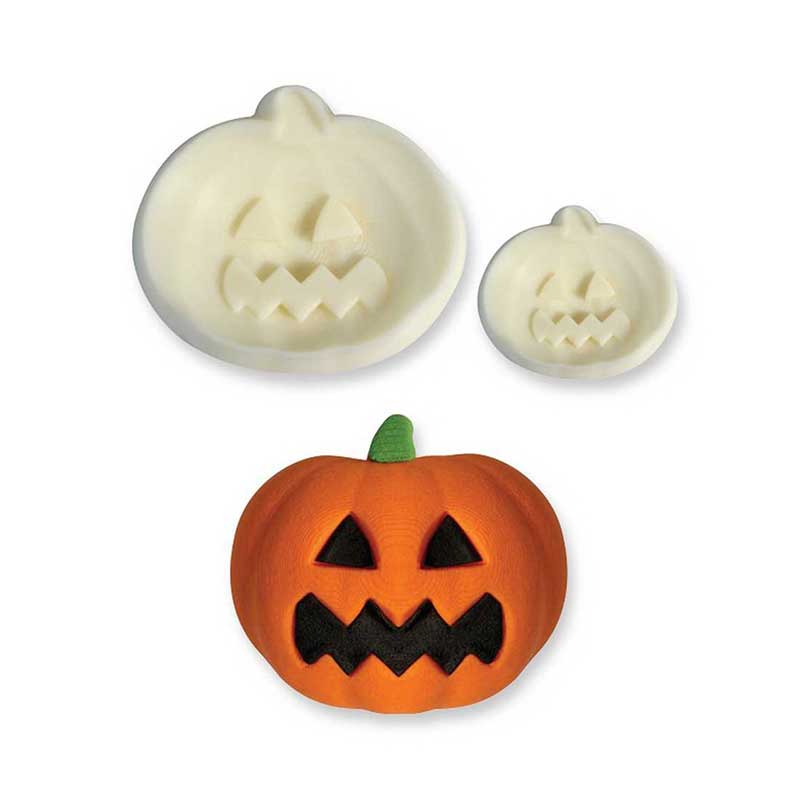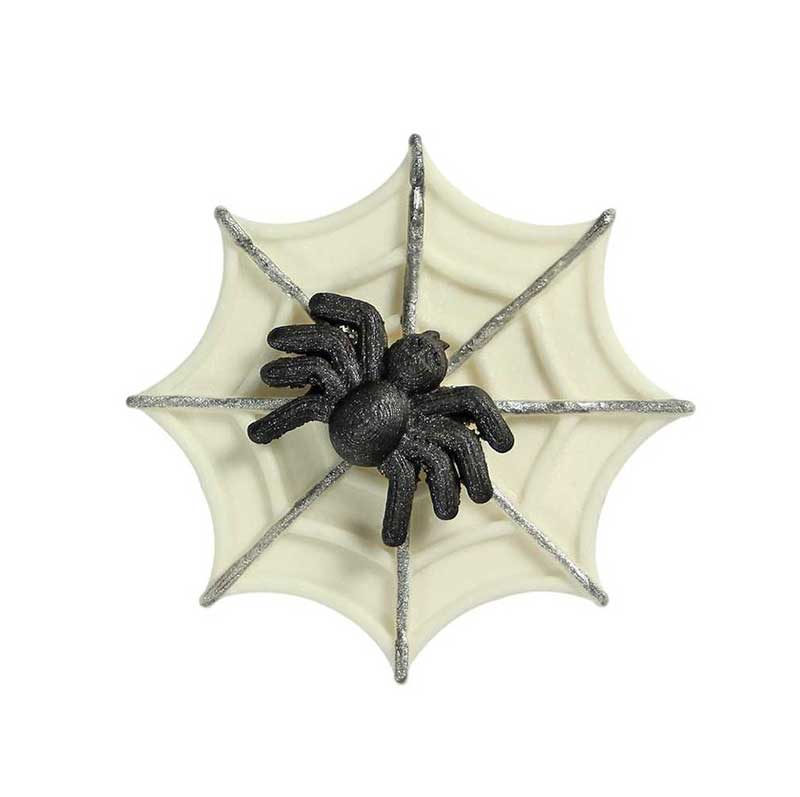 and for scary chocolates too!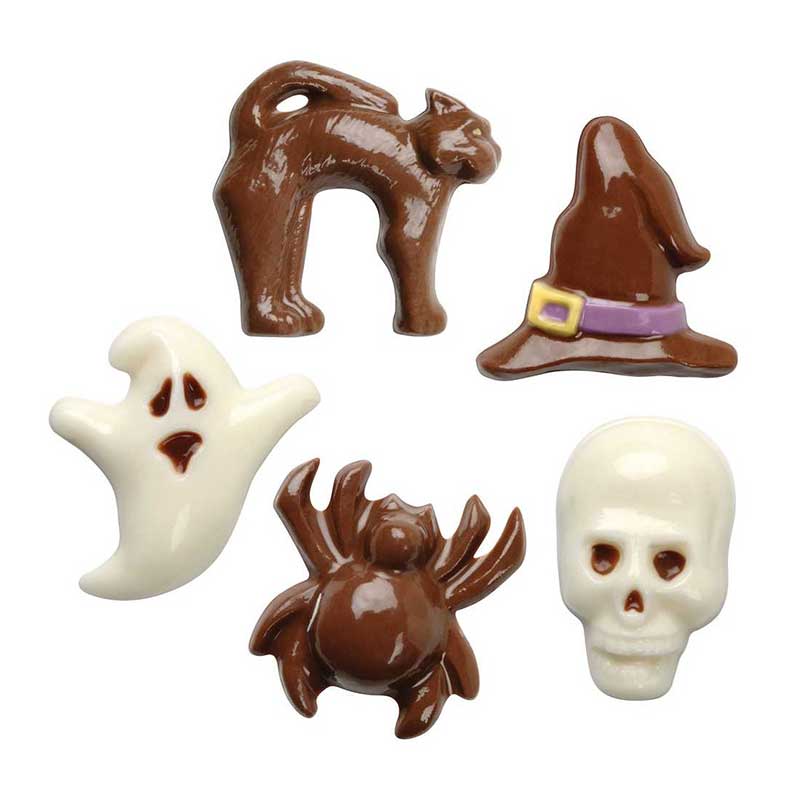 Scary... Cupcake Liners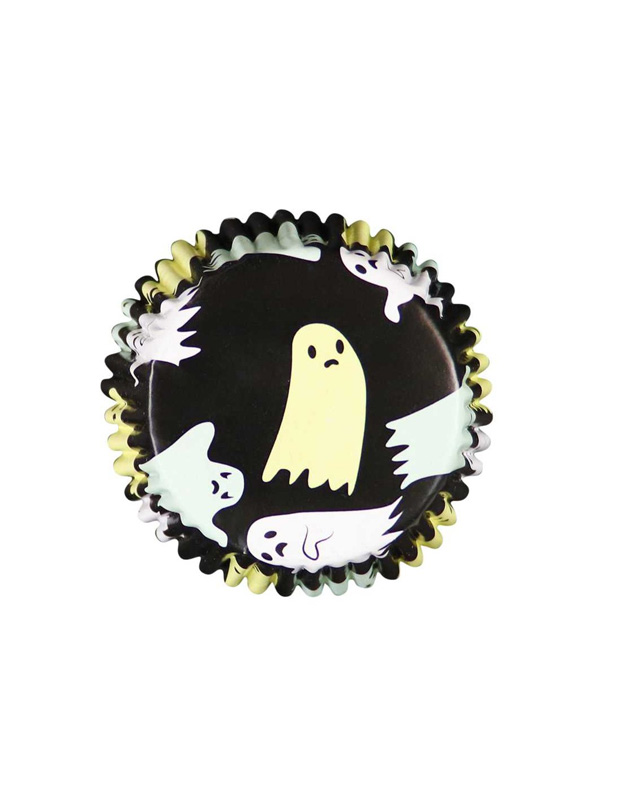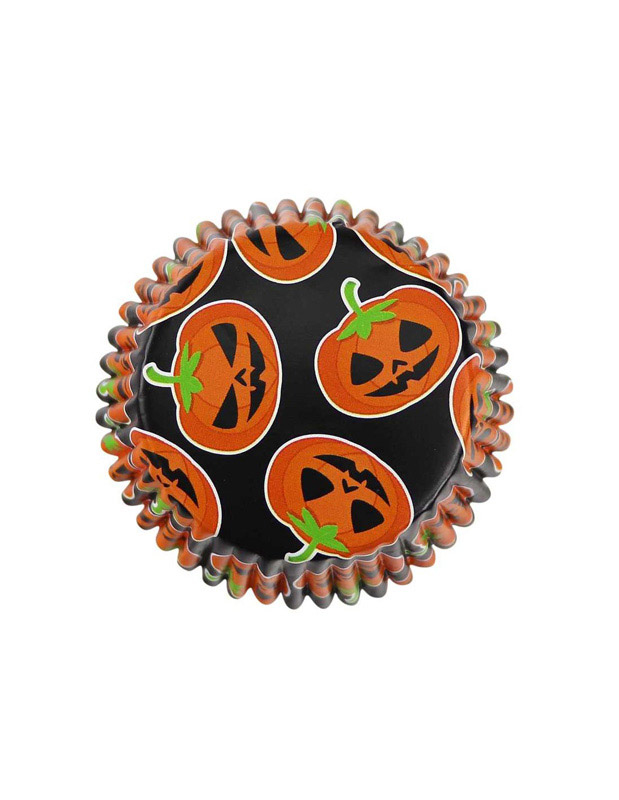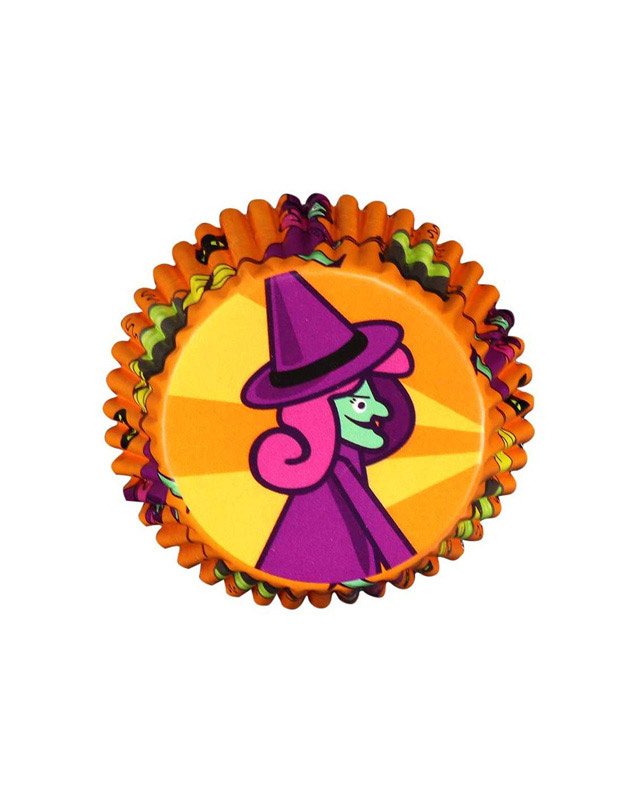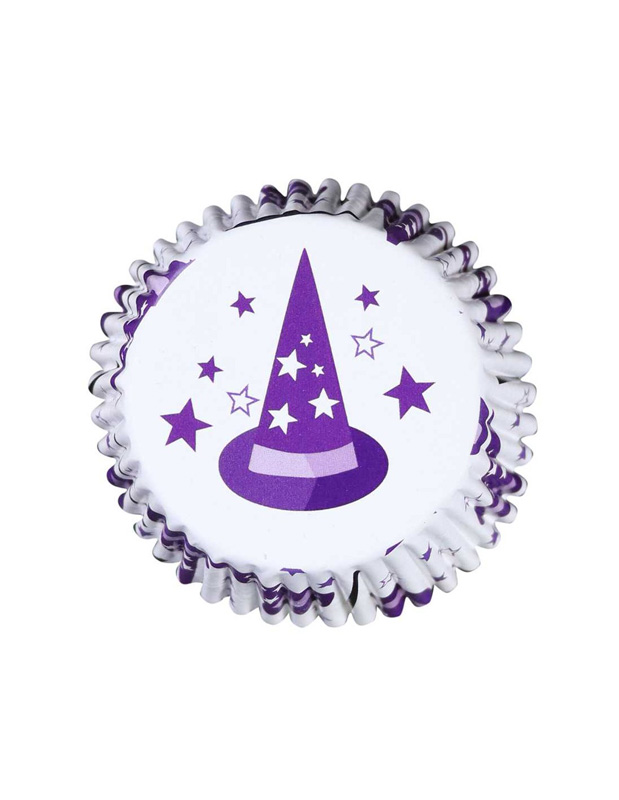 Download our full product catalogue for
Halloween Here
OR
Check out all our Halloween product lines in English
HERE