It's

all

H

a

p

pe

ning @

Hall3

D25

!
Only @CakeDeco.gr
This Artoza will be unforgettable! Check out new products you have never seen before and watch shows from some of the most talented artists in Greece whom we thank from our heart for their participation and their contribution to this Confectioner's feast and our presence!

Don't miss it!
---
New Products
We kept all this for a surprise for this show and this is the time to unleash the news!

Zana, Lenka and Cake Deco staff will show you all our new products that will be available for sale at the end of the show and some even during the show, with discounts and promotions:

☆ New Pearl & Metallic Royal Icings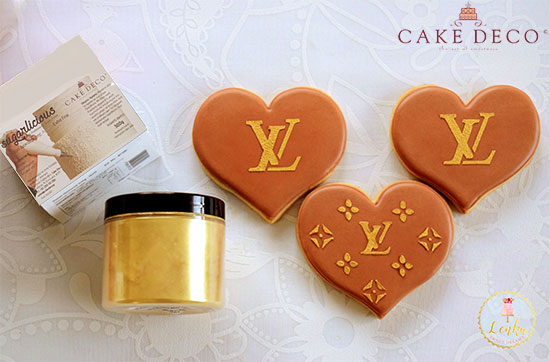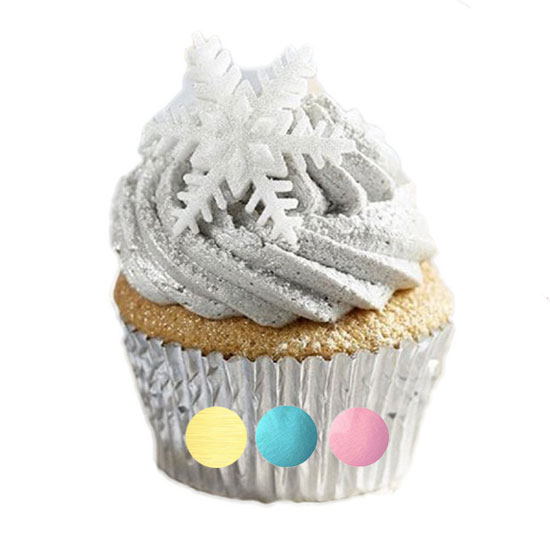 ☆ The new Diamond Dust and the new Golden

Cocoa

μwith Dark and blond cocoa for sprinkling all your sweets!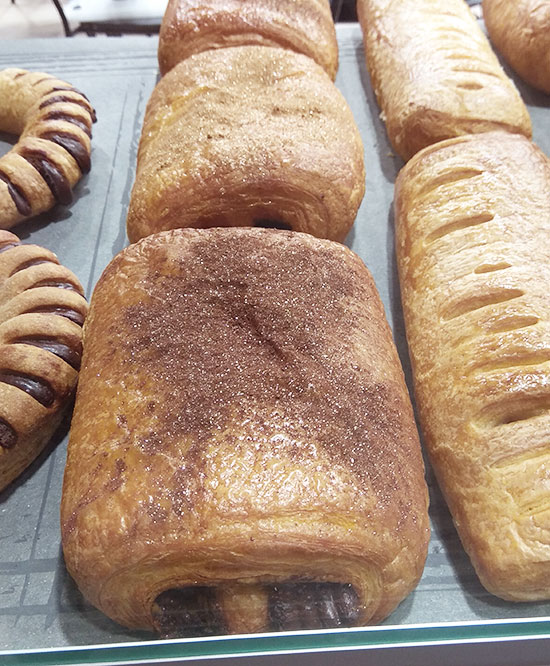 ☆ The new discounted flowpack containers from Sm

art

Flex in
250g. and soon in 1kg.

***Get to know SmartFlex Offer: For every Red and Black 700g. Sm

art

Flex you buy you get a free 250g. pack of new smartFlex 250g* Offer valid for 2 orders per client for max 5 pcs per order and for as long as offer stock lasts!*** (The offer will be available either during or right after the show and will be announced from our website!)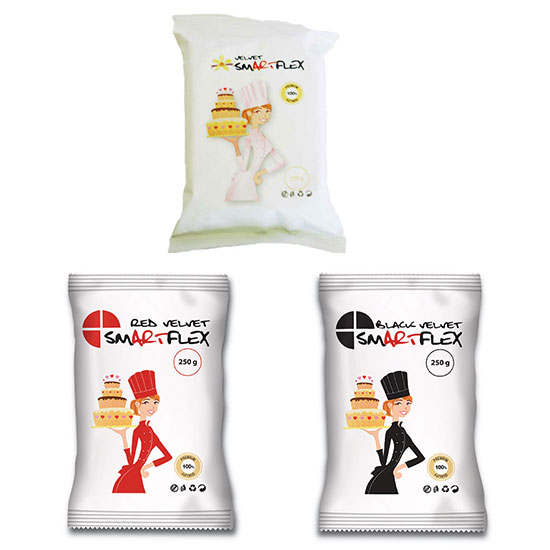 ☆ The New Sprinklicious designs with stars, alphabet, and amazing small hearts in white, pink and fucshia pearl colors. Come and see them at our stand!

☆ The New puff spray colors with the magical glitter colors that are also avaiable in professional 50g packs as lustre dusts!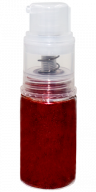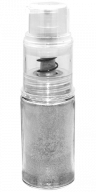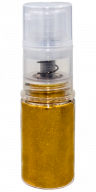 ☆ Our New Meringue Bake On sheets to beautifully decorate your Meringues!
In the following picture the miringues were baked with our golden lustre powder which does not lose its sheen in the oven!! Cool!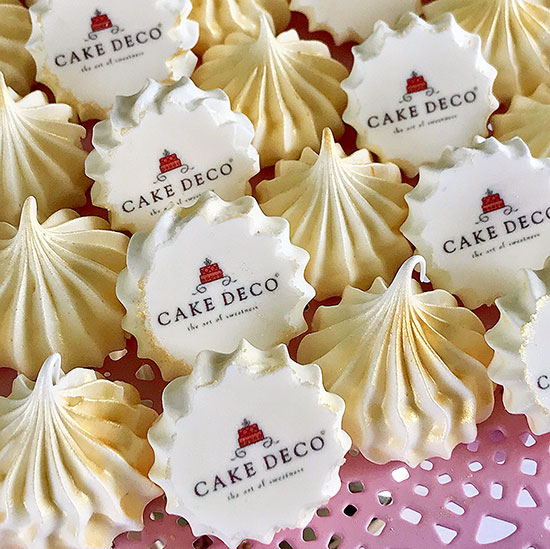 They will be available in ready-made designs such as the following: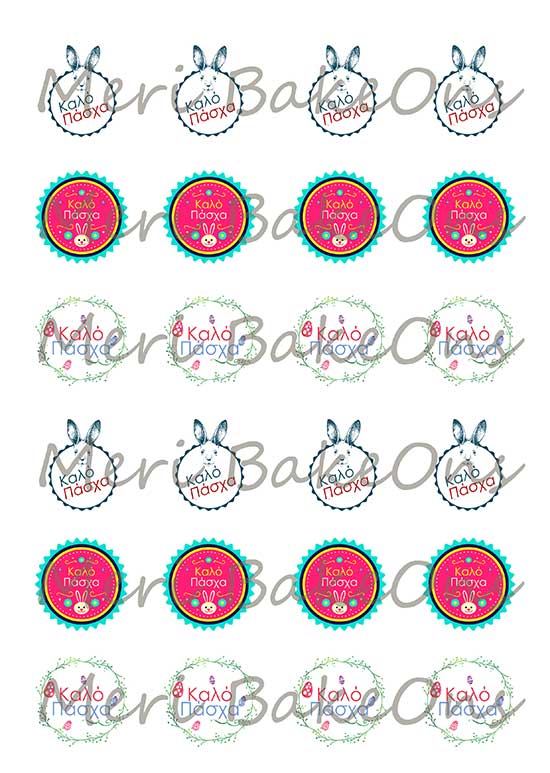 ☆ The all New Silicone Mold with the Greek alphabet that we designed together with FPC Sugarcraft



Greek Alphabet Mold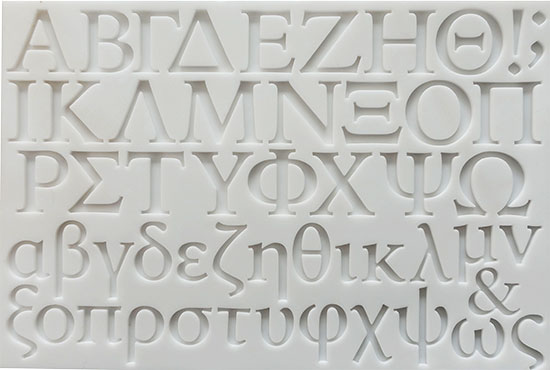 ☆ Our New Modelicious modeling paste! It will work wonders!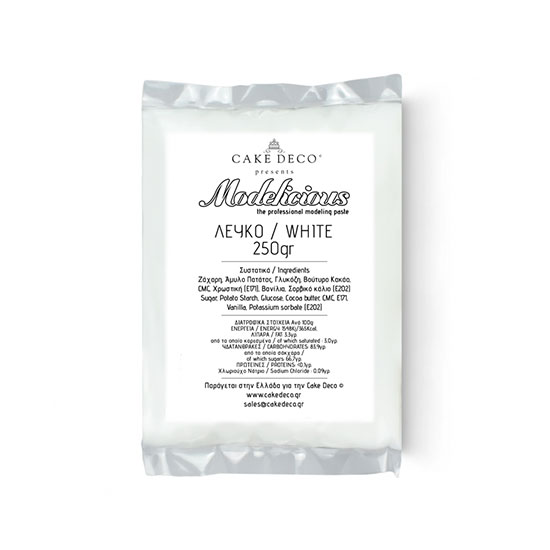 ☆ The New small Easter Decorations from Lucks!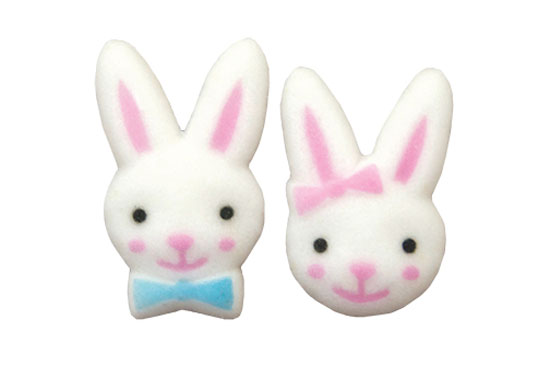 ...and many more !

The new products will be available for sale after the end of the exhibition!


---

SugarcCraft demonstrations at our stand
in Hall 3 Pavilion D25

For all of you who love the cake decoration and sugarcrafts, do not miss this opportunity to see at our booth some of the best confectioners in Greece making their unique presentations and bringing their creations to life in front of your eyes!


☆ The two Greek ambassadors of Saracino Ms. Nicky Labrinou & Ms. Mania Mystiloglou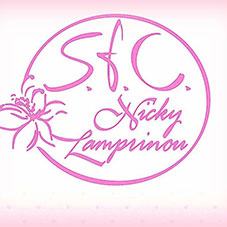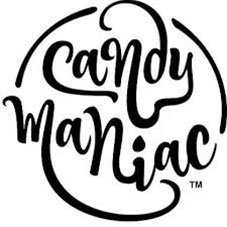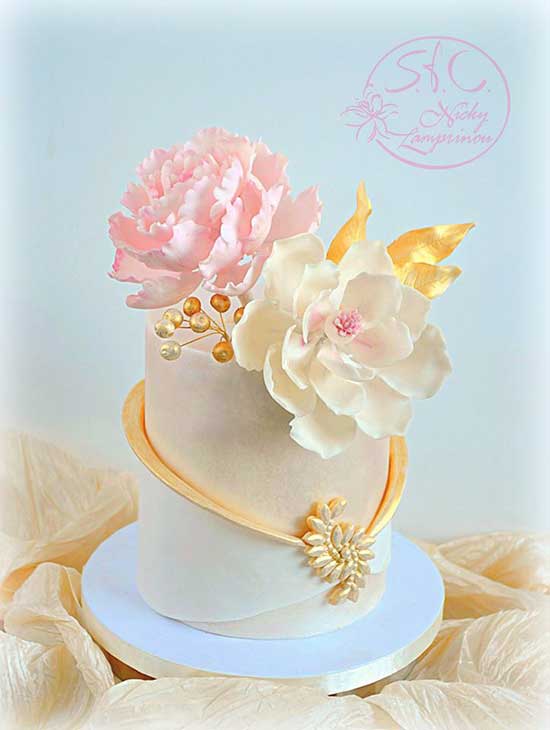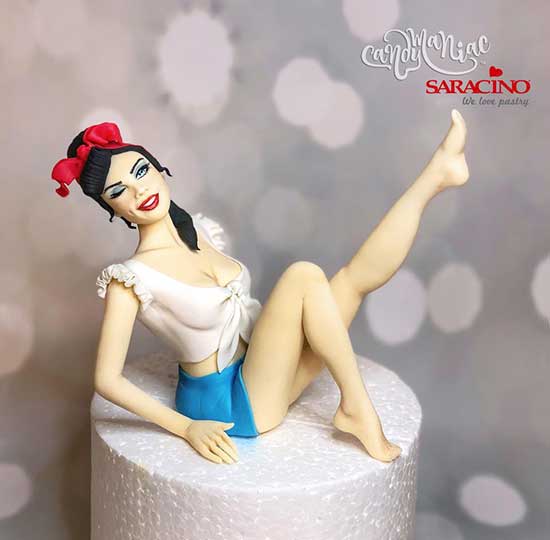 ☆ The Greek ambassador of Sm

art

Flex Lenka (Sweet Dreams)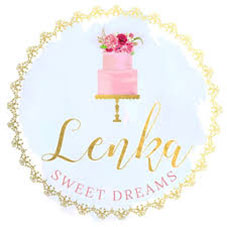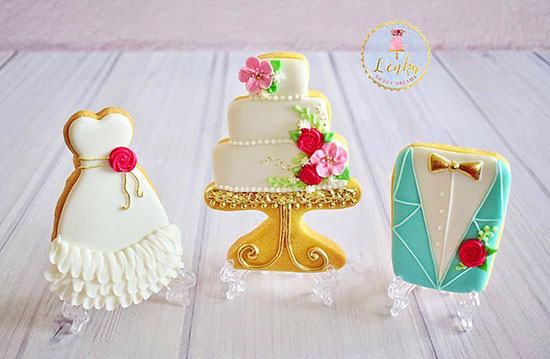 ☆ Our good friend and amazing artist Kiriaki (K's Fondant Cakes)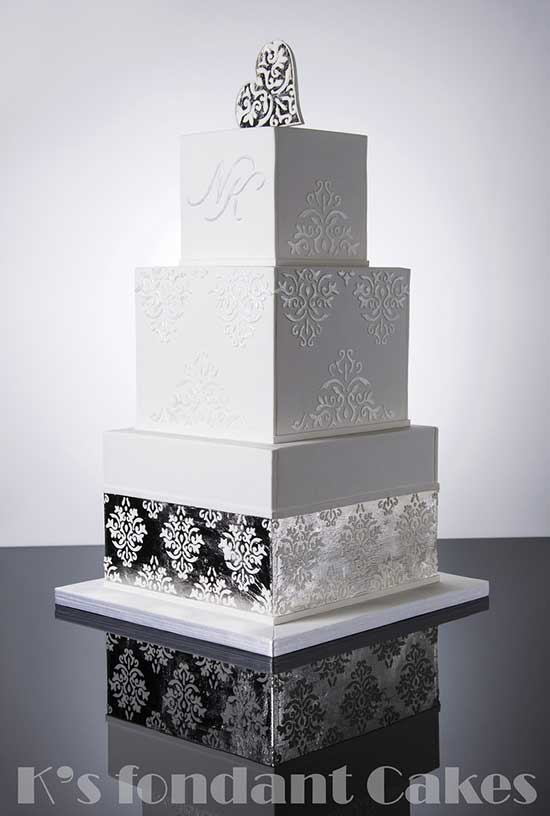 ☆ The well-known artist specializing in edible flowers, Aggeliki Manta (Aggelika Glyka)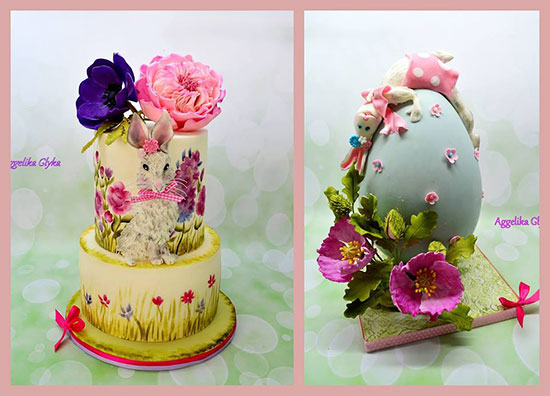 ☆ and last but not least our very own amazing artists Eleni Athanasiou, Tatiana Chirilla and Tania Babic that make everyday all the beautiful decorations you see on our facebook and Instagram pages as well as our edible decorations which you can see here!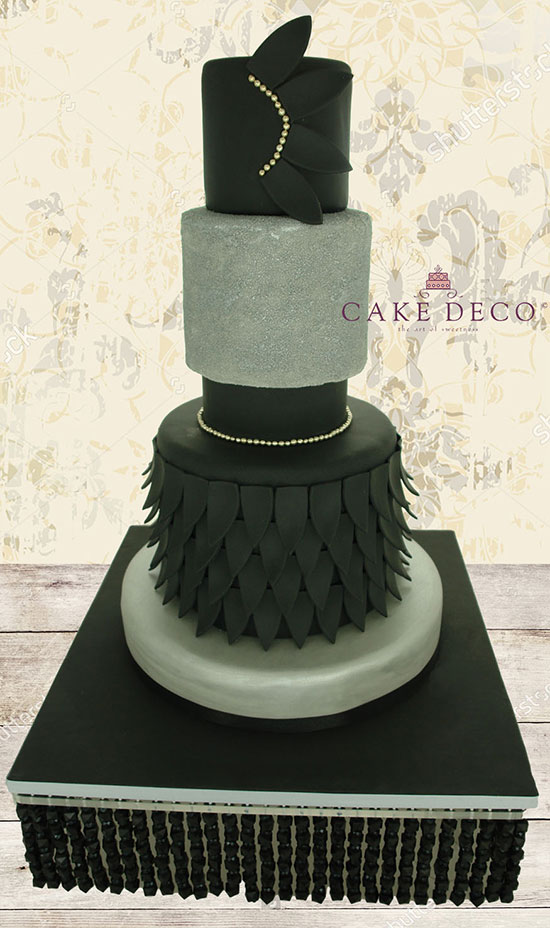 ---

Schedule of Events for Artoza 2019

~.~.~.~.~.~.~.~.~.~.~.~.~.~.~.~.~.~.~.~.~.~.~.~.~.~.~

Friday 22 February 2019

10:30 -15:00 Tania Babic ~ Figure modeling with our new Modelicious modeling paste

15:00 - 17:30 Mania Mystiloglou

Saracino

Ambassador Greece
Face Techniques in Figure Modeling

17:30 - 19:00 Eleni Athanasiou - Decorating Easter Eggs
for children


---

Saturday 23 Fabruary 2019

11:00 -14:00 Lenka (Sweet Dreams) Sm

art

Flex Ambassador
Greece ~ Airbrushing, Wafer Techniques, working
with our new glitter royal icings and answering all kinds
of questions like how to effectively bake meringues
with designs

14:00 -15:30 Eleni Athanasiou

-

Decorating Easter Eggs
for children

15:30 -17:30 Lenka (Sweet Dreams) Repeat of morning
presentation

17:30 -19:00 Eleni Athanasiou - Figure modeling with a
figure for children

using

Modelicious


---

Sunday 24 February 2019

11:00 -15:00 Kiriaki (K's Fondant Cakes) Sugarpaste techniques
for amazing results, tools presentations and answering
all your queries!

15:00 -16:00 Eleni Athanasiou - Decorating Easter Eggs
for children

16:00 -18:00 Agggeliki Manta ~ Learn all about edible flowers by
watching the creation of an Phalaenopsis Orchid.

18:00 -19:00 Eleni Athanasiou - Figure modeling with a
figure for children using Modelicious


---

Monday 25 February 2019

10:30 -12:00 Tatiana Chirilla - Creating sugar flowers
~ Roses with Sm

art

Flex Flower paste


12:00 -13:30 Νίκη Λαμπρινού (Sweet Flower Creations)
Saracino Ambassador Greece ~ Βρώσιμα
Λουλούδια με Saracino Πάστα Λουλουδιών

13:30 -16:00 Tatiana Chirilla

- Creating sugar flowers




~ Peony and small flowers

with

Sm

art

Flex Flower
paste!

16:00 -18:00 Eleni Athanasiou -

Decorating Easter Eggs




for children



Throughout the show, Zana and our available staff will help you solve any questions you have or advice you may need. We will be glad to see you there and serve you!


Snezana Jovanovic and Dimitris Papageorgiou

Have a good show and may sugar power be with you :-)