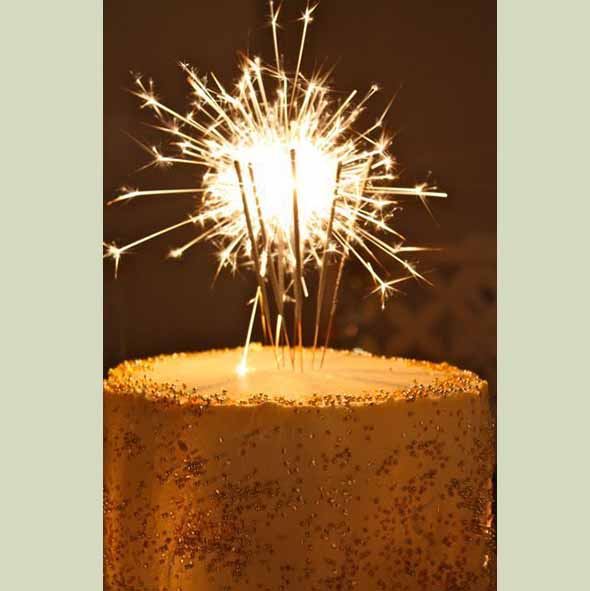 Hello everyone!

Candles play a unique role and are always there in our celebrations.

We thought why then not have them our own way? Our way is choice! A choice for every taste for every age and celebration!

We have thus, slowly created a beautiful collection of candles for different occassions and tastes to accomodate almost every need!
and we keep it growing!

Check it out and see if you can find your favorite one!




B

aby & Children's Candles

Balloons! A beautiful, neutral and classic candle for younger ages but not only! A wildcard candle that you can have at home and use in almost any occasion as we all know balloon = Party
!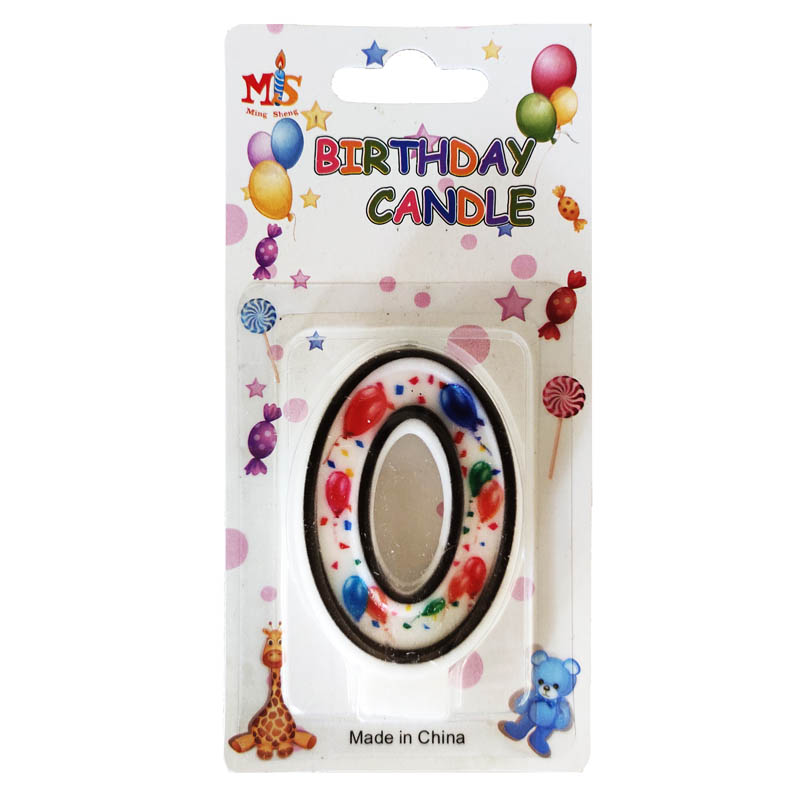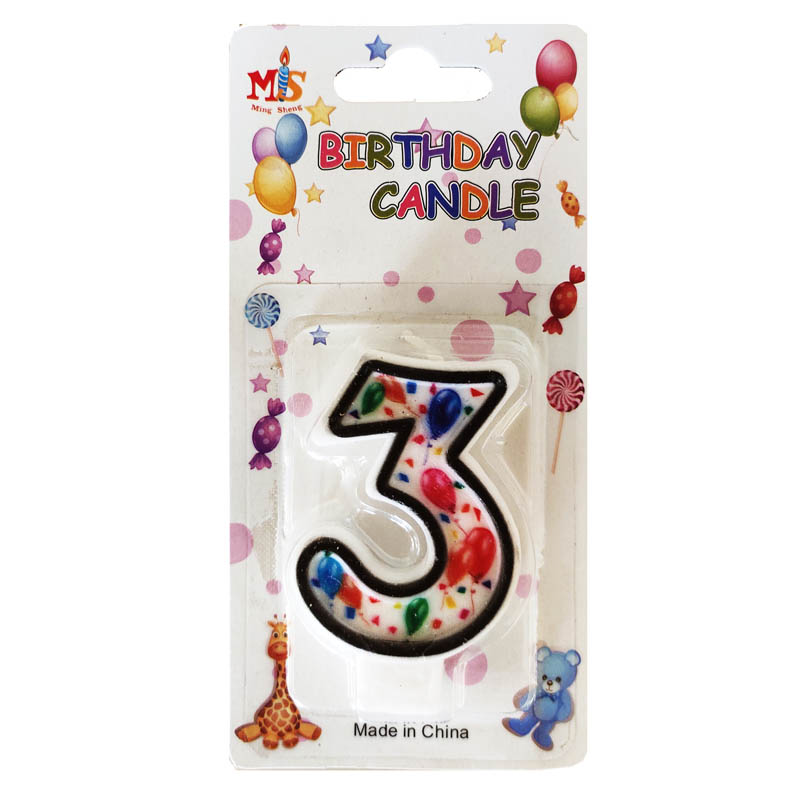 C

orona

1

C

andles, in Ciel and pink/Fucshia is a unique set of candles perfect for this sweet first birthday for a boy or a girl!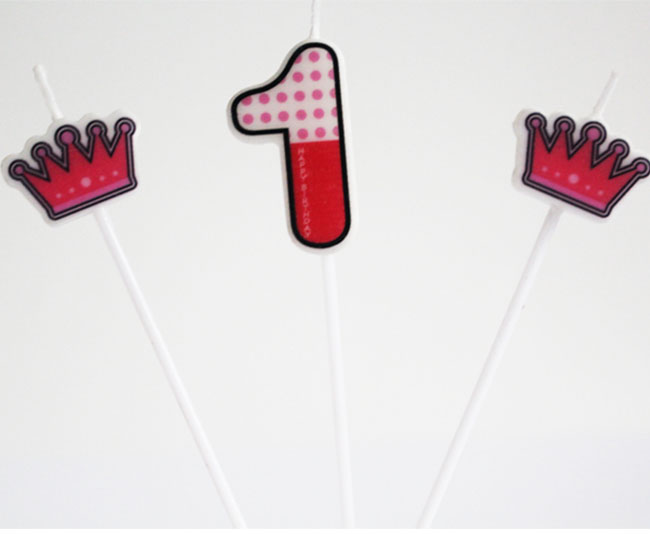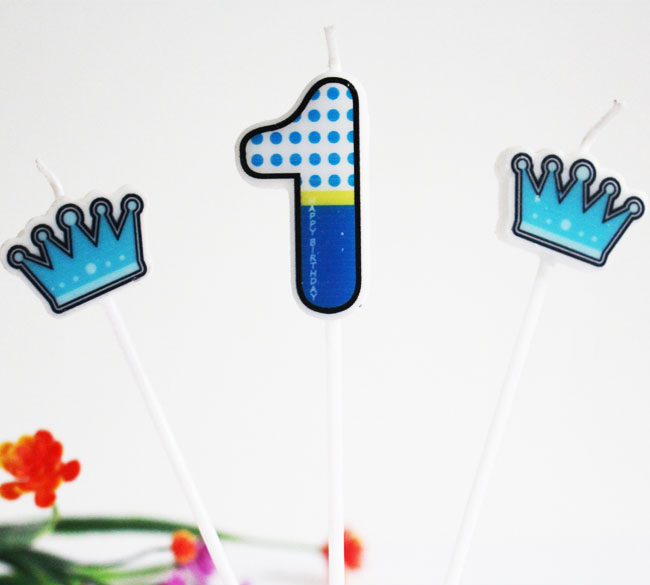 Colorful

Happy

Birthday

Glitter

Set
! A 13 letter party set, perfect for teenagers or children's birthday parties!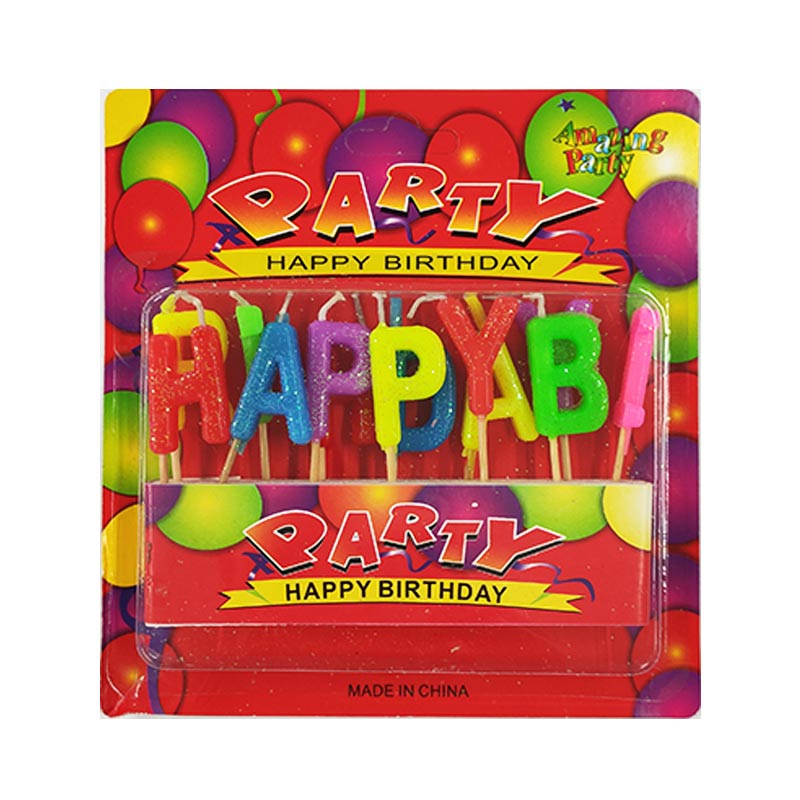 Our Dot candles
are a classic choice for children's or young adolescent birthdays. They are colorful and depending on the number they comein yellow, blue, pink, red or green background with contrasting colors of polka dots on them!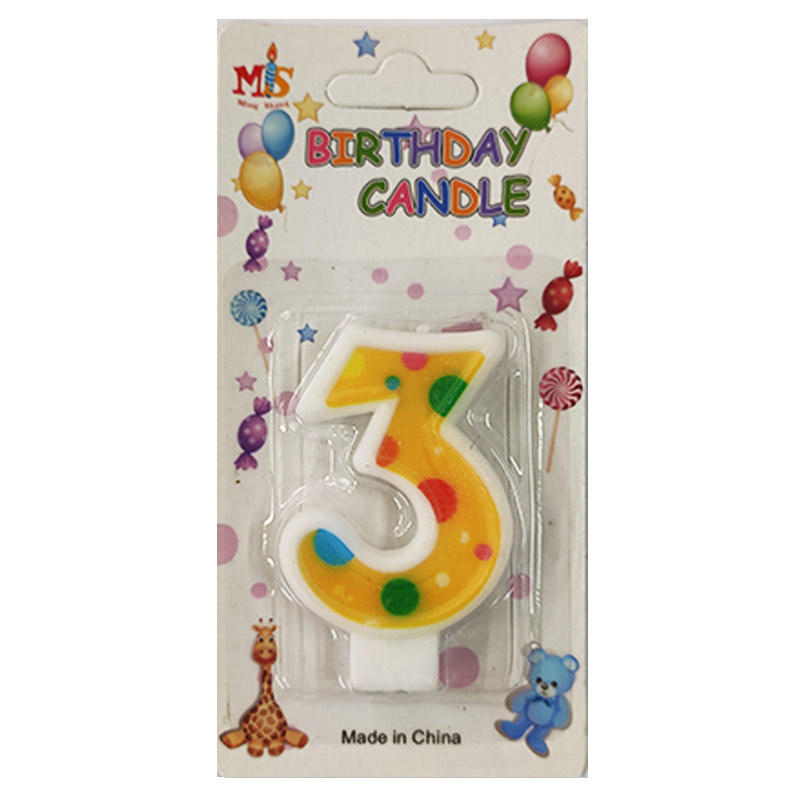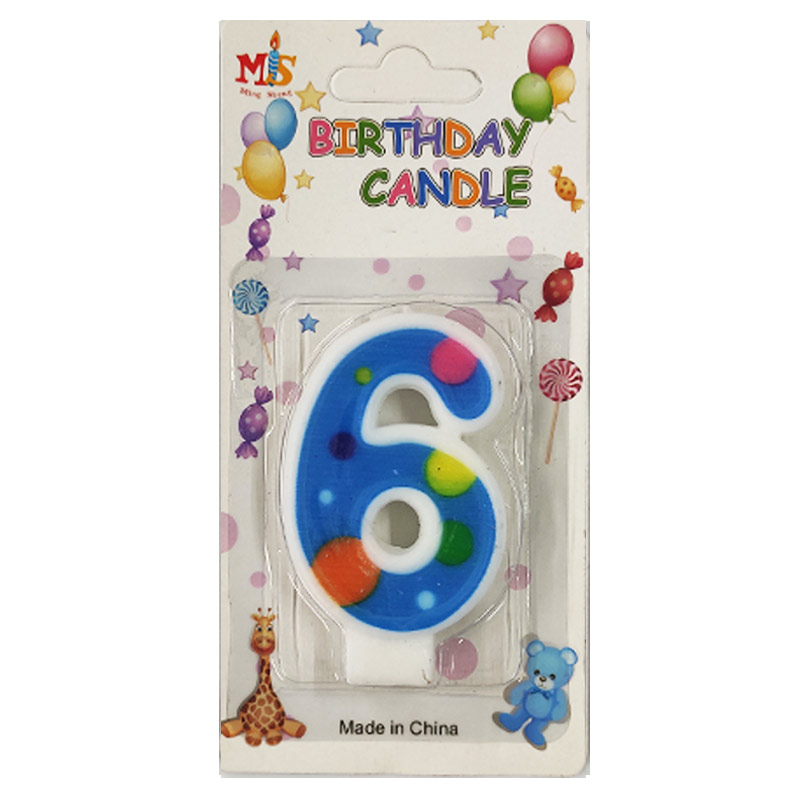 Tri-Color Classic

One of the most classic candles on the market, neutral since it carries the colors for every occasion and gender!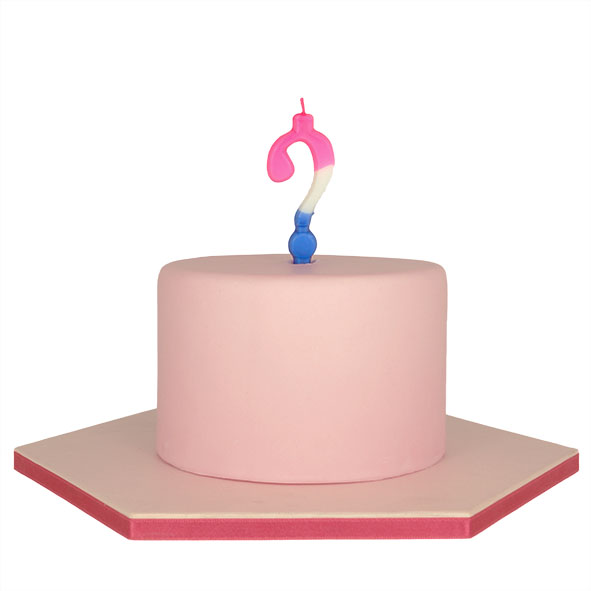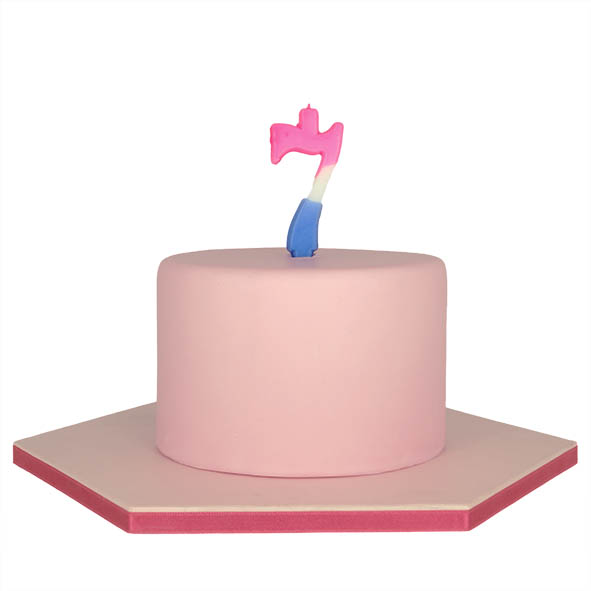 Colorful Southern

A perfect candle, colorful and neutral, ideal from childhood to adolescent birthdays!
With a different color and design per number, they are ideal to give color to more neutral cakes!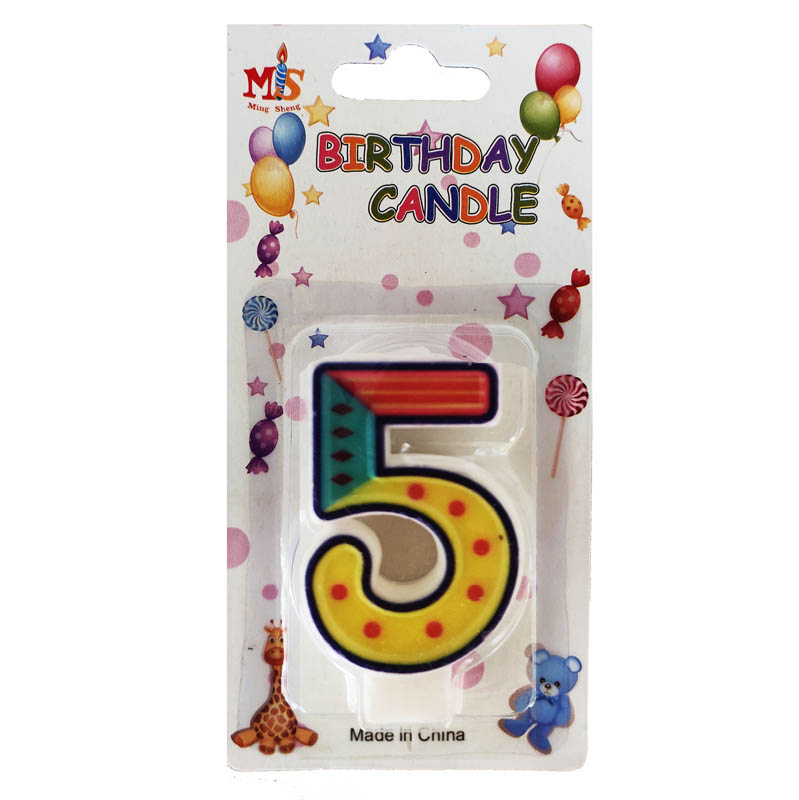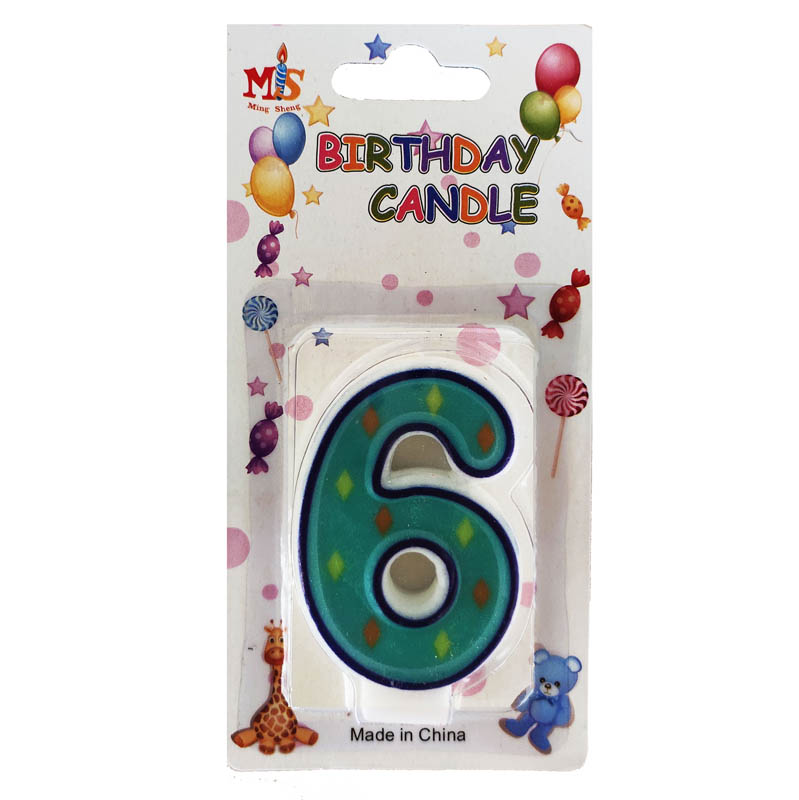 S

tylish

&

F

ancy!
Gold Glitter, a a sparkling and stylish proposal, perfect for a party!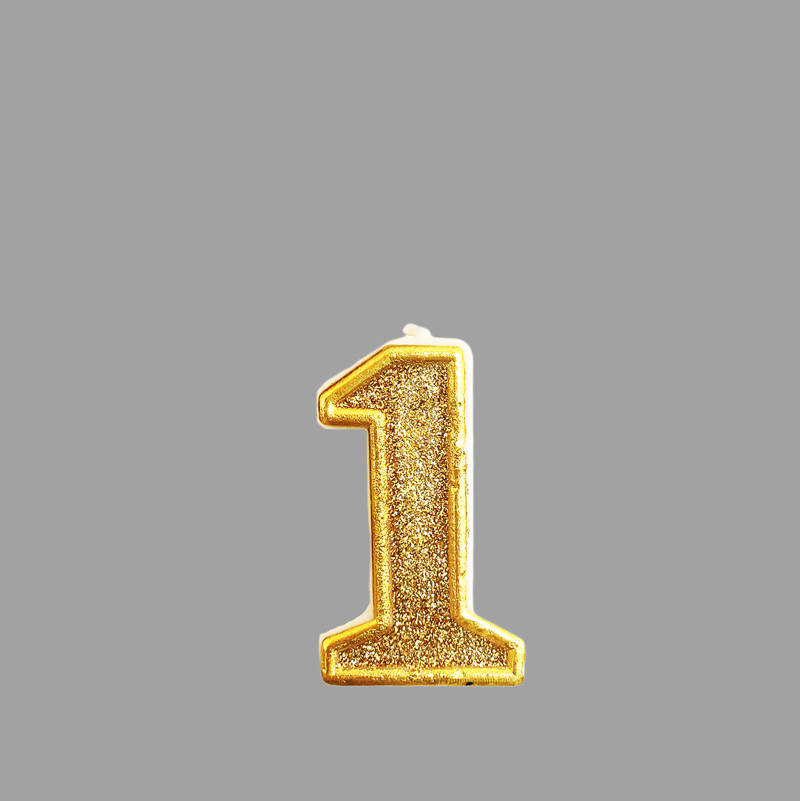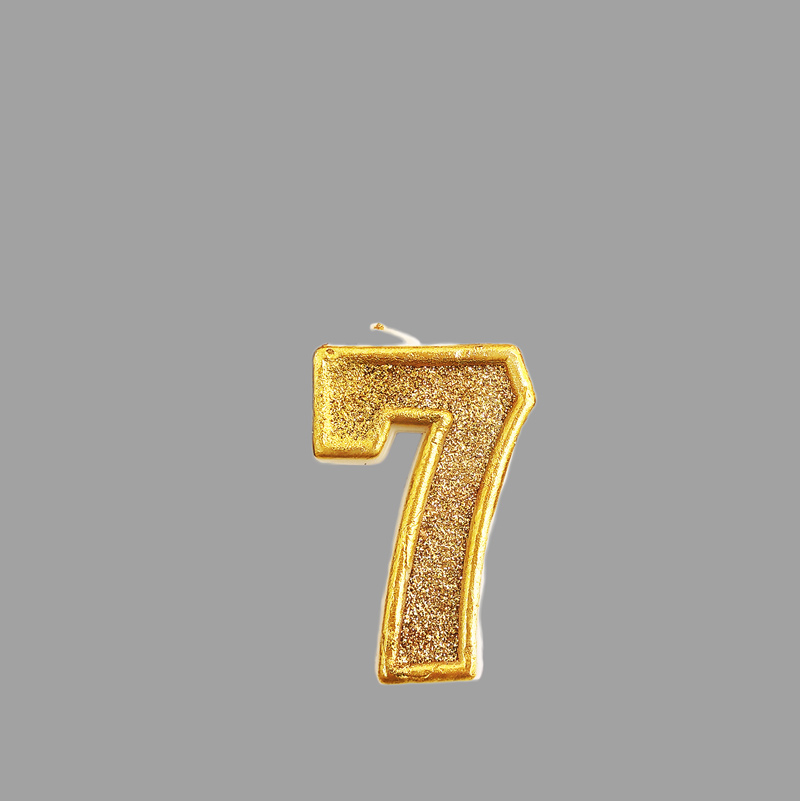 Grand Gold Metallic

Ideal for any adult who wants a beautiful and elegant choice!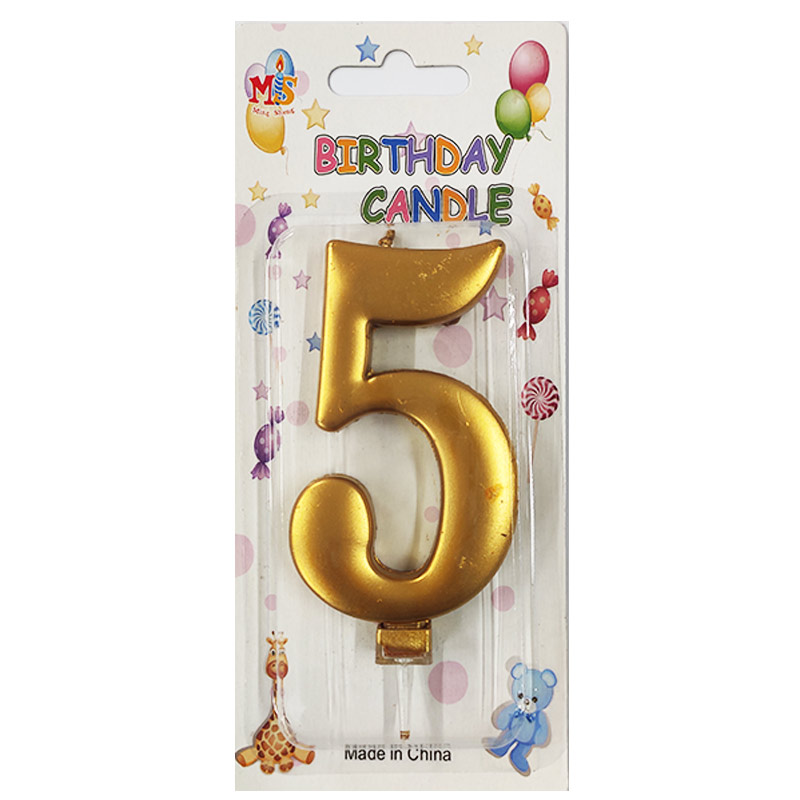 Happy Birthday Gold or Lilac Set

Our favorite candles sets in 2 different colors! The Happy Birthday sets that consist of 13 pieces of letters and come in Gold and an incredible metallic Lilac-Lavender! Ideal from 20 to any age for people with a heightened sense of chic!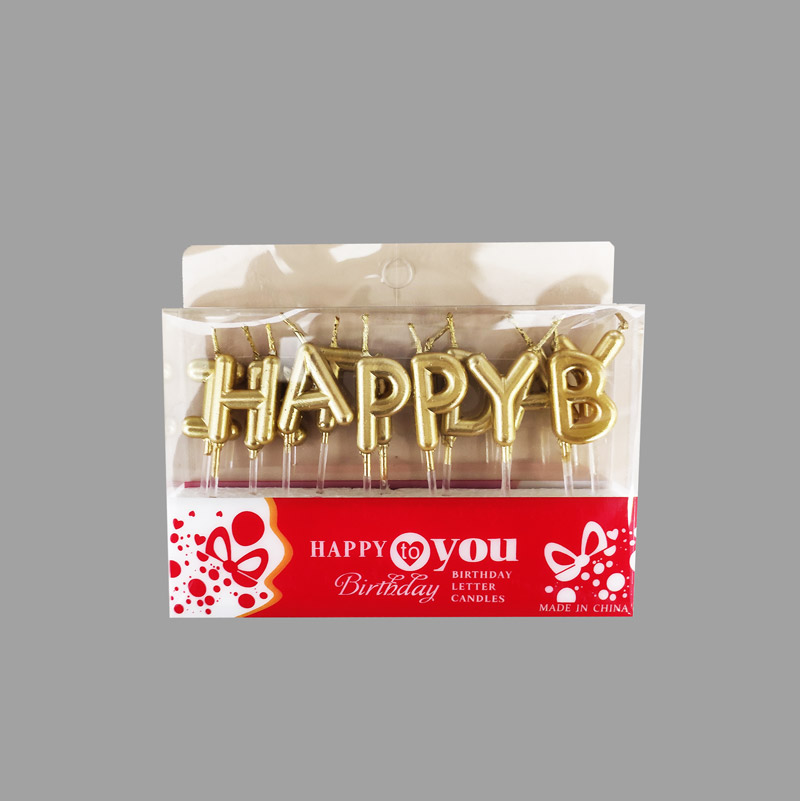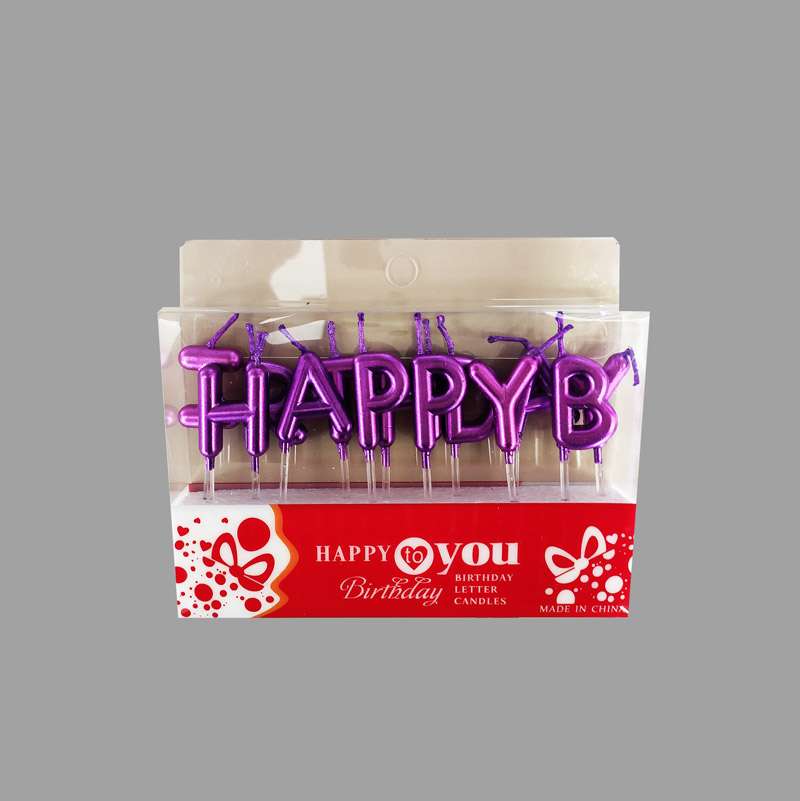 C

lassic



From the simple classics in 3 colors white, pink, light blue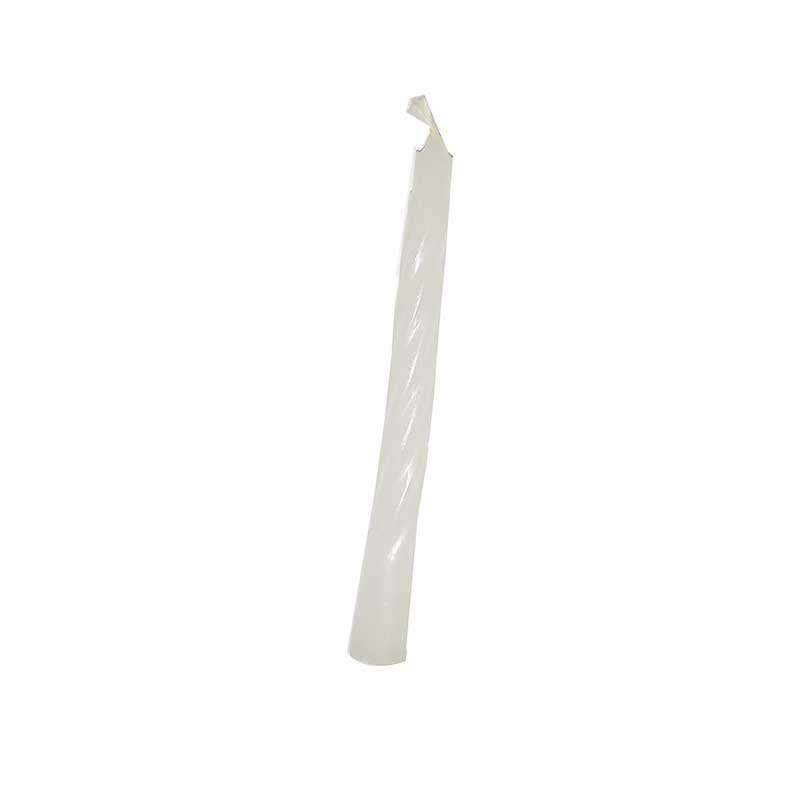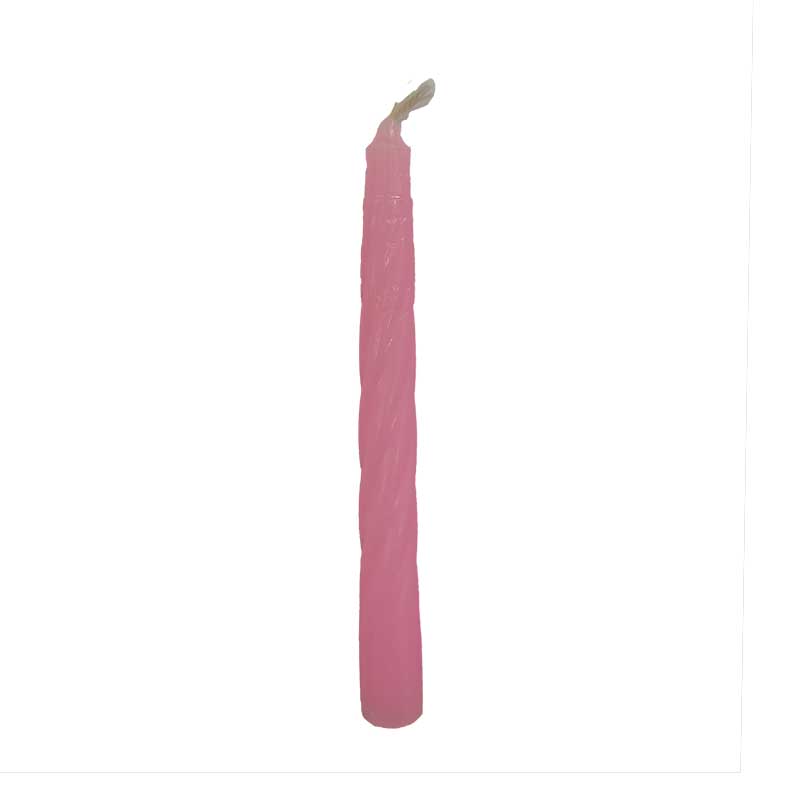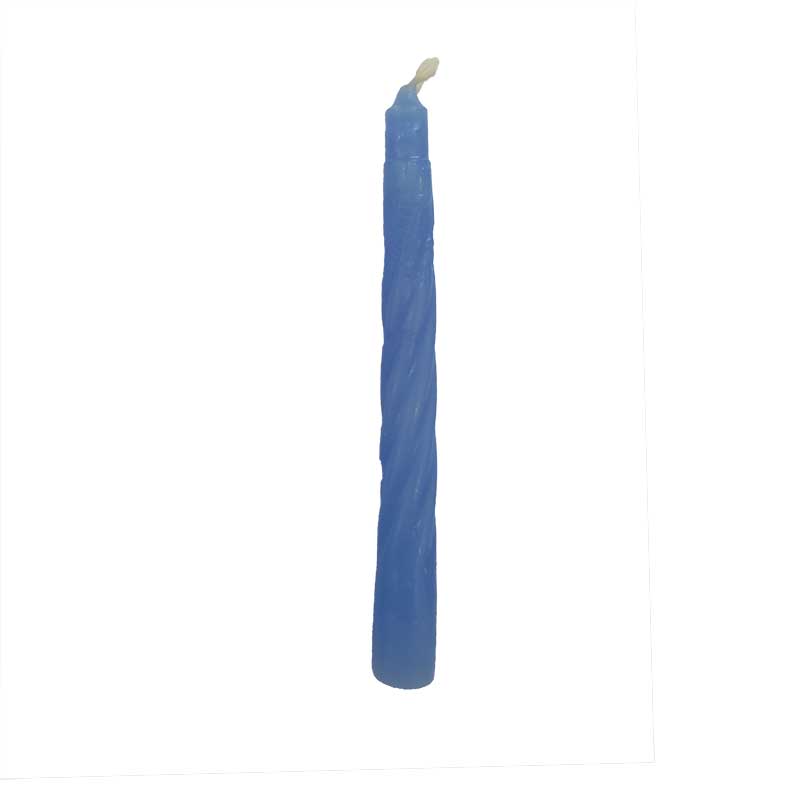 Up to stylish timeless, Tall gold Candles!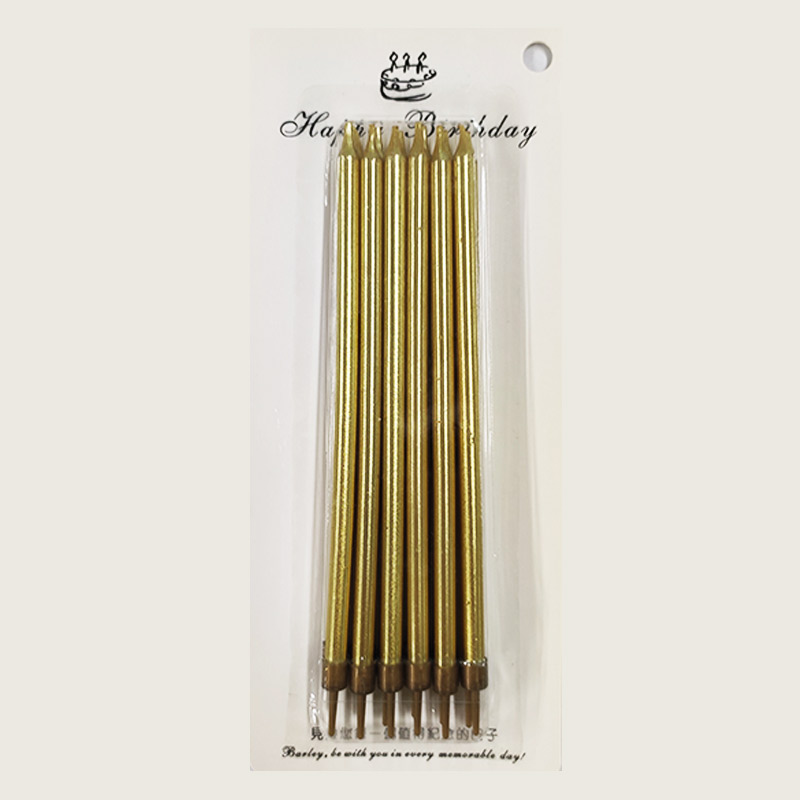 F

ireworks

We do not have many fireworks, but they are of super quality and super safe!

Polar The classic sparkling stick that sparkles non-stop! In a box containing 40 (!) pieces, enough to create a real mess!
See the result in the photo at the beginning of the article.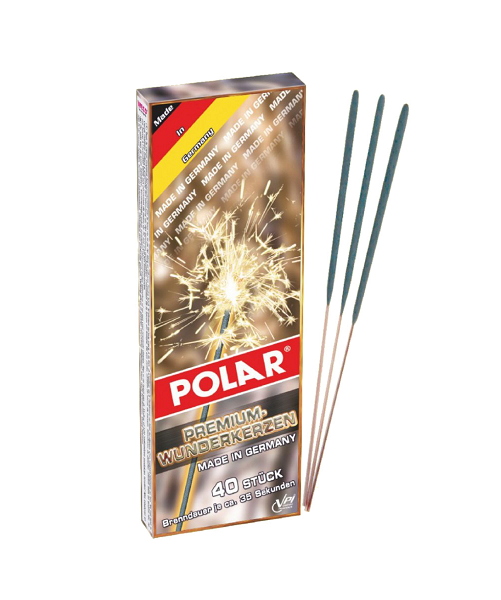 Fontan

A spark fountain on your cake!



The fountain sparkler is thicker, it produces a very large and high spark which lasts 1 minute! (Do not confuse it with cheap and unsafe imitations that last a few seconds)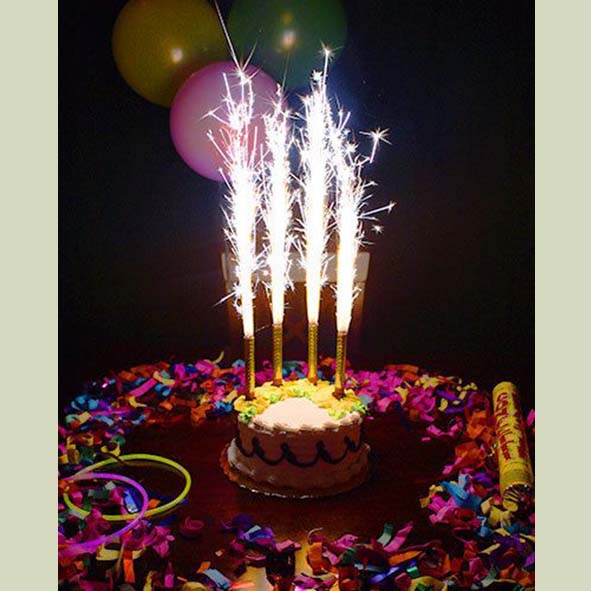 All our candles are sold either as single retail units, or as 12 or 24 piece in a box for wholesale. Look for the corresponding unit or 12/24 group codes when purchasing.

All our candles have some kind of base for placing them on your cake!

See all our candles and sparklers HERE




and ... have a nice birthday
!