Icing Cookies Decoration Seminar

Easter Cookies Decorated with Royal Icing ΙΙ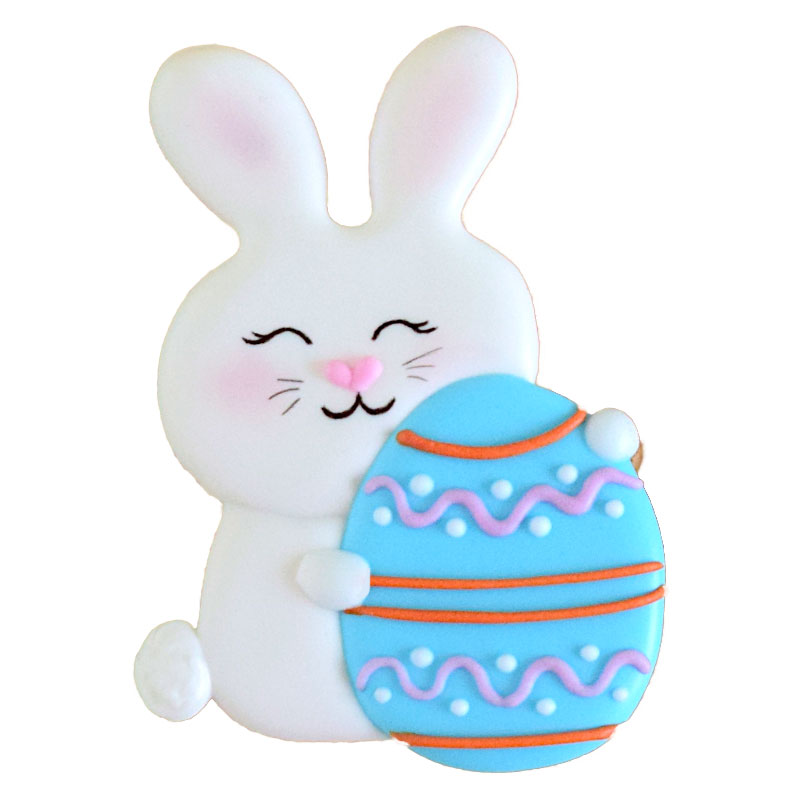 An all new cookies decoration Seminar aimed at those who want to learn a step by step method to decorate Cookies with Royal Icing, learning and using various techniques.

Your instructor Lenka packed this beautiful Easter designs seminar with a ton of new and old techniques from her vast seminar experience!

Previous experience in cookies decoration is not required, as during the seminar you will receive all the necessary knowledge and way more!!!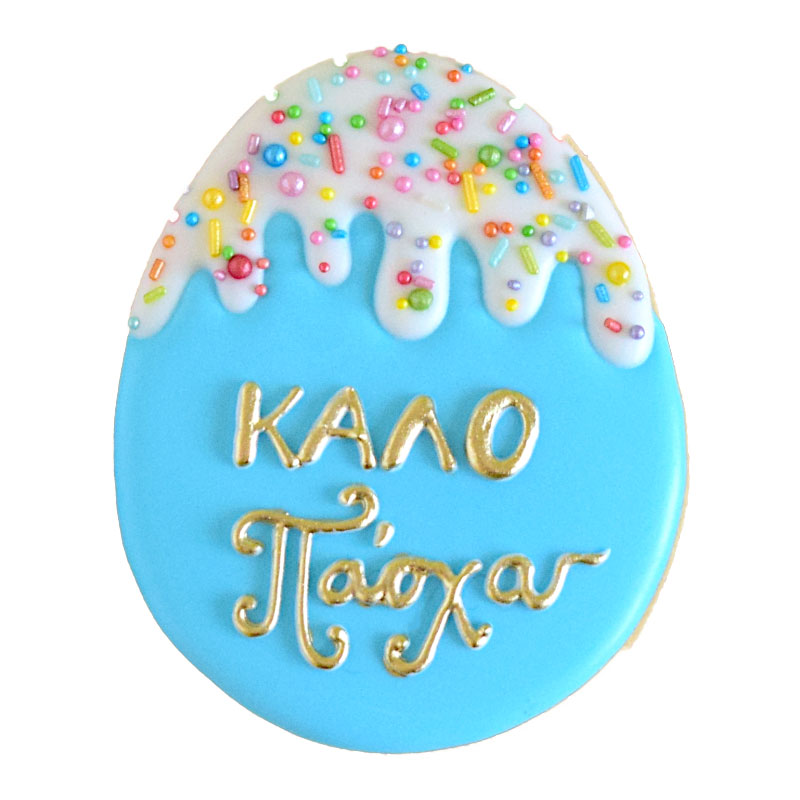 You will create beautiful Easter designs with cookies like those in the photos and learn:


Lenka's recipe for scrumptious Cookies

Lenka's favorite recipe for royal icing and its execution

The different ways of coloring icing

The viscocity that we use depending on the technique used to decorate

How to Pipe with a nozzle and bag

How to make Cookie pops on a stick

Main techniques for working with Royal Icing (Piping, Flood, Line & Flood)
Various Wet on Wet techniques

How to achieve a glossy and even glaze on your cookies

How to transfer a drawing onto a cookie

The use of colored sugar in icing

Technique for the creation of fur effect

Small flower creation technique

Creating leaves

Painting on icing

How to add details through painting on to your designs

Writing on cookies

Drawings for different eyes and faces

The use of sprinkles on cookies

How to fix various problems with icing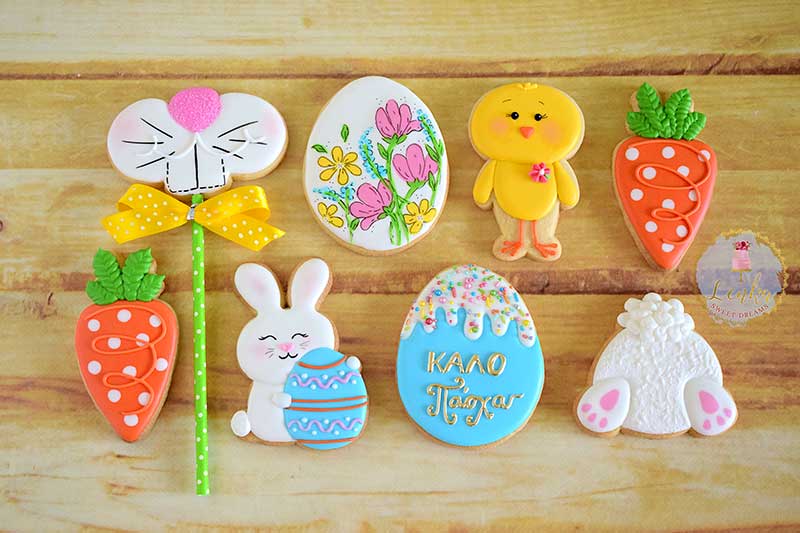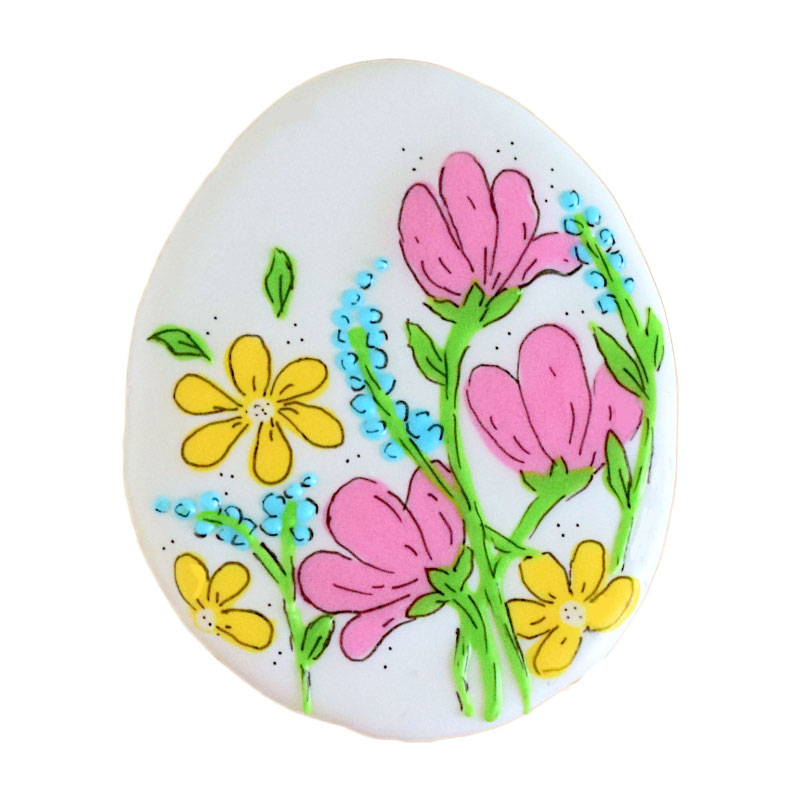 ---
Seminar Dates
Saturday March 14th 2020
| | |
| --- | --- |
| Duration: | 1 day (7 hrs) |
| Time: | 10:00-17:00 |
| Attendees: | 8 |
| Seminar Coordinator: | |
Seminar Cost
€105 per person (plus Vat 24%)
Bank Deposit Code: LEACII20A + your name
A downpayment of 50% of the seminar fees in one of the bank accounts below is required in order to finally reserve your spot after you email us and we verify your reservation :
Piraeus Bank:
Account No.: 6916 1470 28900
IBAN: GR860 1719 16000 6916 1470 28900

National Bank of Greece:
Account No.: 181 004 65584
IBAN: GR0801 1018 100000 18100 465584

Eurobank:
Account No.: 0026.0175.44.0200.980070
IBAN: GR070 2601 750000 440200 980070

Alpha Bank:
Account No.: 15400 2320 016814
IBAN: GR1601 4015 4015 400 232 001 6814
---

Other Info


All the materials (colors, pastes, biscuits, glaze, tools, etc.) of the seminar are provided by us

We provide you with all the necessary equipment

During the 2 breaks, coffee, light meals and soft drinks / water are provided
For Resevations please call +30 2120 00 2120 or send your email
to

sales@cakedeco.gr
---
For More Information on our Seminars press
HERE