Dear Customers and Partners,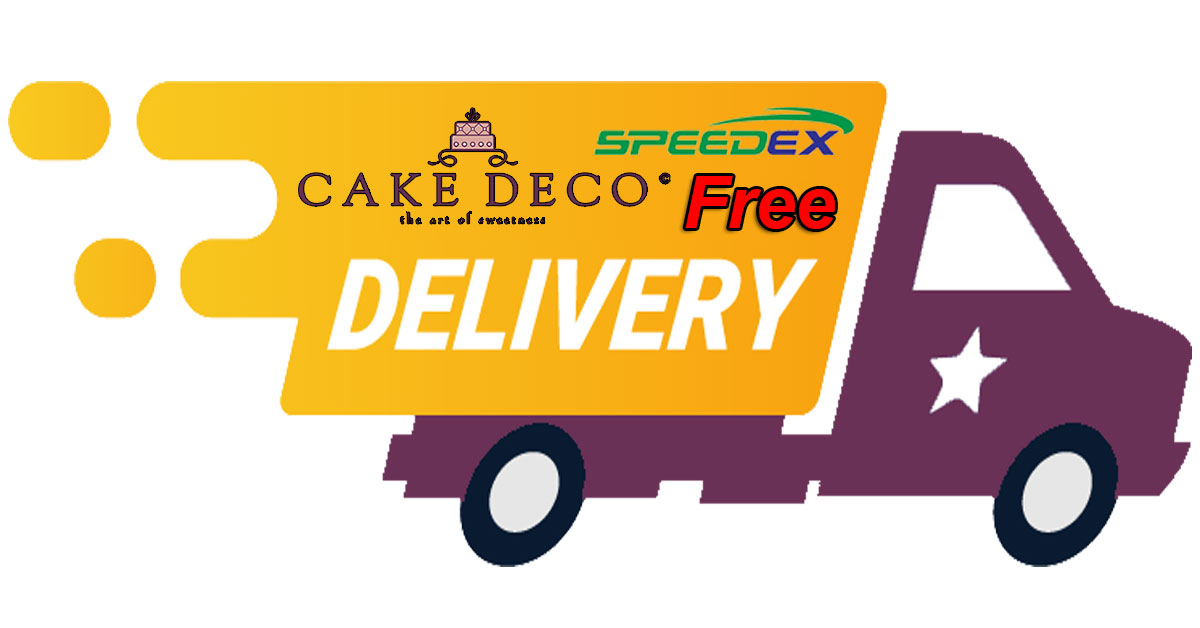 In the difficult times that we are going through due to the coronavirus pandemic, our company, in order to facilitate your online shopping and help you stay home, has already reduced the threshold below which free shipping is offered to €25 and up to 5kg. max weight limit. This means that for orders over 25 and between 0-5kg, shipping is free via courier. If your order is over 5kg. you will only pay the difference for over 5kg. Payment by COD is charged as usual since there is the alternative of web banking. Free shipping offer is valid only for orders delivered within Greece.


Our store is not subject to the restrictions announced just a few hours ago, so we will remain open until new instructions, mainly for product pickups, but we recommend online shopping (except for deliveries of Easter eggs and other fragile products that cannot be shipped via courier).


Maximum 2 customers wll be allowed in the store at any time and payment should preferably be by card/debit cards.

The store in Helliniko will operate for the public with reduced schedule until further notice from 12:00 με 16:00 and Saturdays from 11:00 until 14:00. The online service and delivery will operate normally.


Please do not visit us if you have any doubts that you may be a carrier to ensure that we are virus free in our premises so that we can serve you better.


You can be assured that you are receiving your packages in the best possible way due to the security measures we have taken under the ISO22000 quality system we are implementing, including:


- Informing staff and customers of the security measures they must take both at work and outside to allow them to be in the business.


- Installation of new materials and signs for washing and disinfecting hands and products


- Preparing orders using masks and gloves


- Daily cleaning and ventilation of critical areas


Finally, all seminars are canceled until we have news where we can decide which of these seminars may be held or postponed to other dates.
Advances for seminars canceled will be refunded.


Thank you and we wish you health and tranquility! And remember... it is an ideal time now that you have time at home to make your favorite sweets and try new recipes!


Cake Deco