Dear Customers and Partners,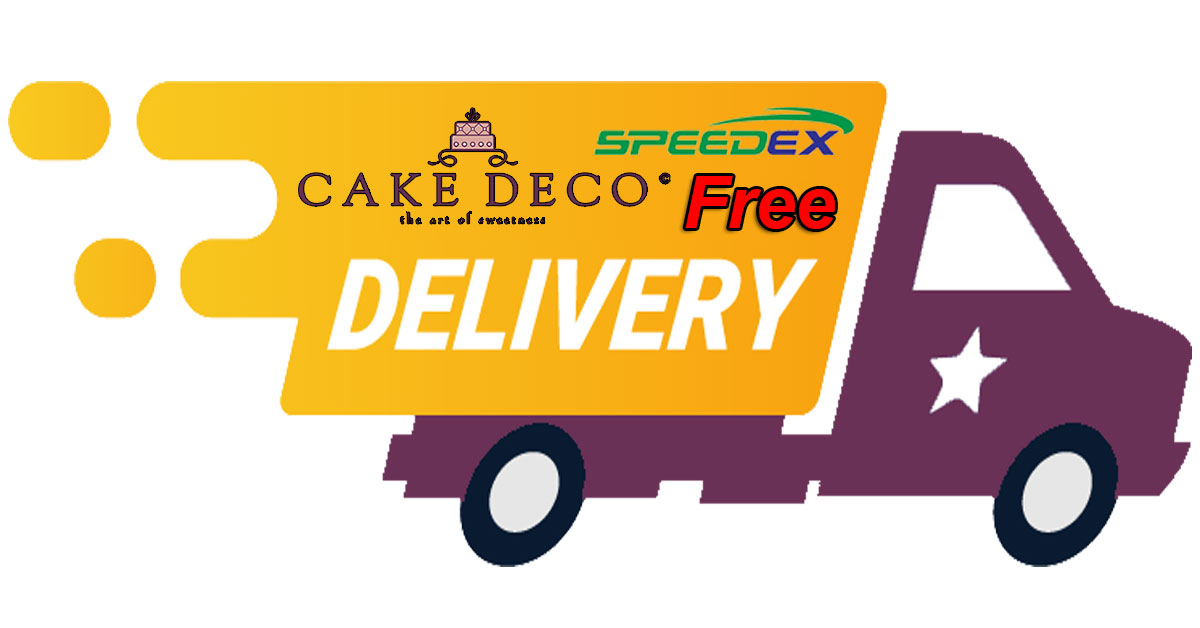 Please stay informed about our policies for these days regarding hours of operation, offers and policies against Covid-19.

1. OPENING HOURS UPDATE FOR 2ND COVID-19 LOCKDOWN

During the 2nd lockdown our company will continue to operate with the normal daily operating hours 9-5pm and Saturday 9:00-14:30.

You can visit us using option 2 in the SMS system as we are a food store. You should also know that you can visit your favorite patisseries that are also open using the same SMS option #2.

If you like to make sweets at home, please prefer the online orders which also operate normally in order to reduce the chances of transmitting the virus!

Please be advised that at all times only up to 2 customers maximum will be allowed in the store at any time.

Please do not visit us if you have any suspicions that you may be a carrier or you do not feel well to ensure that we are virus free in our facilities so that we can serve you without any problems.


2. Free Shipping Offer

In the difficult times we are going through due to the coronavirus pandemic, our company decided to facilitate online purchases so as to avoid travel and has thus reduced since March the purchase limit below which courier cost is free at €25 (incl. VAT) and above and up to 5kg. maximum weight limit. That is, for orders over €25 and from 0-5 kg, the transfer of your packages via courier is free. If your order is more than 5kg you will only pay the difference of 5kg and above. Cash on delivery is normally charged as there is the alternative of web banking. The free transfer is valid only for deliveries within Greece.


3. Other Measures


You can be assured that you are receiving your packages in the best possible condition due to the security measures we have taken under the ISO22000 quality system we are implementing, including:


- Informing staff of the security measures they must take both on and off work.


- Installation of new materials and signs for washing and disinfecting hands and products


- Preparing orders using masks and gloves


- Daily cleaning and ventilation of critical areas


Finally, all seminars are canceled until we have news where we can decide which of these seminars may be held or postponed to other dates.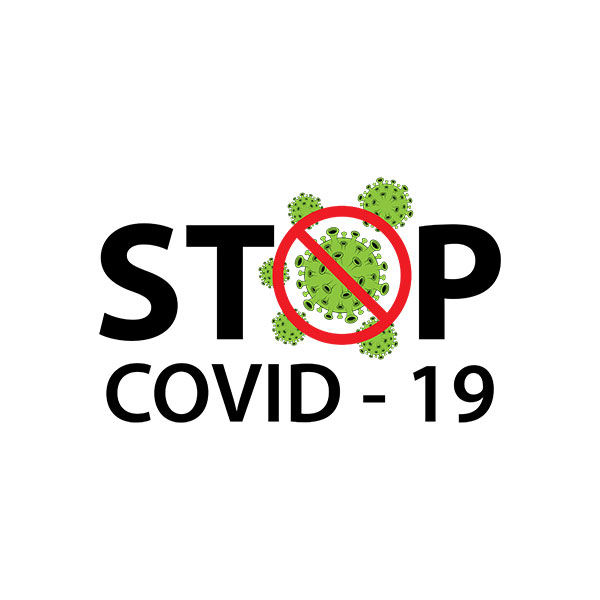 Thank you and we wish you health and tranquility! And remember... it is an ideal time now that you have time at home to make your favorite sweets and try new recipes!


Cake Deco