Cake Decoration Seminar

Introductory Seminar for the use of Airbrush in Cake Decoration by Lenka
(Sweet Dreams)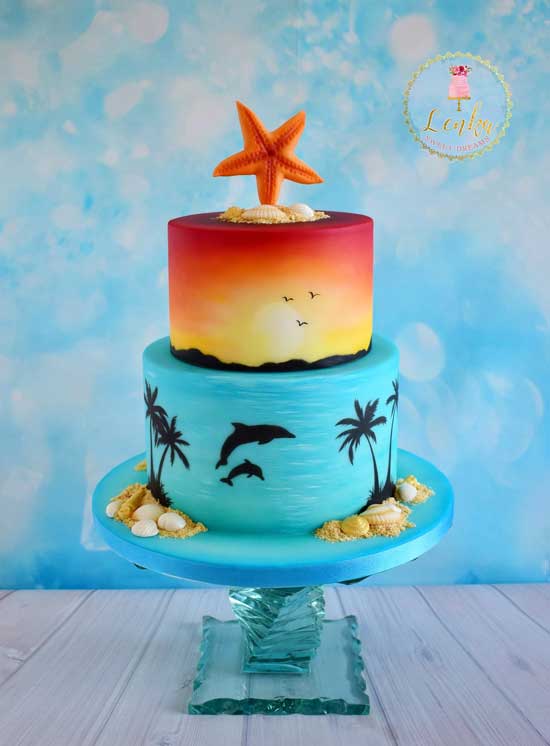 This seminar is perfect for those who wish to learn from the beginning, in an step by step approach, the use of an airbrush in Cake Decoration. No previous experience is required to attend this tutorial.

Lenka, our multi talented artist whose works have impressed, with publications and distinctions at Cake Central magazine and Cake International expo, will introduce us correctly in one more useful and trendy art!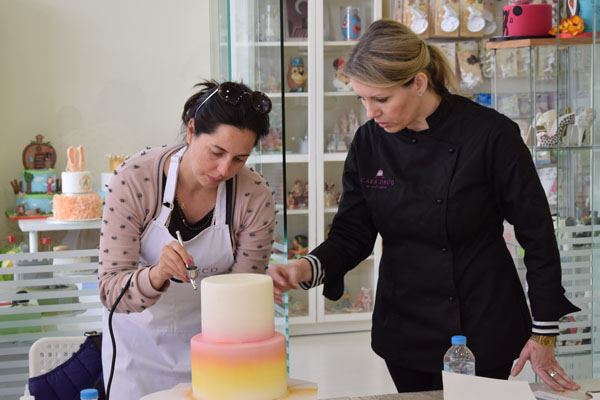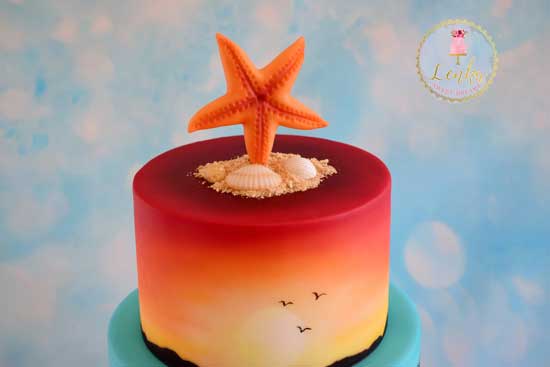 With Lenka you will create, step by step the beautiful drawings as seen on the cake in the photo and you will learn:
Everything you need to know about the maintenance of your airbrush:
Everything you need to know about the use of your airbrush in Decoration:
Basic Aircraft Techniques

How to Make Stunning Effects on Your cakes

Choose colors and use them effectively

How to use stencils

Coloring and painting techniques with the use of water and alcohol based colorants
You will draw the beautiful design in the photos on a two tier dummy cake, with a freehand and with the use of stencils to create fairy silhouettes and stars and also paint little decorationsl ike starfish and seashells that you will later place around your cake.
Leaving us, you will take the cake with you!


---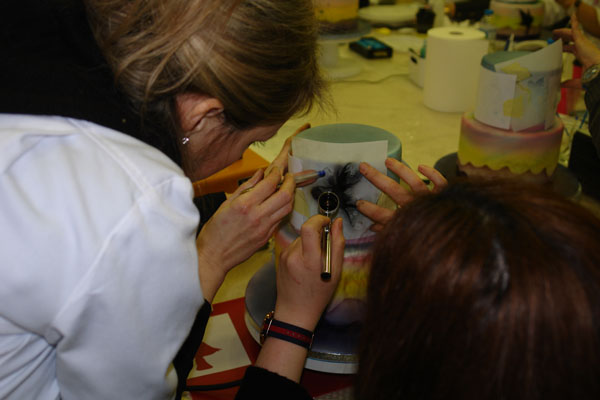 Below you can see more airbrushing works from Lenka!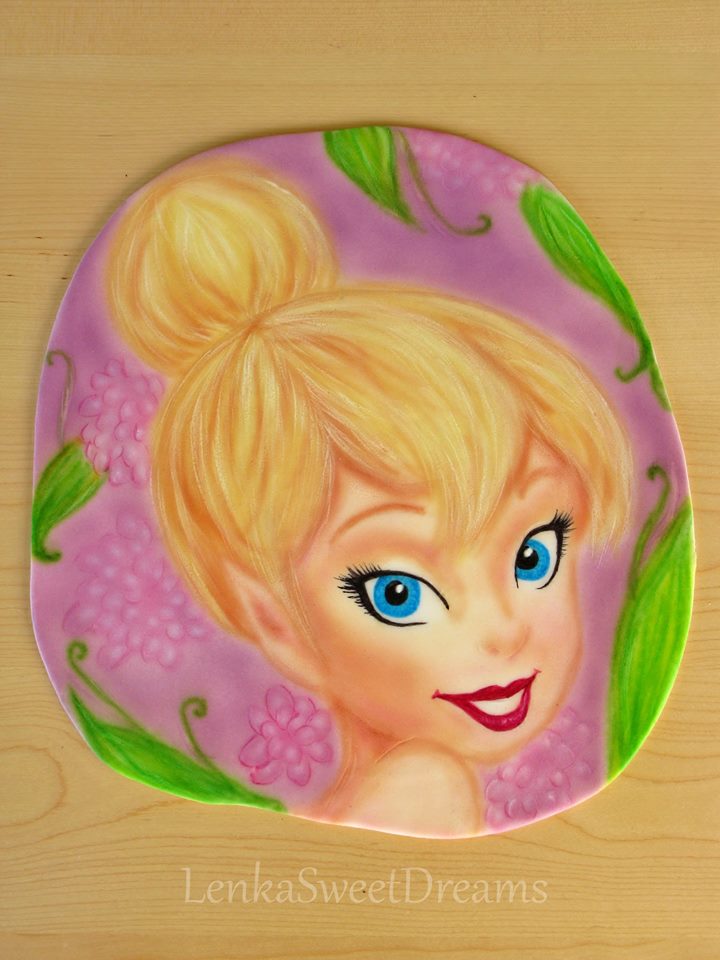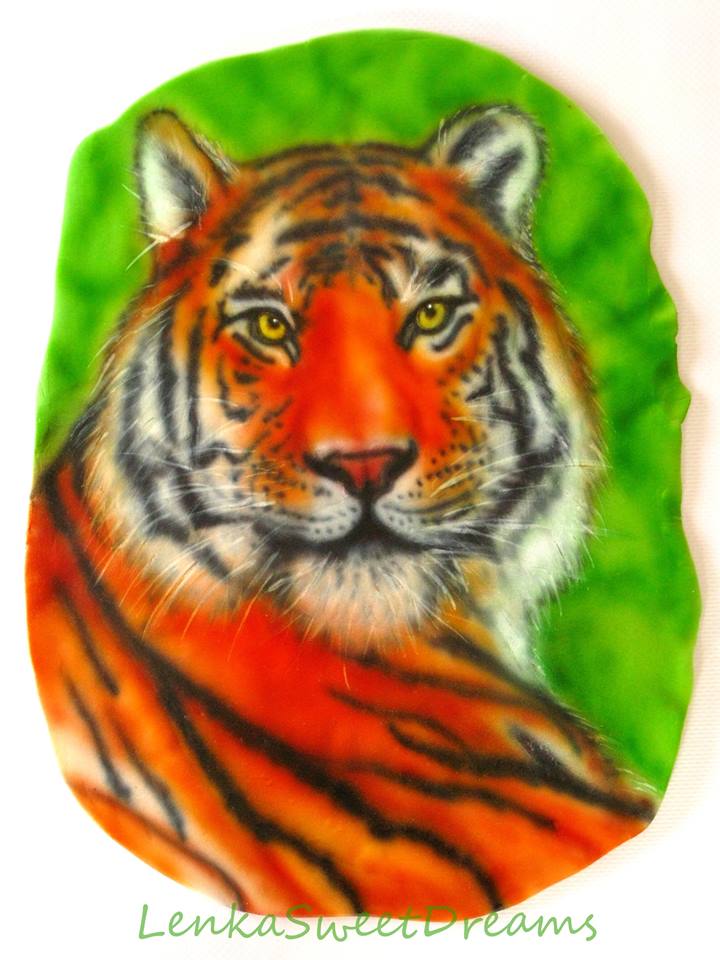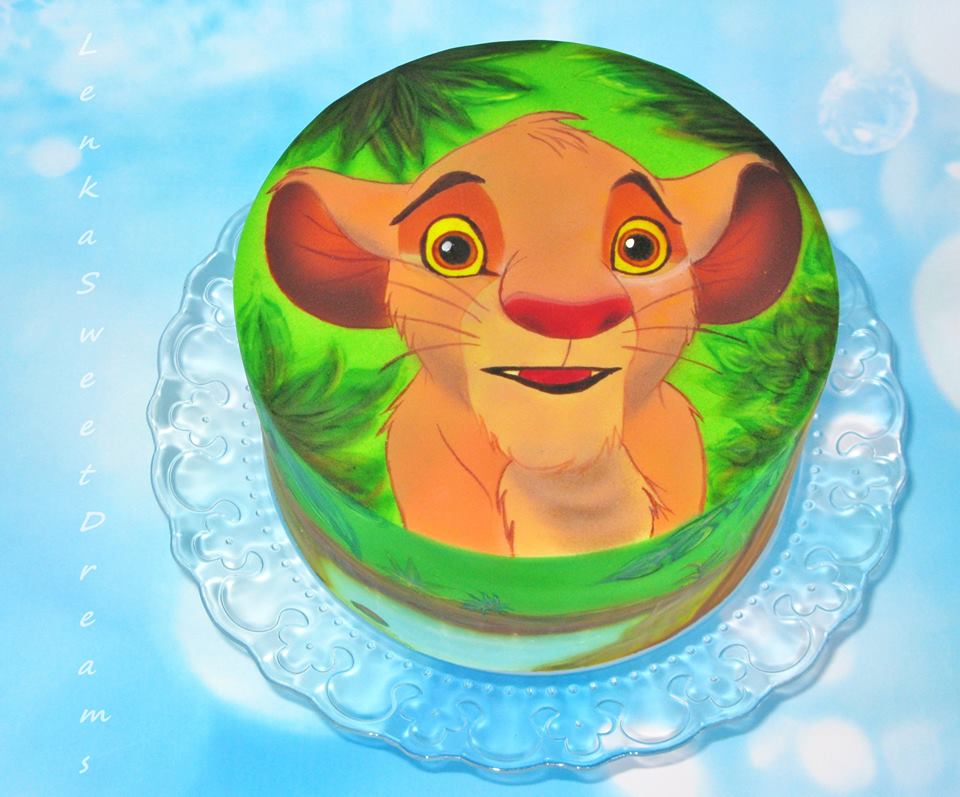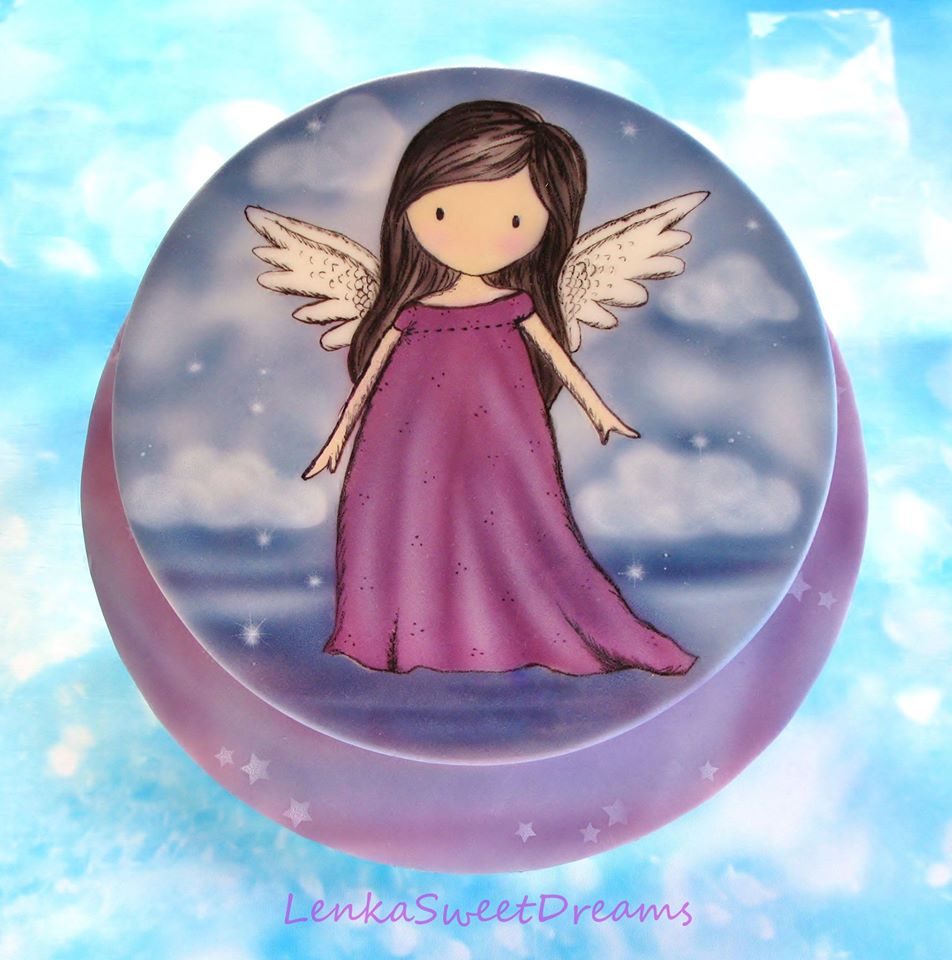 ---

Seminar Dates

New Date: Saturday 9th May 2020
| | |
| --- | --- |
| Duration: | 1 Day (7 hrs) |
| Time: | 10:00-17:00 |
| Seats: | 8 |
| Coordinator: | Lenka |


Seminar Fees
€120 per person (+Vat 24%)

Please note this on the Bank Transfer Note field:
LΑΒ20B1 + Your Name


An advance payment of 50% of the value of the seminar must be deposited into one of the following accounts in order to reserve your position. Positions are secured on a first come first served basis:

Piraeus Bank:
Account No.: 6916 1470 28900
IBAN: GR860 1719 16000 6916 1470 28900

National Bank of Greece:
Account No.: 181 004 65584
IBAN: GR0801 1018 100000 18100 465584

Eurobank:
Account No.: 0026.0175.44.0200.980070
IBAN: GR070 2601 750000 440200 980070

Alpha Bank:
Account No.: 15400 2320 016814
IBAN: GR1601 4015 4015 400 232 001 6814

Please do not make a wire transfers between local banks to avoid a banking surcharge fee of €4. You can either pay directly via web bank or at a teller of any of the above banks directly.
For payments from abroad please prefer our paypal account: operations@cakedeco.gr.

---

Details


It is best if each participant brings their own airbrush so that they will learn on their own equipment and get familiarized with it.
If someone does not yet own an airbrush inform us upon seminar reservation. We offer many different alternatives available for purchase depending on your budget and needs.

All the materials (paints, pastes, glaze, tools, etc.) of the seminar are provided by us.

Coffee, light meals and soft drinks / water and coffee are provided during the break.

Get the best of a 10% discount offer from both the Retail and Wholesale price lists for all seminar attendees


For Reservations call +30 2120 00 2120 or send an email to sales@cakedeco.gr

More Information on our Seminars please click HERE