Its THAT month...
Published : 02/01/2020 23:06:54
Categories : Newsletters , Our News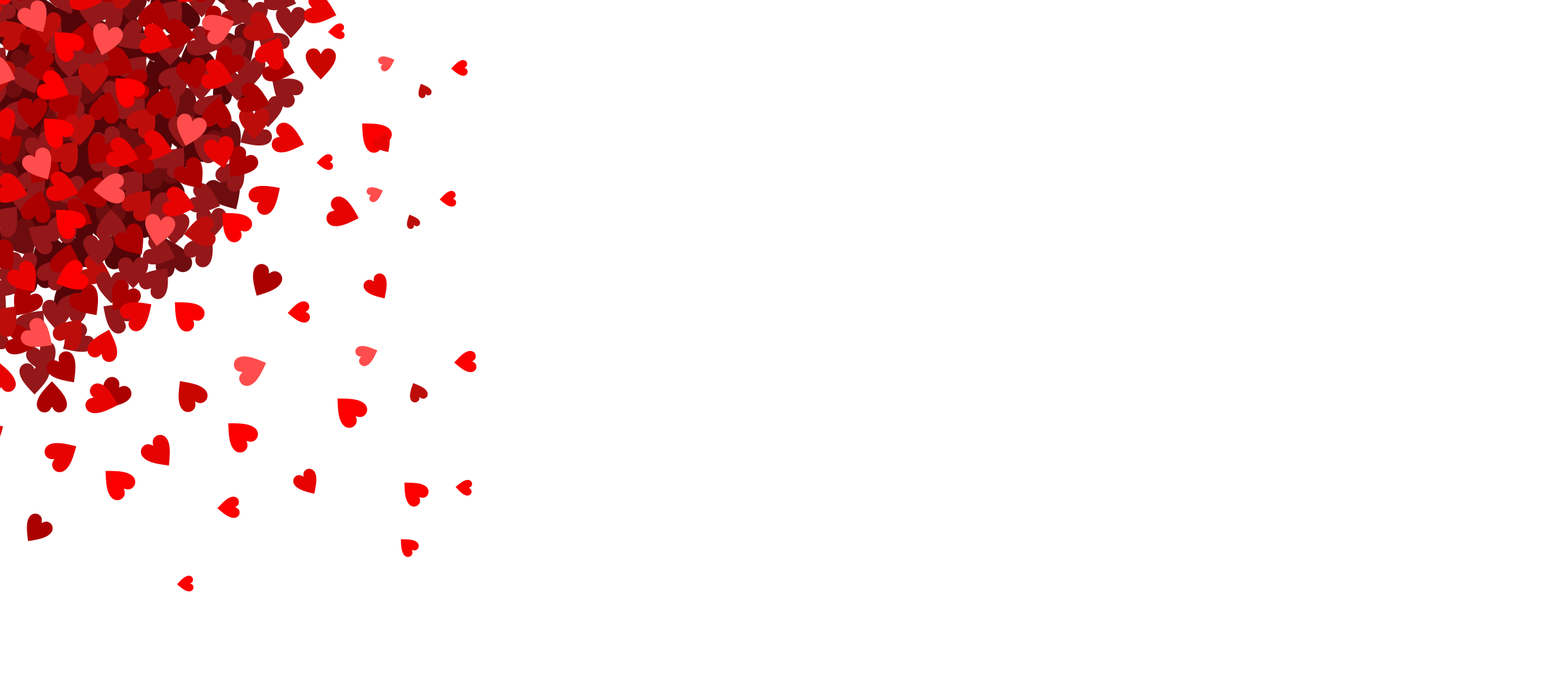 Τ

his period of the year has come that many remember nostalgically, some others are living it to the max and some others ... wish they were. No matter where you stand, the time is now and its your chance to make it work!

Valentine's Day is coming, and we present to you all of our ready-made decorations, materials and tools to prepare and stand out in this Love fiesta!



Materials



A new simple, fast and beautiful way to decorate your cakes and cupcakes is to use materials such as Mirror Glaze and Cocoa Butter Spray. If you can combine them and also combine a Red Velvet cake with a thick white cream for the interior, you are going for masterpiece!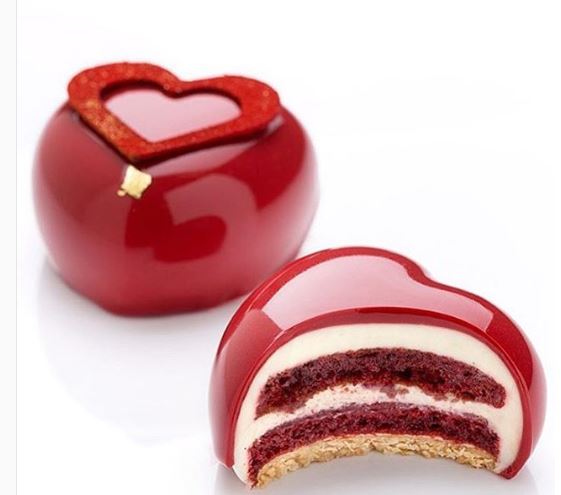 A glazing of your cake or monoportion with

Red

Mirror Gel

which you can find here, will definitely stand out for your mate, epsecially if you use a Pavoni silicone mold from those you can find below!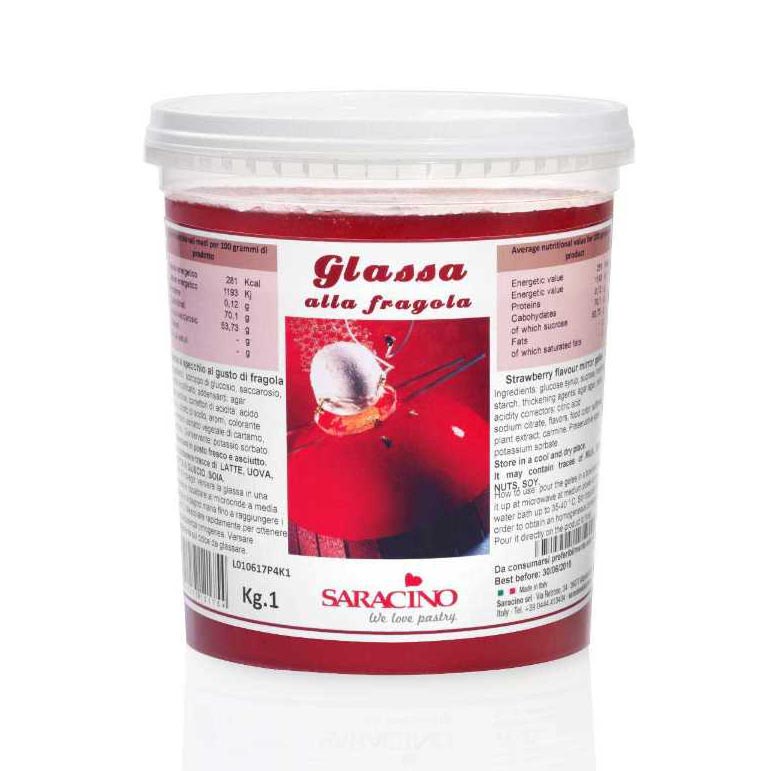 Tip: Do not forget to pour it directly onto your cold cake surface to stabilize it quickly and effortlessly. The pastry must be on a frozen! Remember how it is done from our article here.


---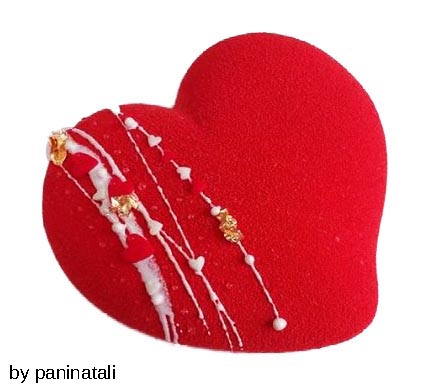 Another great way to decorate fast and efficiently is the Red Cocoa Butter Spray which leaves a magnificent surface texture on your cake! Our Coloricious edible colors Cocoa Butter Sprays range can be found here and will help you achieve a vibrant red color on your cake!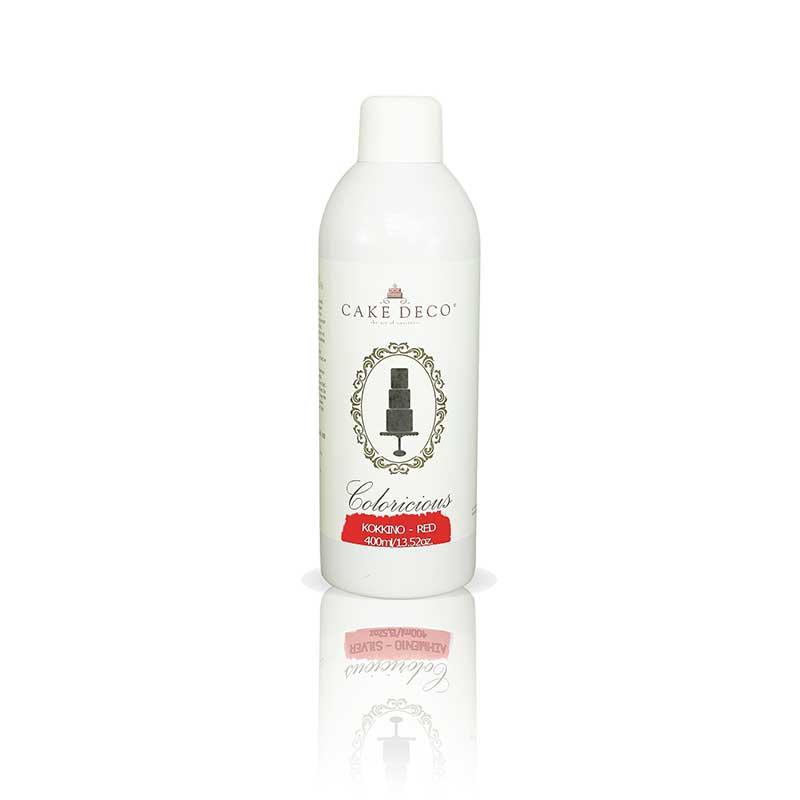 Tip: Do not forget to put it upside down in warm water until it reached around 35oC and then spray it directly onto your frozen dessert!

A couple of materials that are beautifully combined with both of the above materials as you can see from the pictures above, are Edible Gold and Edible Silver.

Click on the photos to view the products.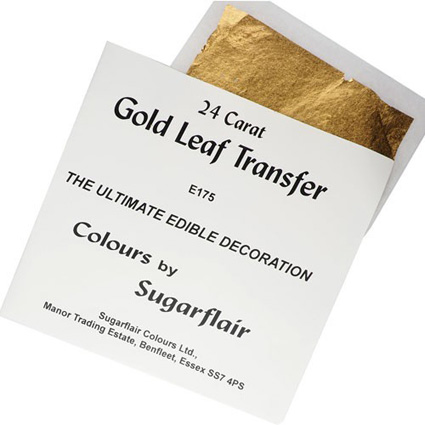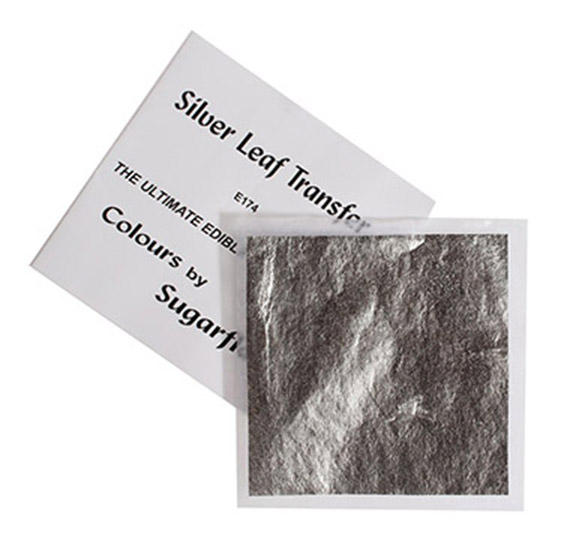 ---

For Chocolate Lovers

Dye your chocolate with the new liquid Coloricious chocolate colors in a professional packaging. Available in Red, White and Pink. All perfect for Valentine's Day
Check out all chocolate colors by clicking on the photo below: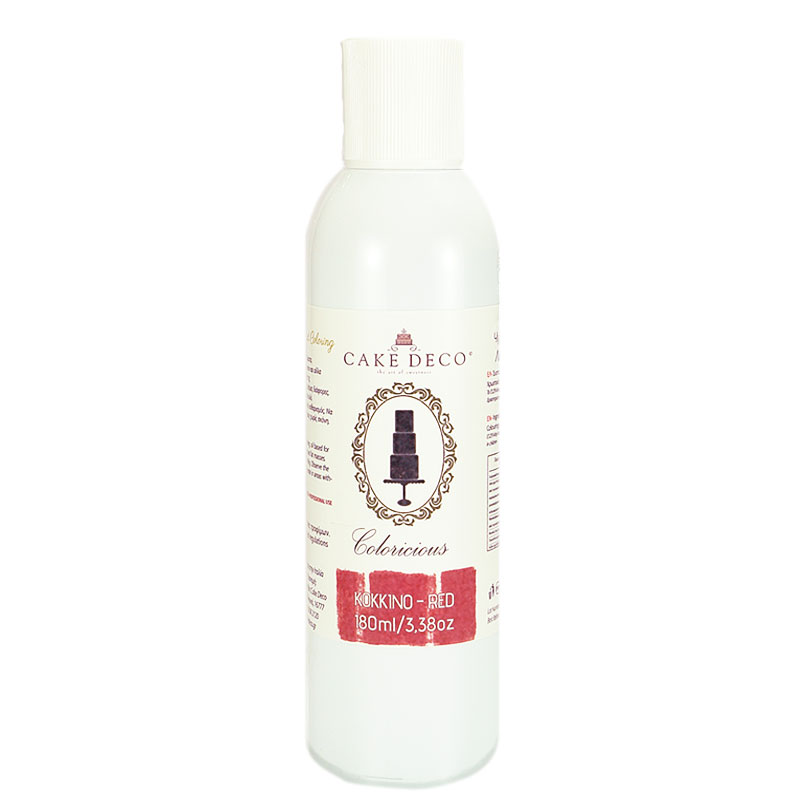 ---

Yet another easy to use solution is the Red PME Spray πwhich due to its alohol base can be sprayed onto almost any surface from fondant to chocolates! Get a shiny Red Pearl tint on your surface!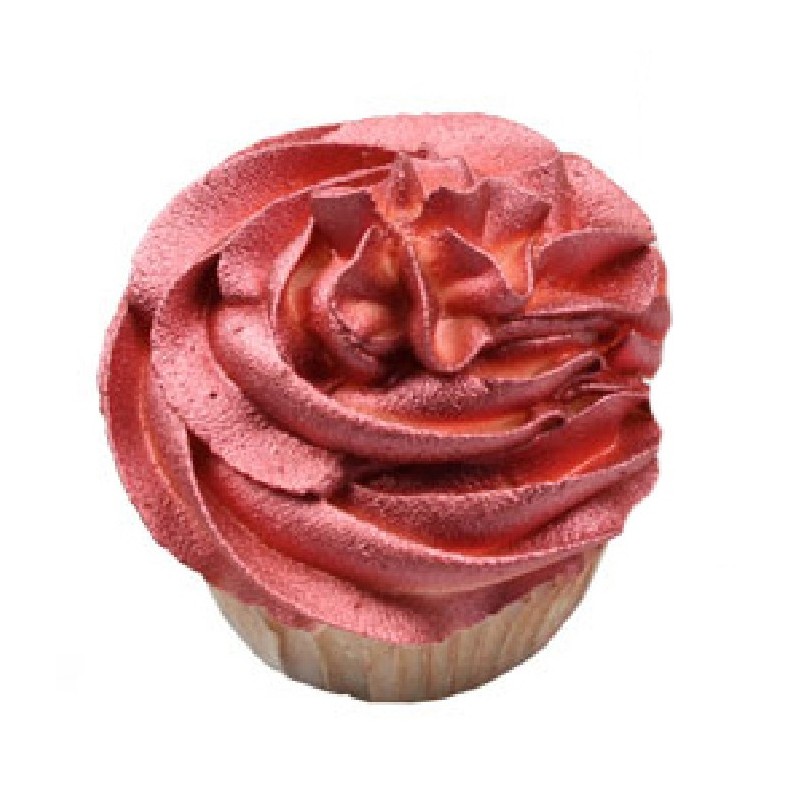 and you can find it here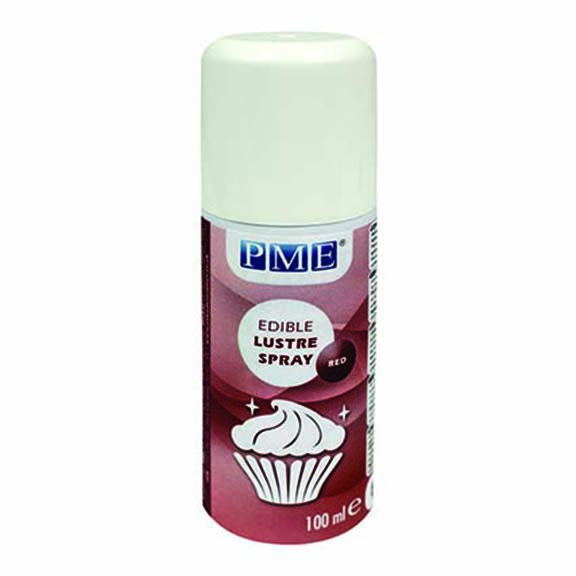 ---

Form or Draw a heart or I love you messages on your cakes and pastries using various materials like pearls, non pareils flakes and edible markers!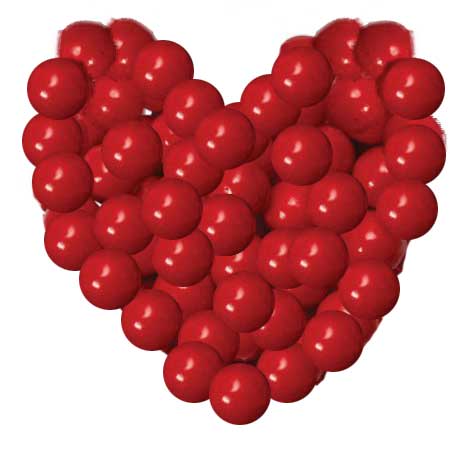 Find our PME

Red Pearls

here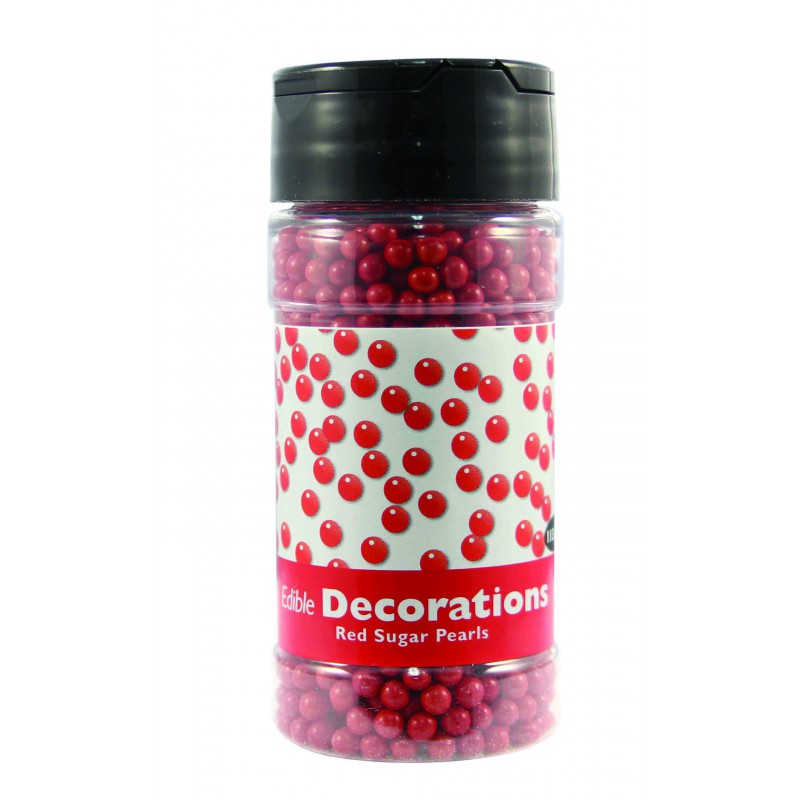 Princess Mix


An amazing pearl Mix for white cakes for your young princesses with Pink, Silver and White wonderful crispy chocolate pearls and sugar beads in various sizes and shapes to sprinkle your sweets and cupcakes. Ideally suited to cakes with glazed mirror or cocoa butter sprays. Dimensions from 5mm to 1.8cm.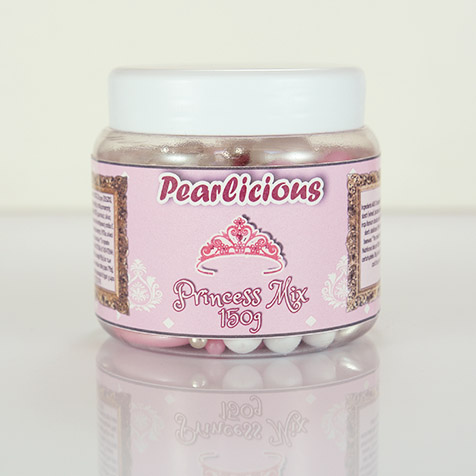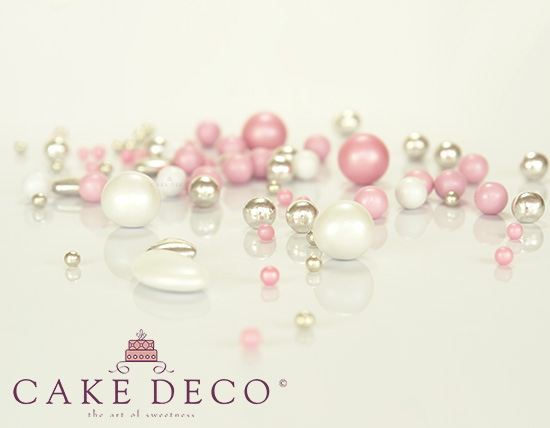 Pure Gold Mix
The ultimate Pearl Gold Mix blends perfectly with the red color of your cake or cupcake! With wonderful crispy chocolate and sugar pearls in various sizes and shapes that will sweeten up your other half!
Dimensions from 5mm to 1.8cm.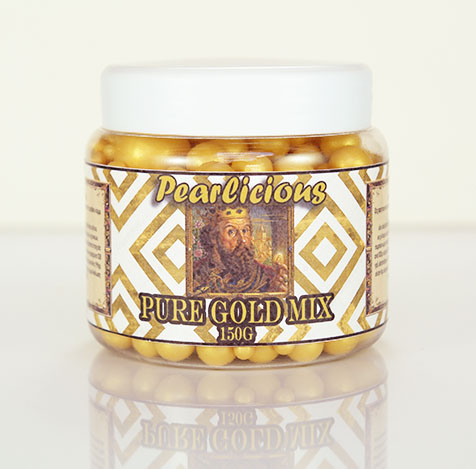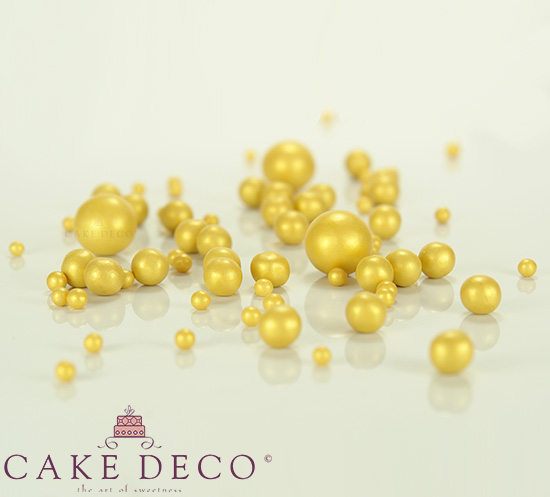 Beautiful Silver Hearts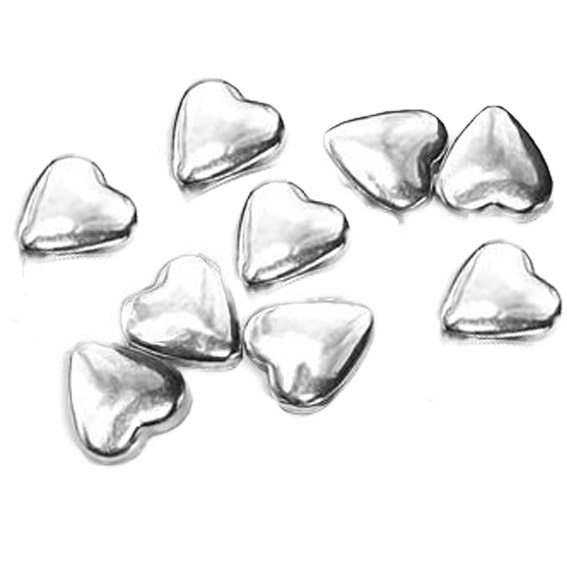 Create hearts with chocolate or other hard mixes and cover them with our naturally colored Sprinklicious non pareils! Just perfect!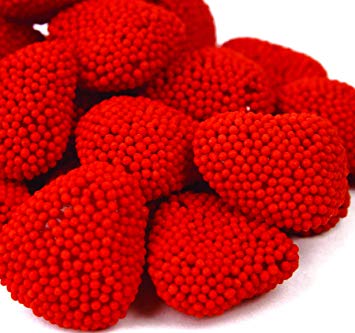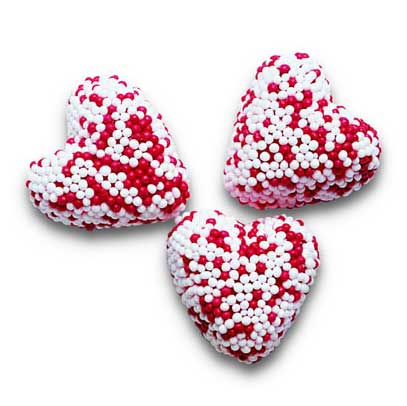 ---

Draw on a dry surface with a Red edible ink Marker or Magic Colors' red colored icing! Rainbow Dust and Magic Colors both have great markers to help you get your message across
!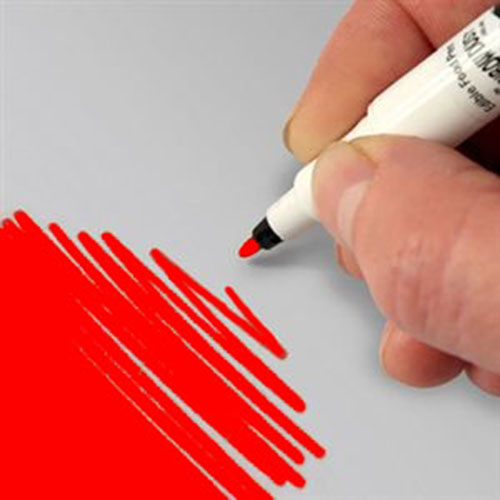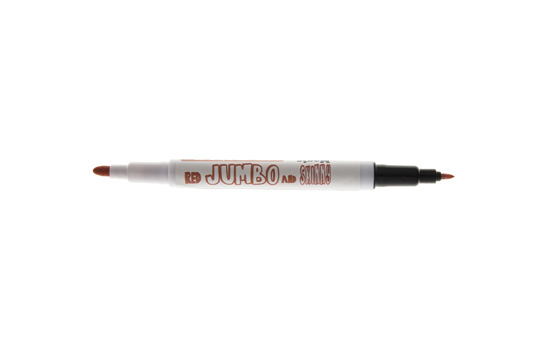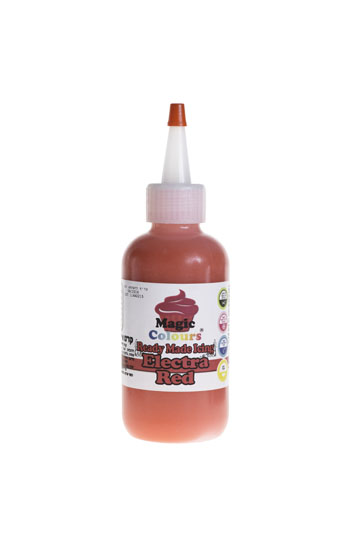 ---

Create amazing cookie decorations with our Sugarlicious roayal icing in White and lush Red. Its superthin and light as silk! Especially if you have come to one of our seminars with Lenka for cookies it should be a piece of cake for you!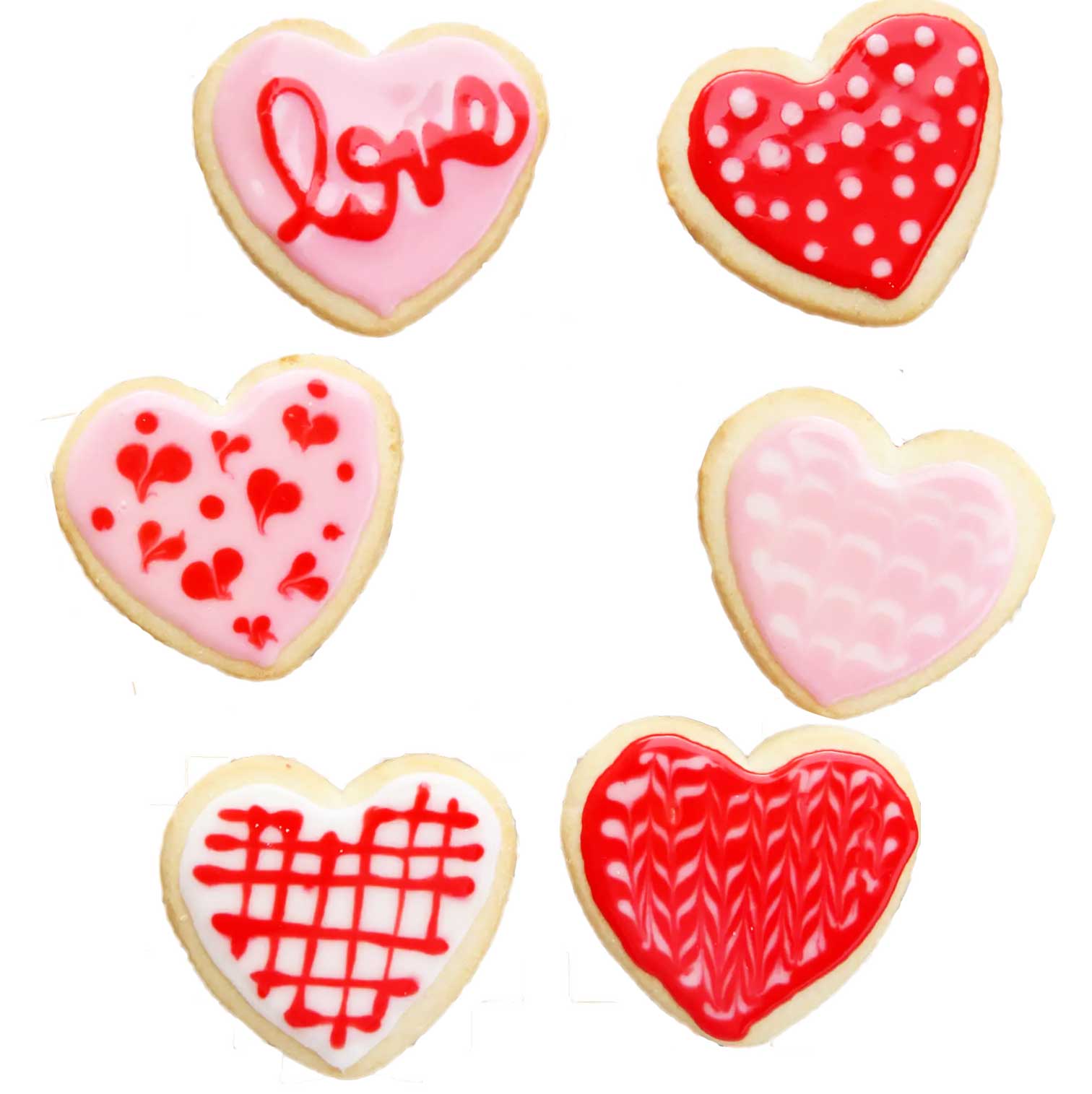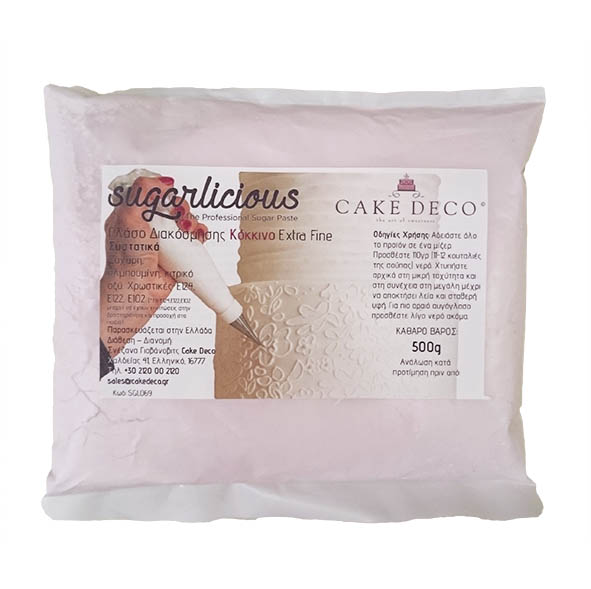 Ready Made Decorations




A

nother great choice is the placement of ready made decorations from our specialized pastry lab onto your cakes or pastries. Our ompany has created a while range of edible decorations for cakes with a special subsection for Valentines Day, which you can order as we speak!

You can see some of them below and you can shop them all here

Ready made hearts in various sizes, hearts on a wire, plaquettes with flowers, hearts and messages, cute bears, high heels, tiaras etc can accomodate almost any taste!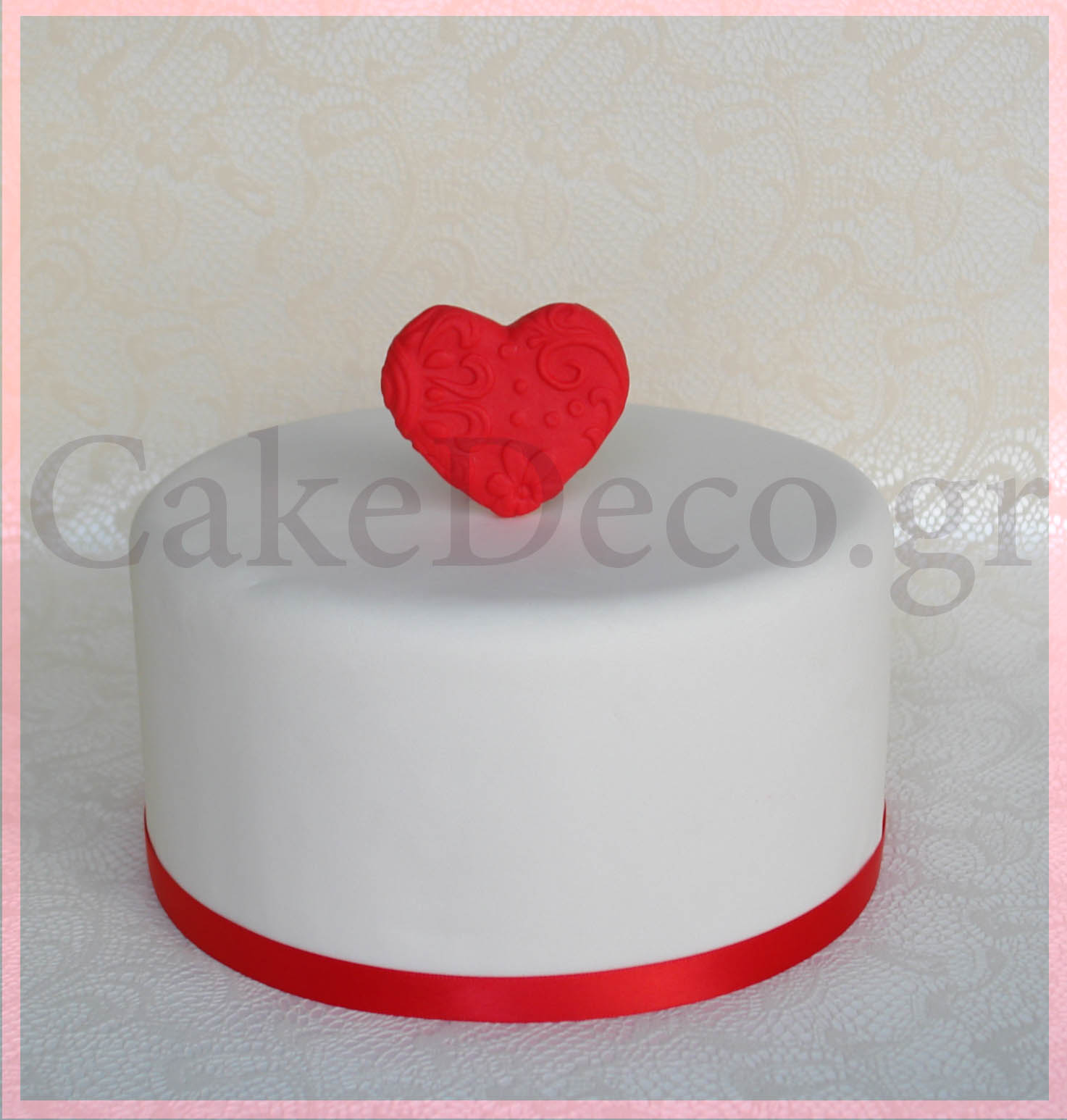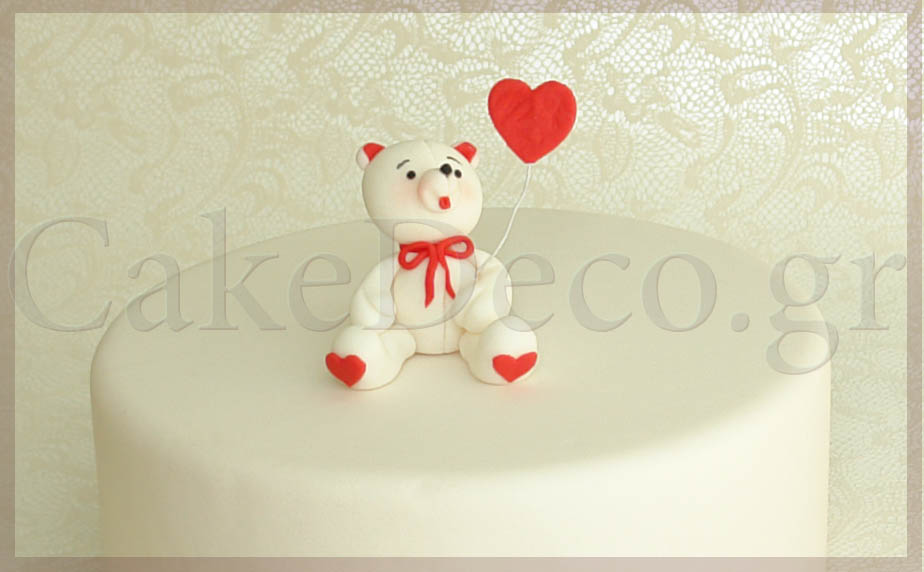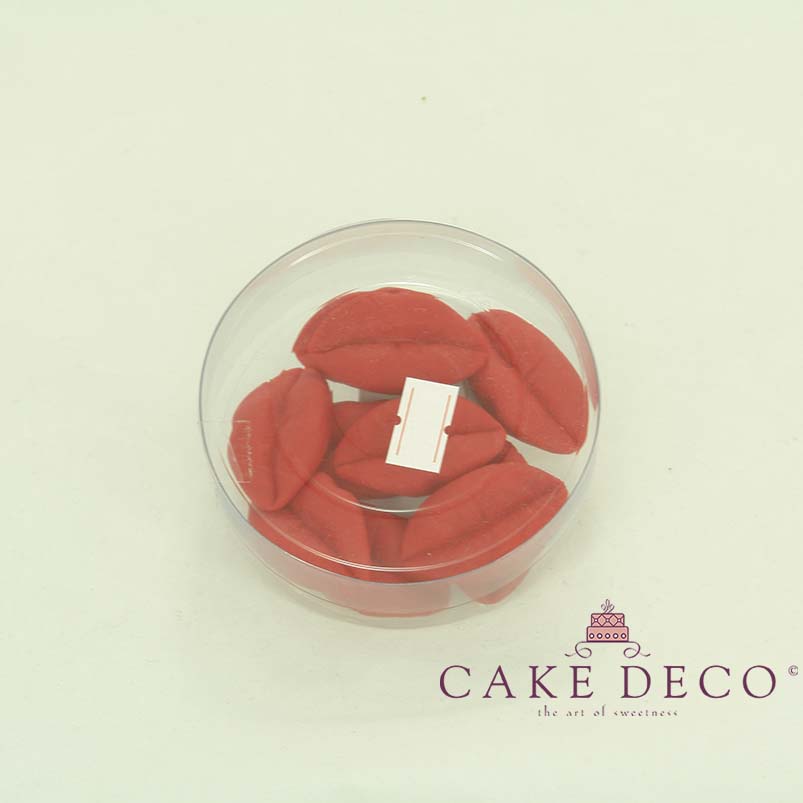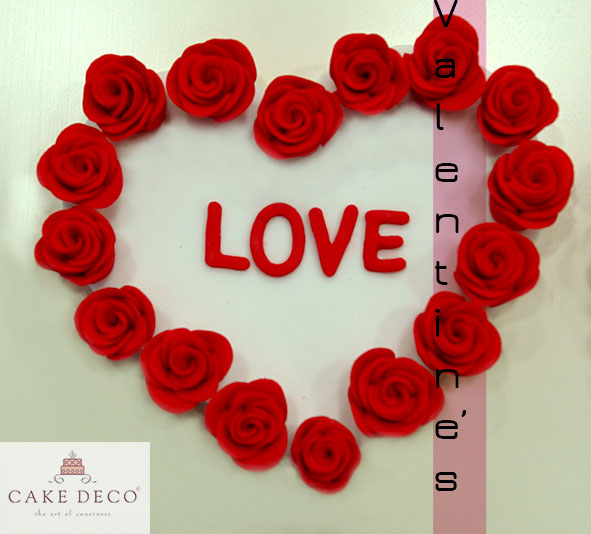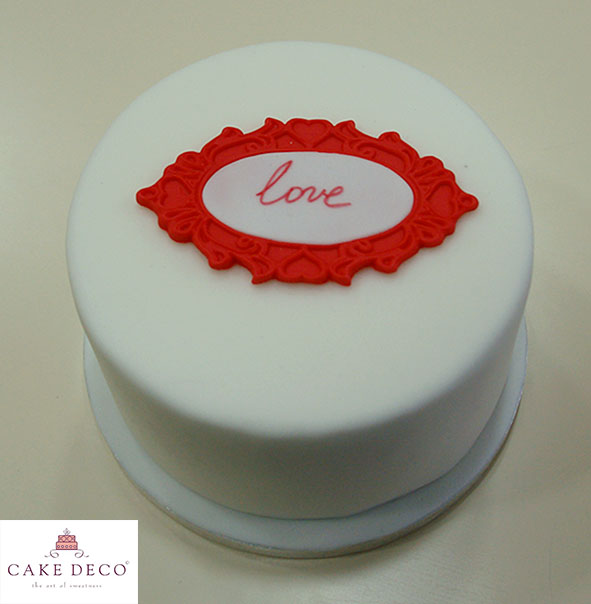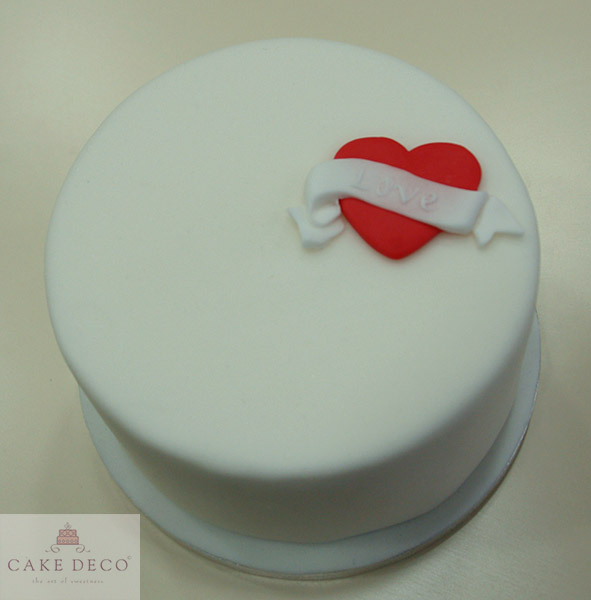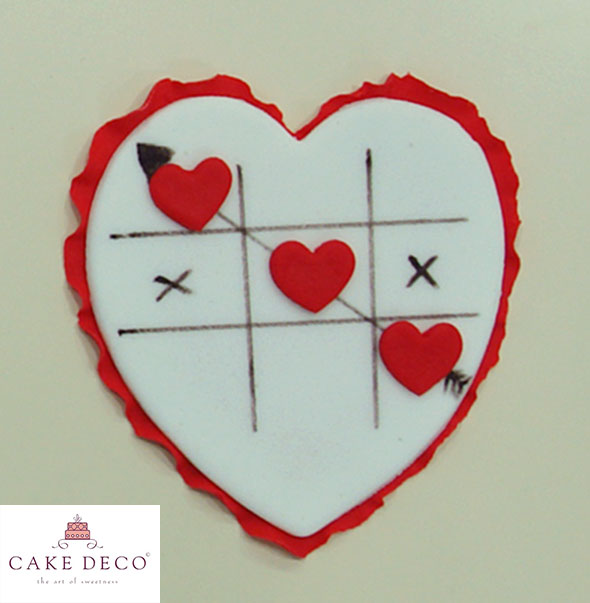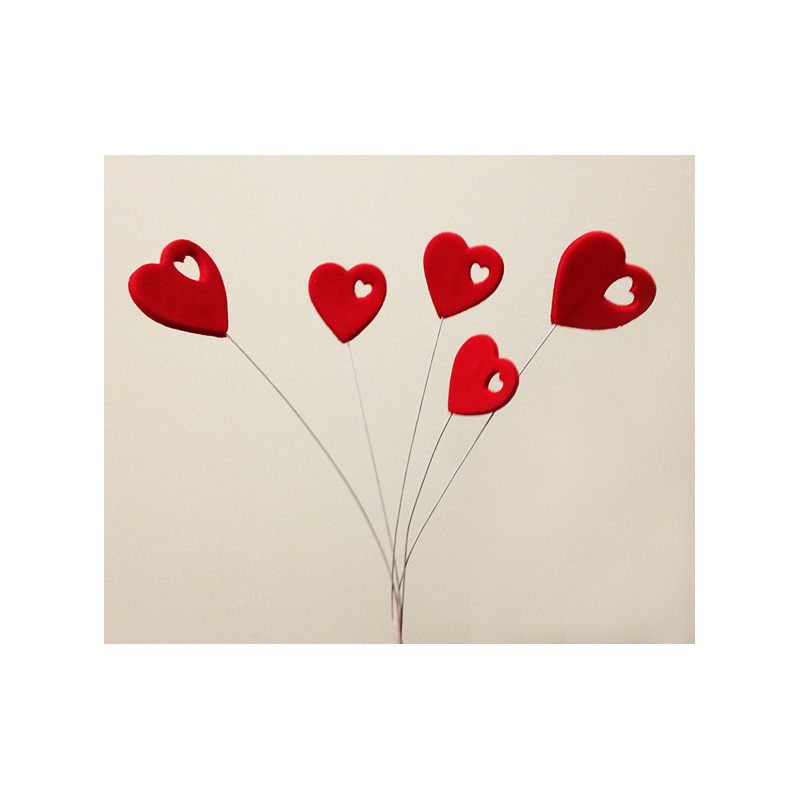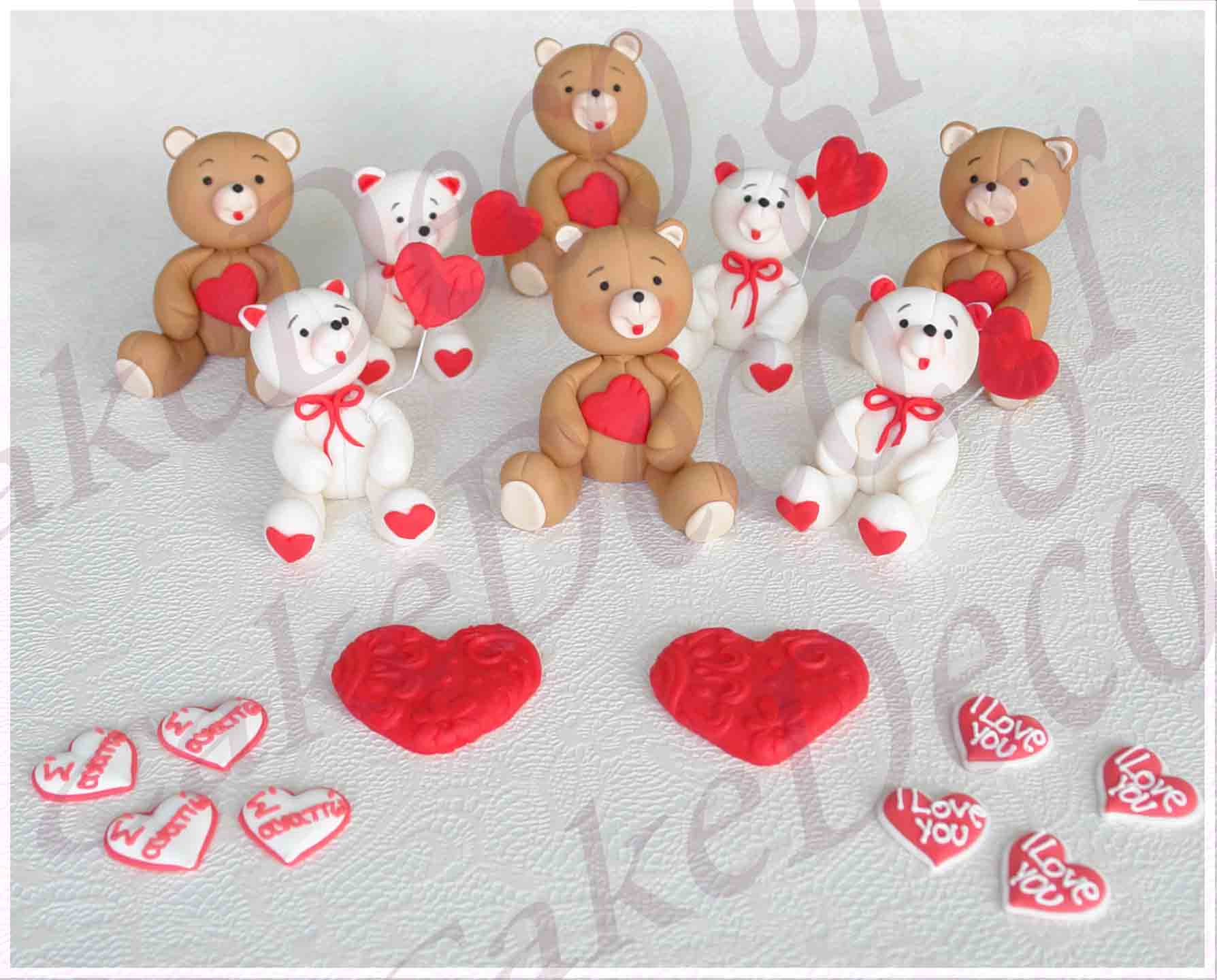 There are so many yet sometimes it seems they are never there when you need them! See below all pastry tools related to ... love!
Click on each item to go to its page or just shop for them all here
Cutters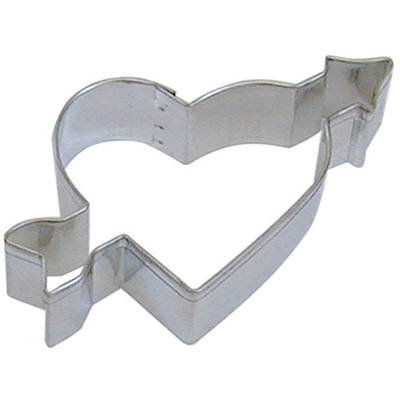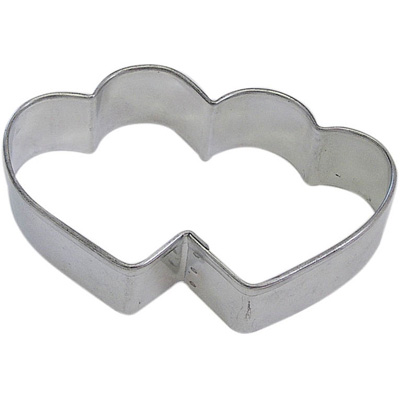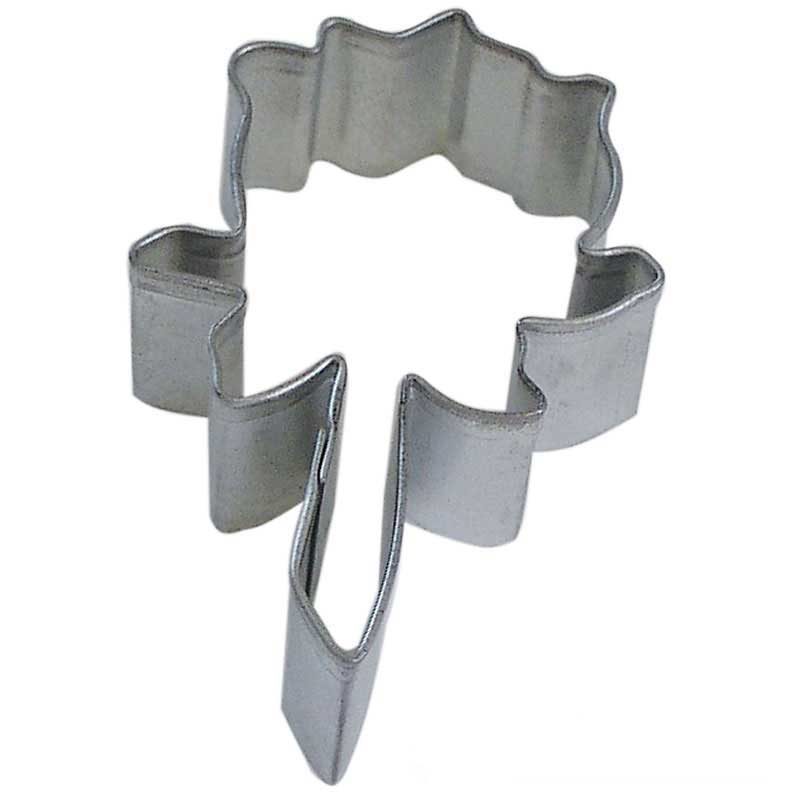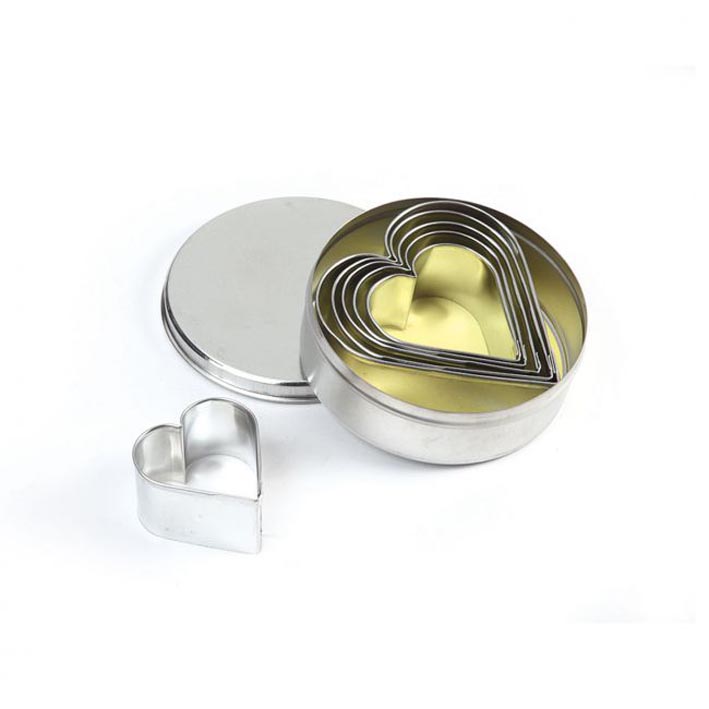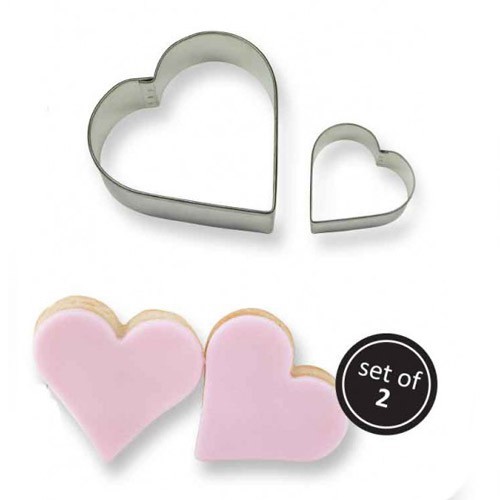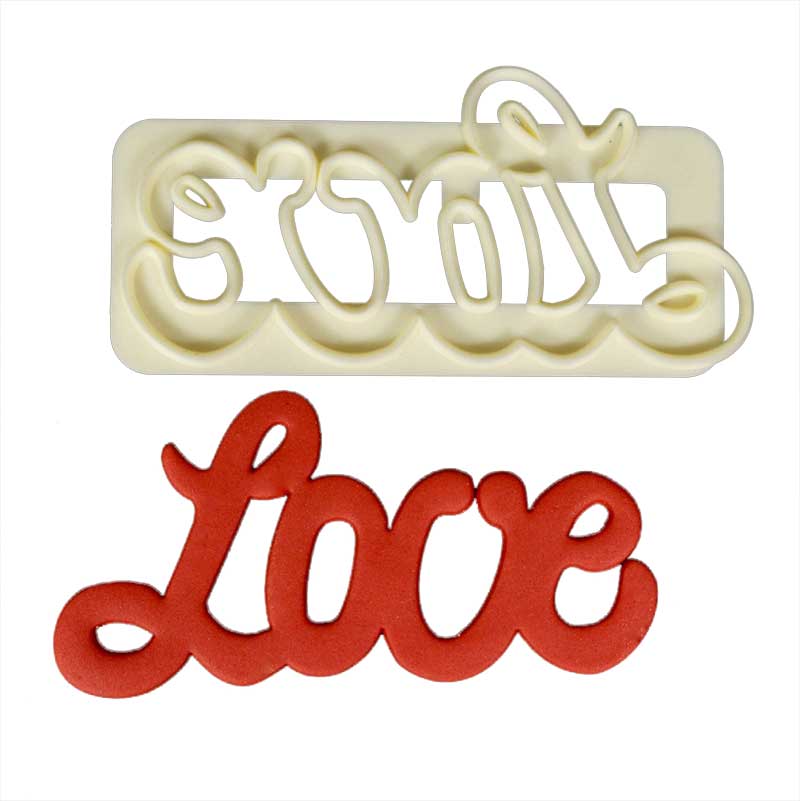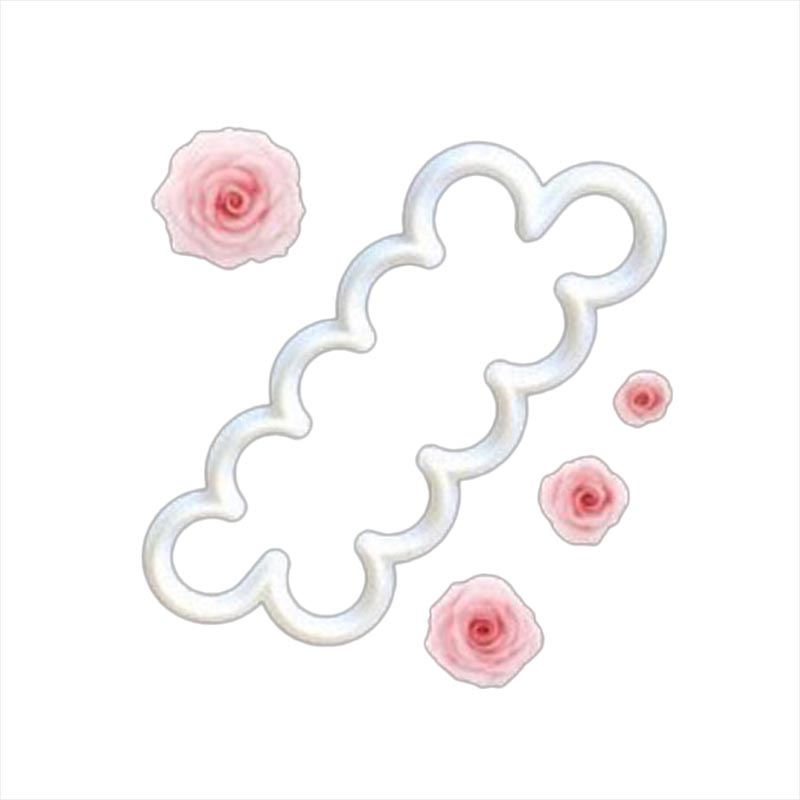 A great idea is the Cookie Cutter disk! Cut a bunch of cookies with different designs, in ONE GO without wasting any time!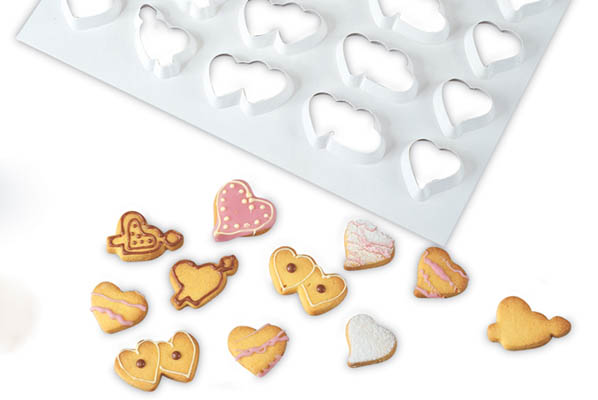 ---
Baking Forms and Moulds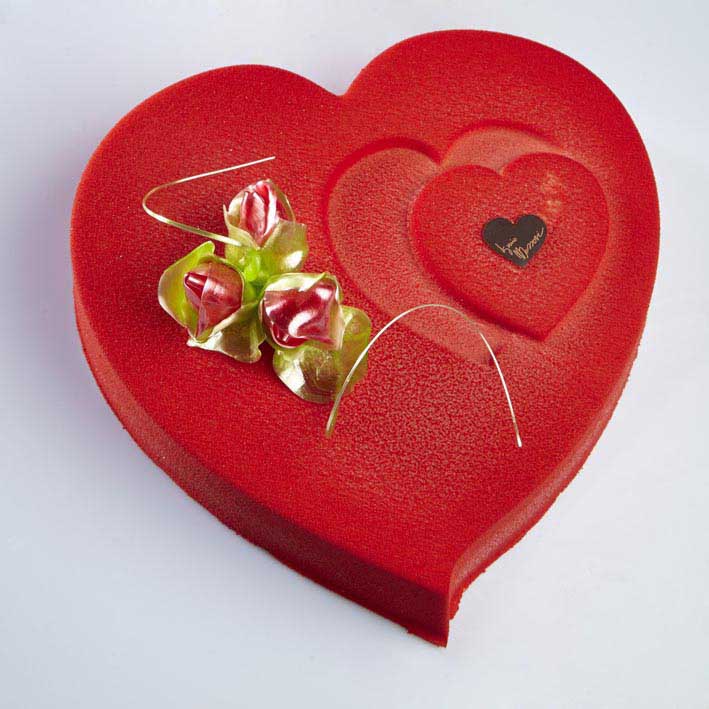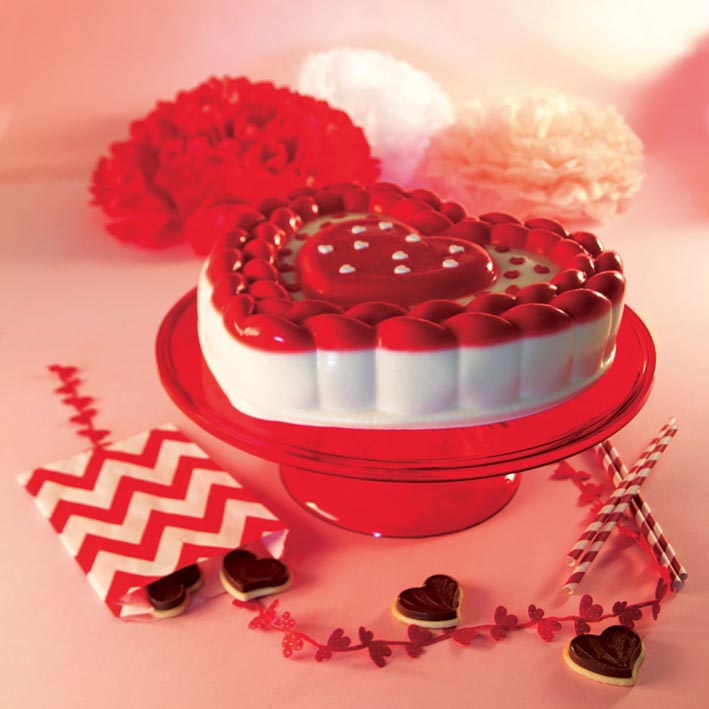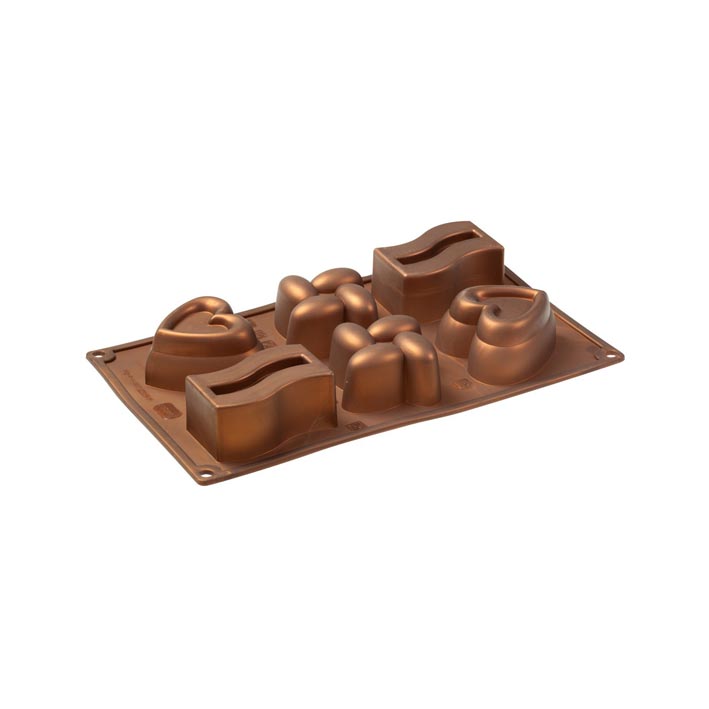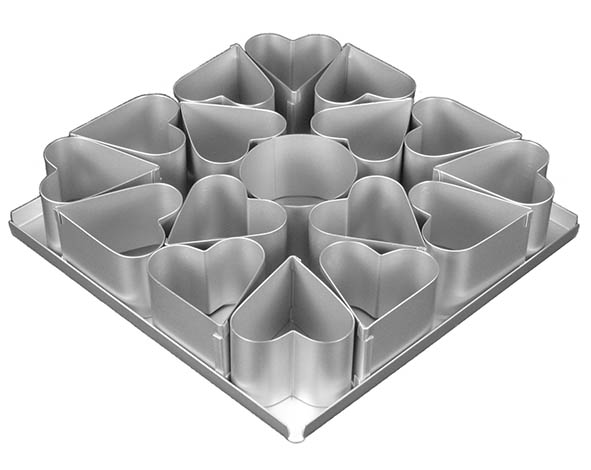 ---
Sugarpaste Molds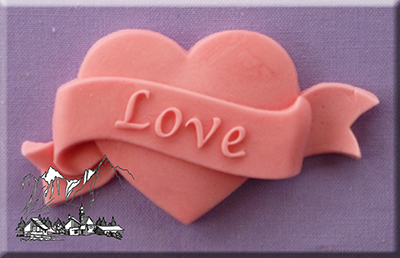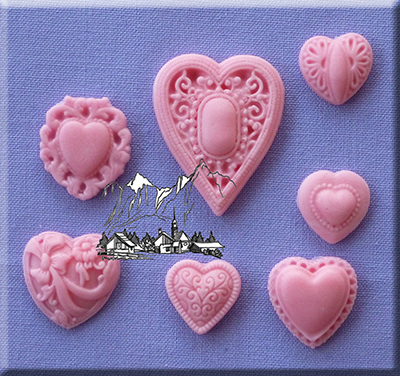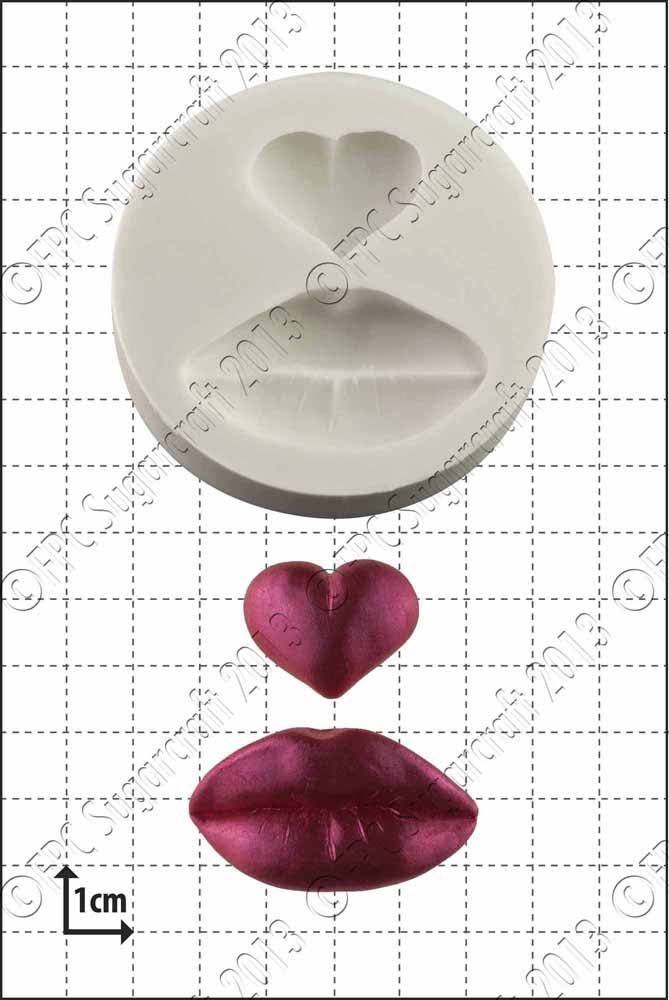 Straws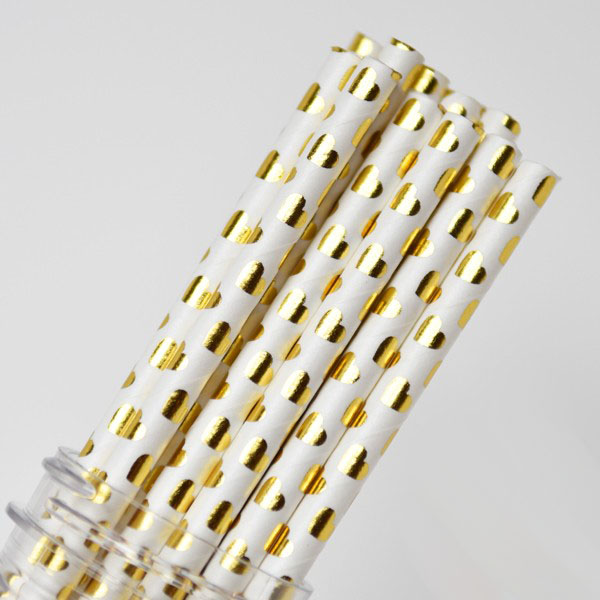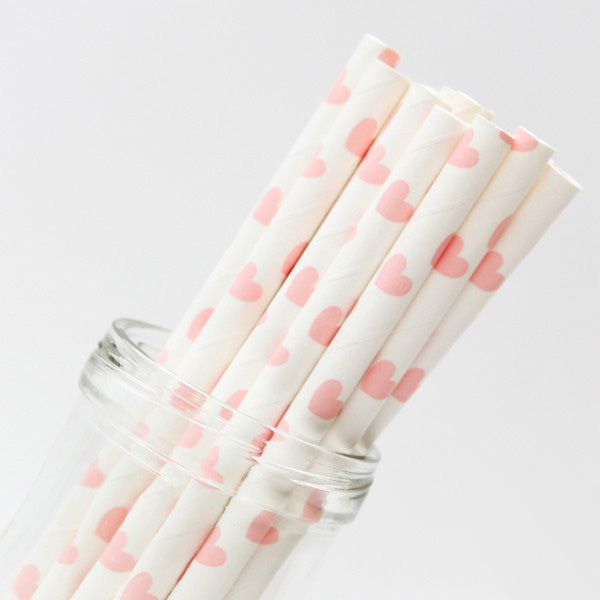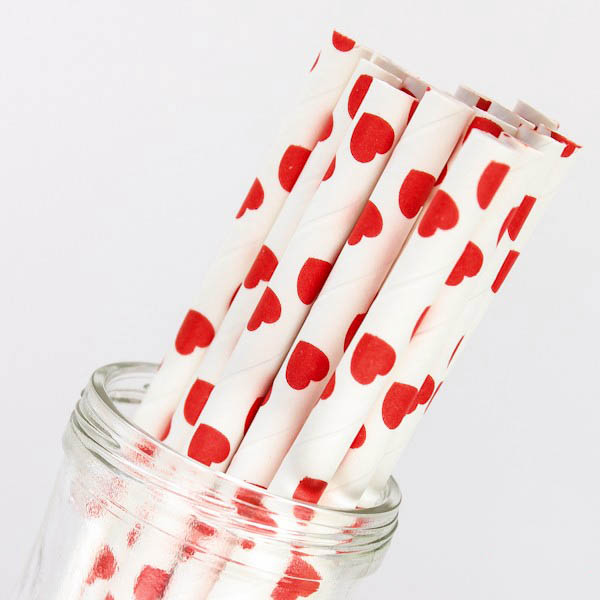 Share this content