Summer 2021


Summer Closing Dates

Our company will remain closed for Summer from Saturday 14/8/21 until Sunday 22/8/21

ATTENTION: The orders that will enter the system from Thursday 12/8/21 or Friday 13/8/21 (by arrangement) and then will start to be served in turn from Monday 23/8/21.


We wish you a Happy Holidays with health, safety and beautiful creations!


~.~.~.~.~.~.~.~.~.~.~.~.~.~.~.~.~.~.~.~.~.~.~.~.~.~.~.~.~.~.~.~.~.~.~.
~.~.~.~.~.~

Dear friends,

As summer has come for good 'en force' and temperatures have risen threateningly, what better way than an ice cream to stem the tide of heat and cool us down?

But for those of you who love creating sugar flowers, we have brought the first flower sets of our new Flower Master™ series, from many that will follow, while from next week we will have available our new flower wires which came to us directly from the source of the flowers, the capital of the bouquet, Japan! Even better, even cheaper for you!


---


ICE CREAM

With the trends blowing in the way of handmade ice cream and pure ingredients, we wanted to find the highest quality materials for you.
But because we are who we are, we wanted to bring beautiful molds and decorations to decorate your ice cream and beautify the life of those around you

, customers or your friends and family!





Did you know that our old acquaintance company,

Saracino,

started as an ice cream company and that it is one of the best companies producing quality ice cream products in Italy?





Well we hadn't noticed either, until we decided to look for ice cream ingredients and found them right next to us.



Saracino has made simple solutions with really pure materials that it produces itself!
We tried them and we were dazzled with the results.

The

ice cream base offers a rich, creamy texture that you can make easily and quickly and serves as a base for taking flavor to anopther level when ...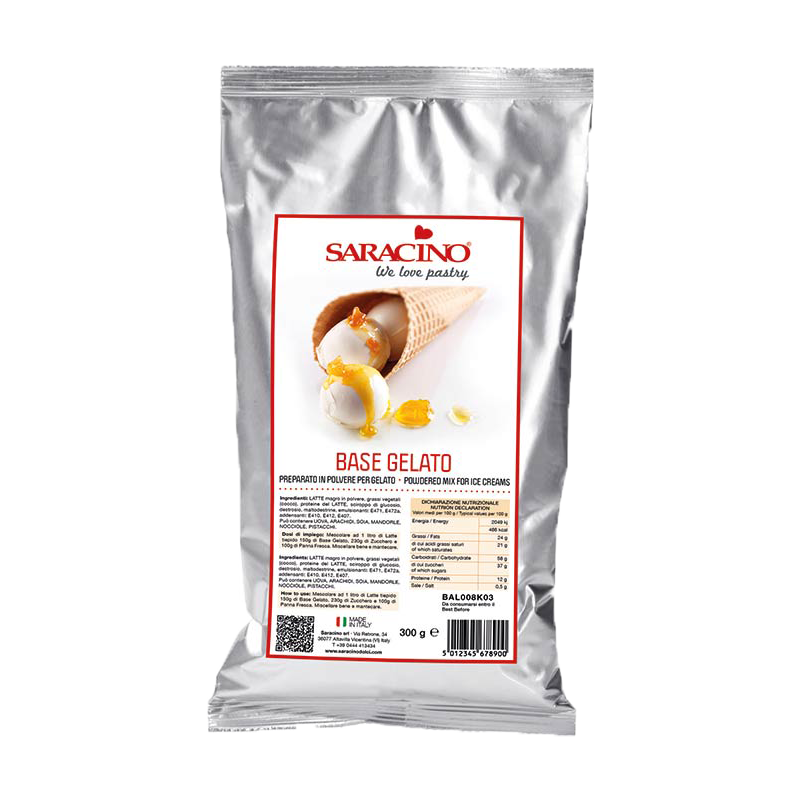 press here to see the recipe

...combined with the amazing textured flavors from fruits and nuts, which we have imported all for you to have a wider selection of tastes!

Fruit Flavors: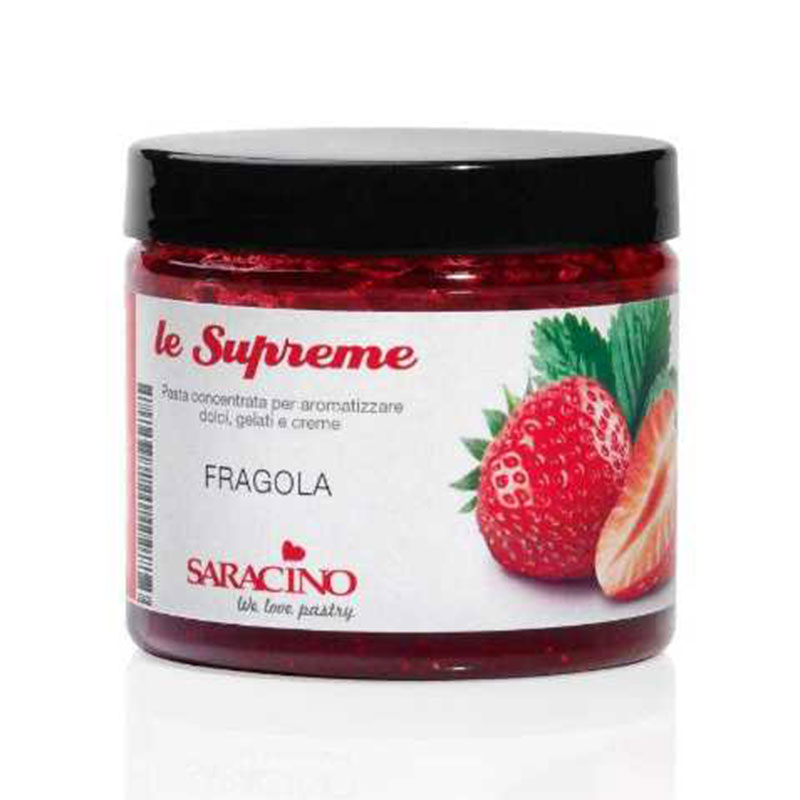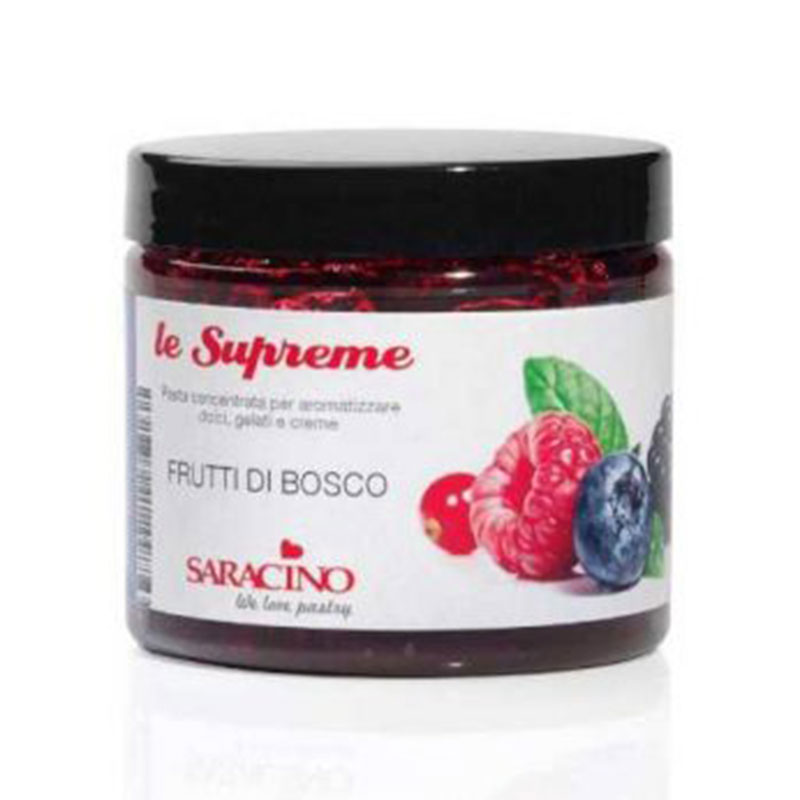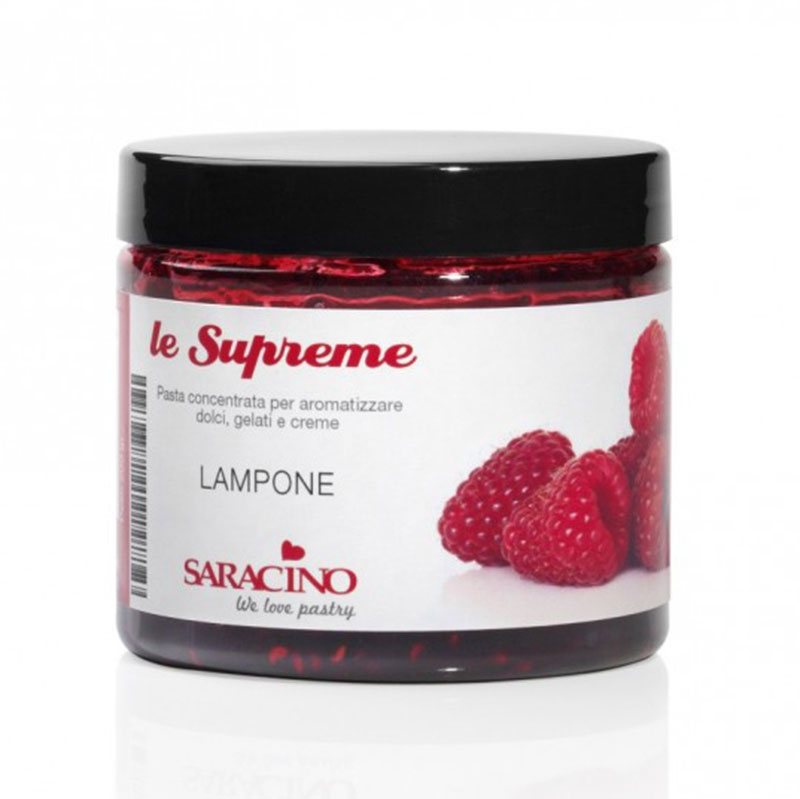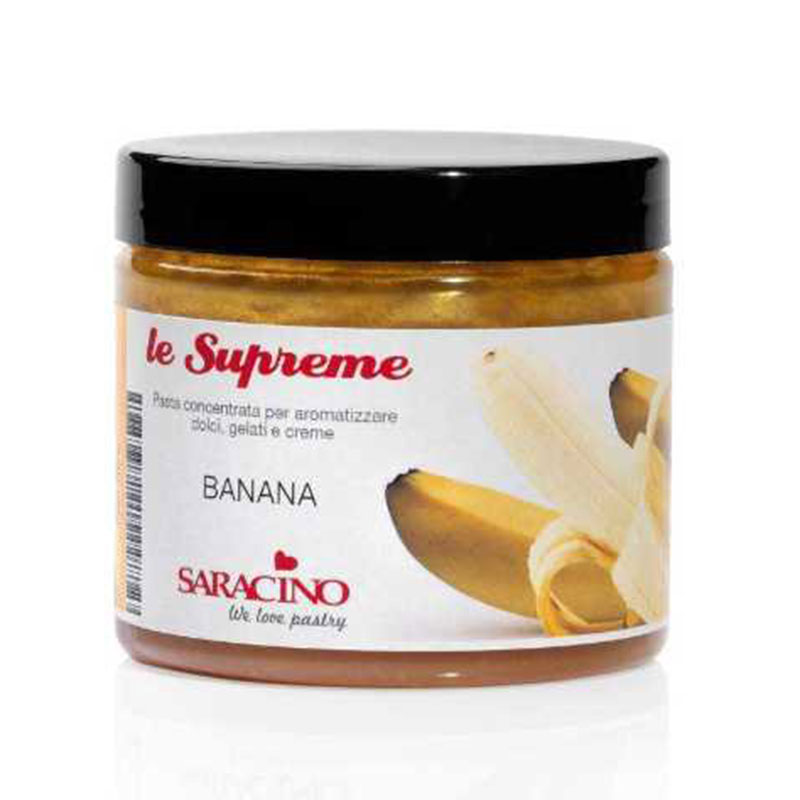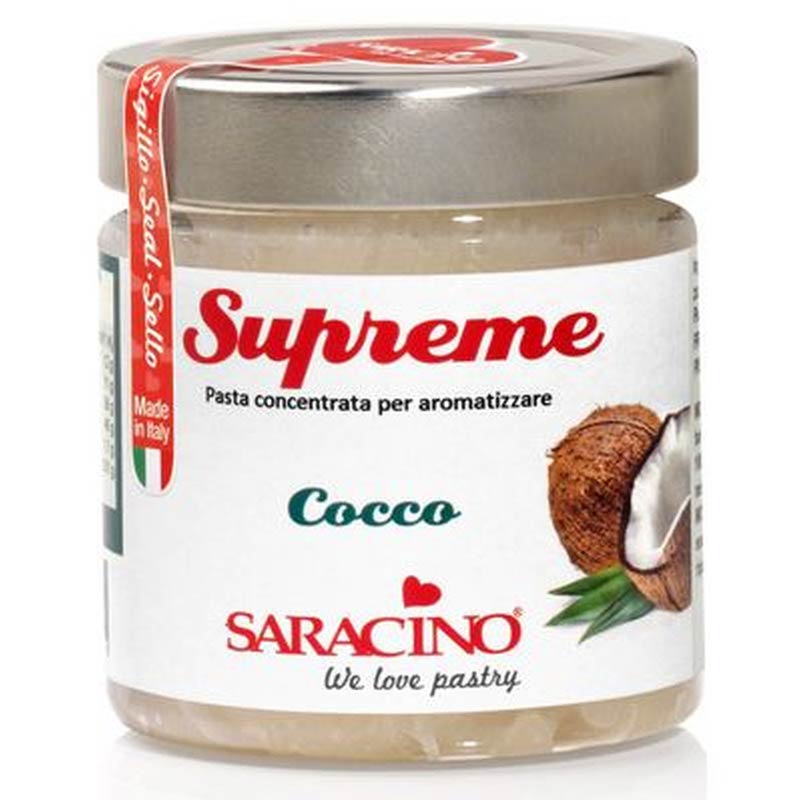 and truly unique nut and popular flavors like vanilla and chocolate: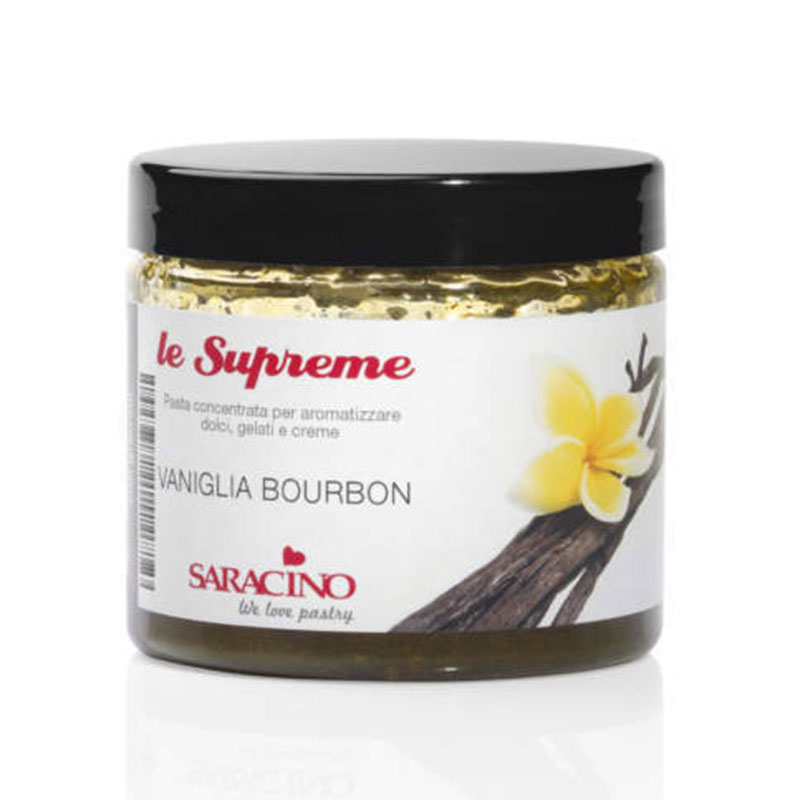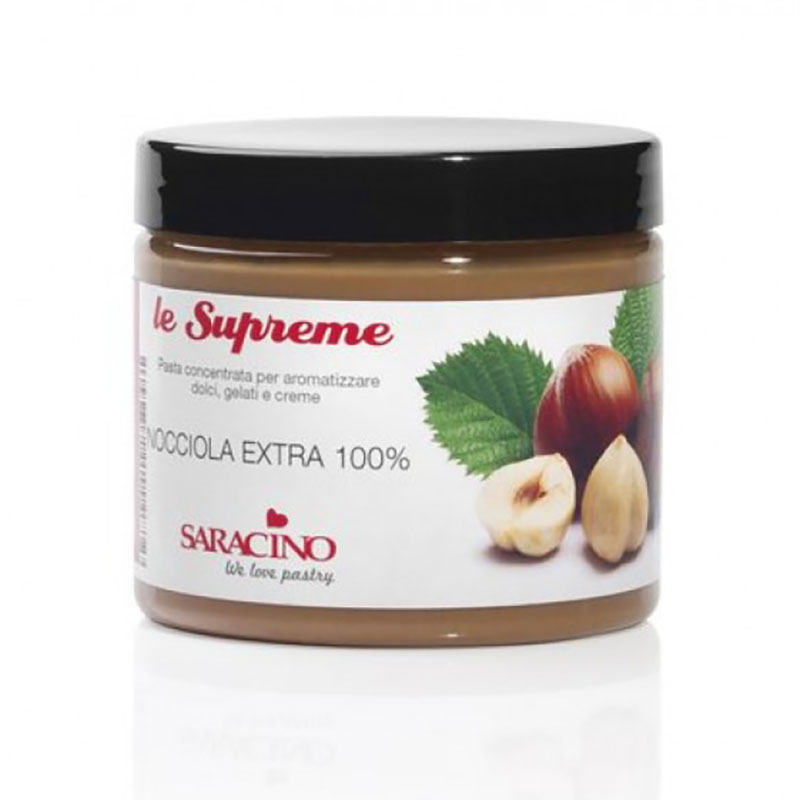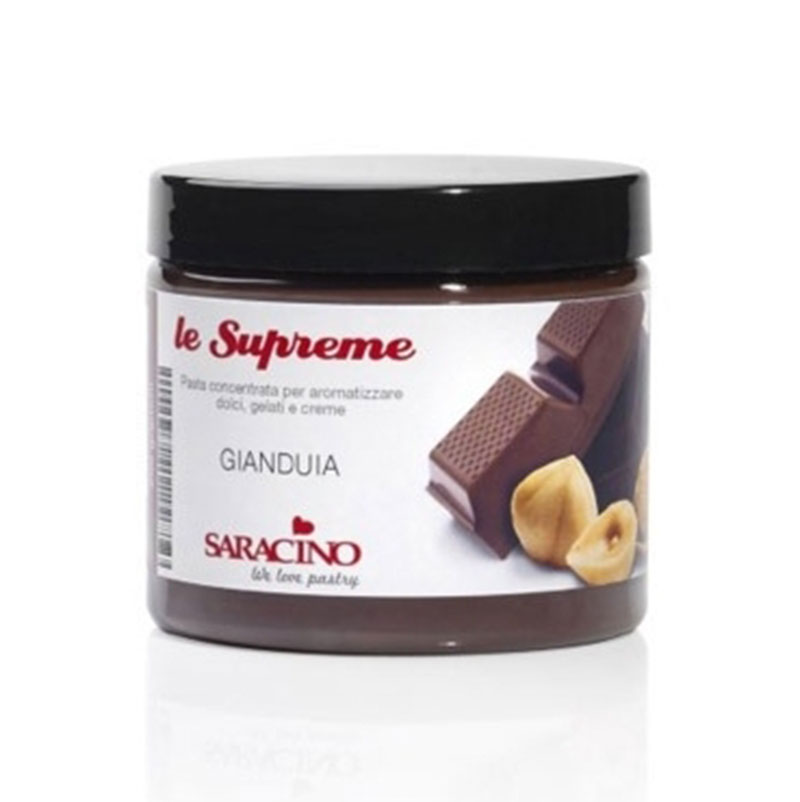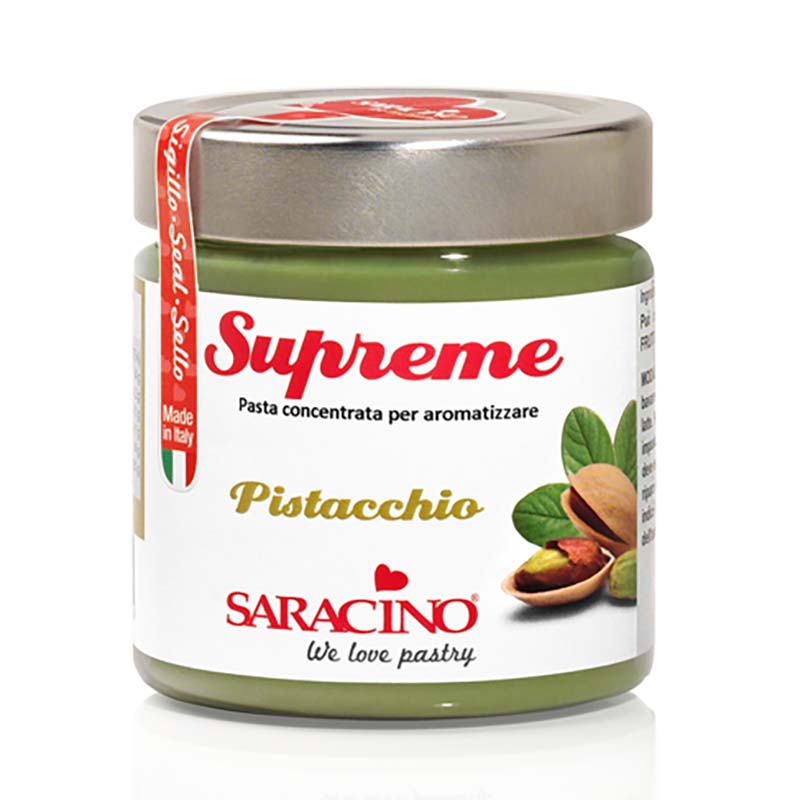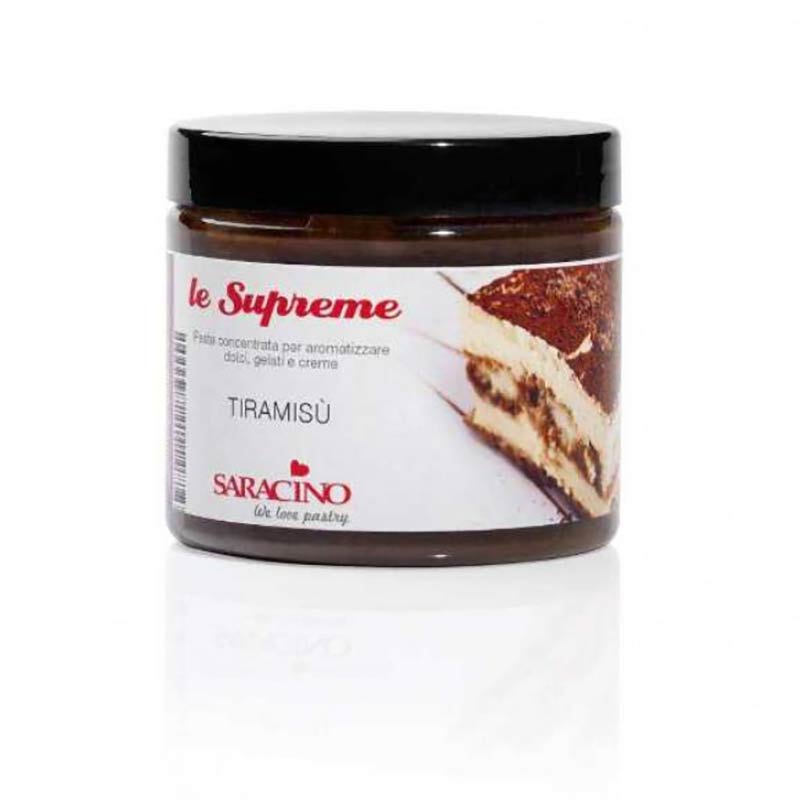 (Tiramisu, soon with you)

For us of course without a beautiful decoration to highlight our perfect ice cream is half the job done!

So we brought you beautiful classic and modern ice cream molds for both ice cream on a stick: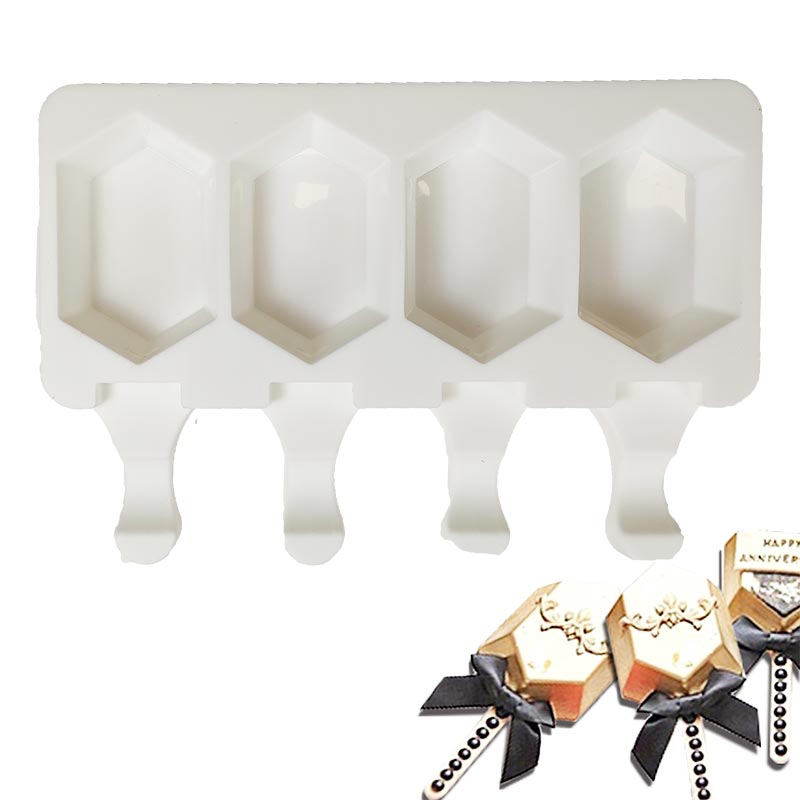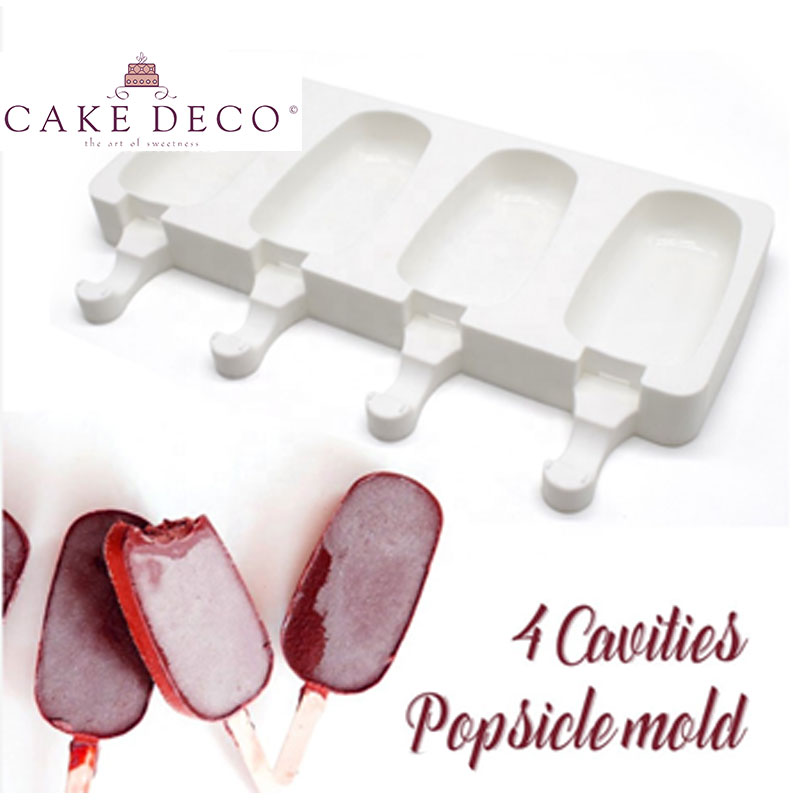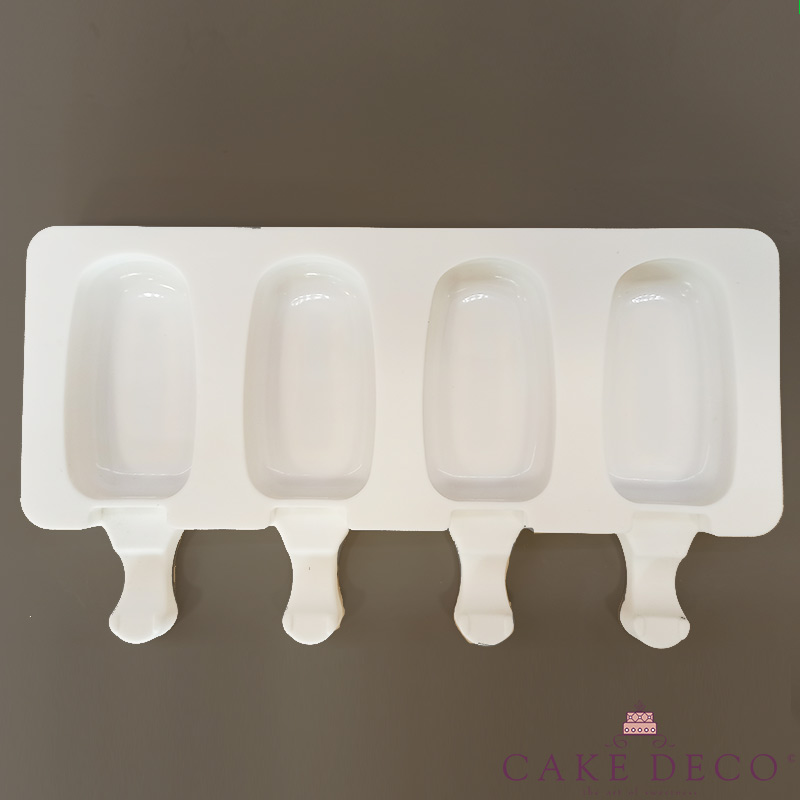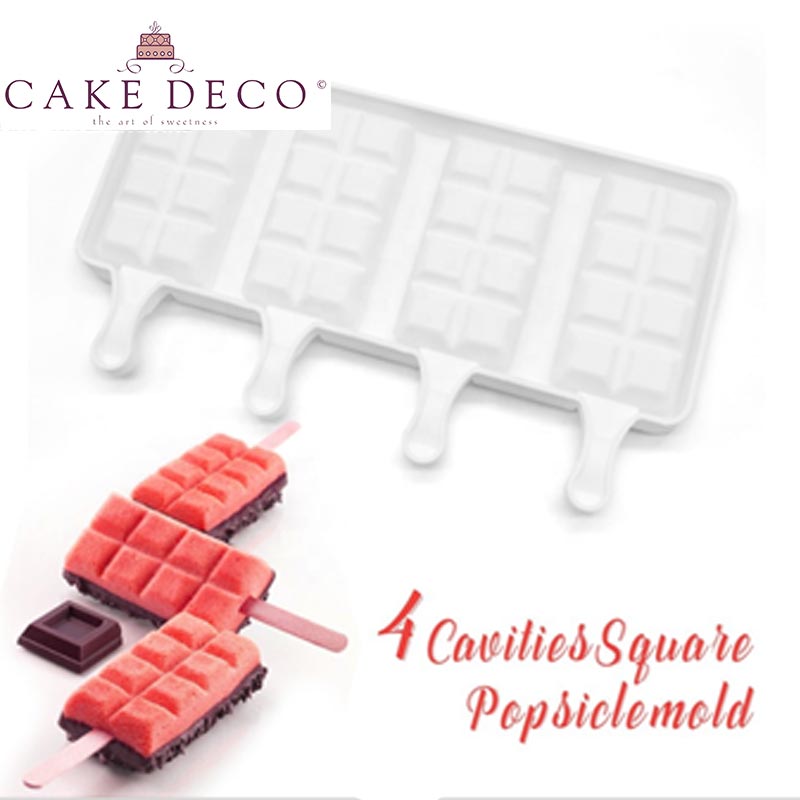 Combine ice cream sticks sets in retail (50pcs) natural color or

c

o

l

o

r

e

d

or the professional pack of 1000pcs: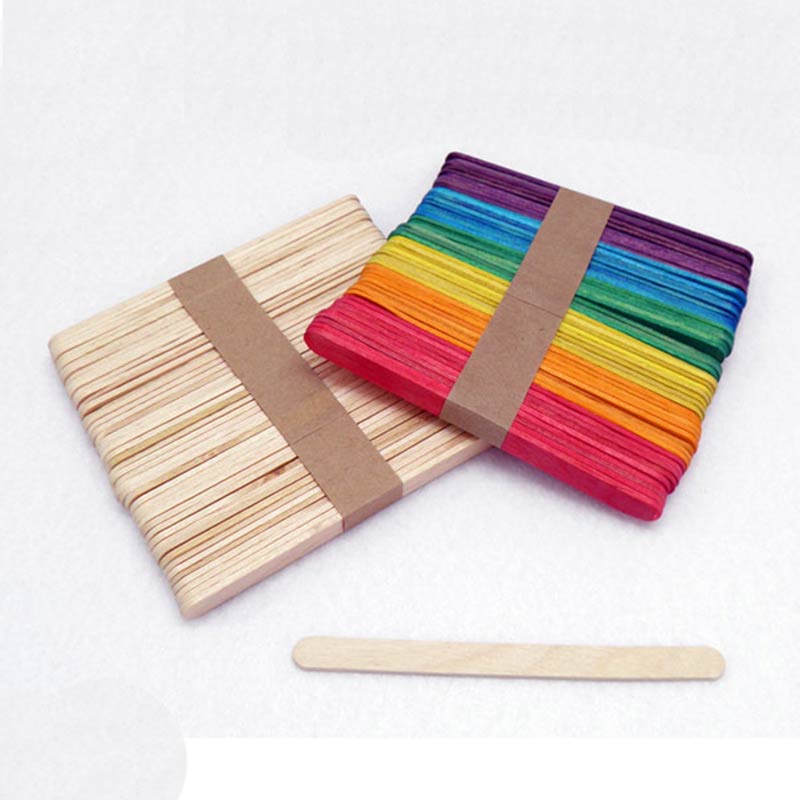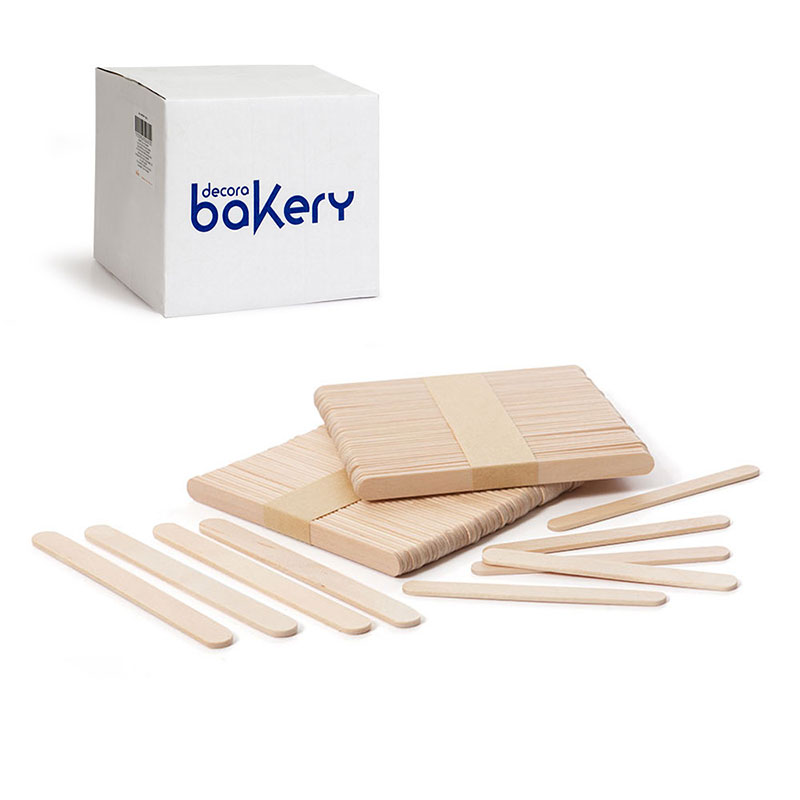 Of course we could not stay behind when it comes to ice cream cakes with the eye catching ice cream cake molds by Pavoni and others: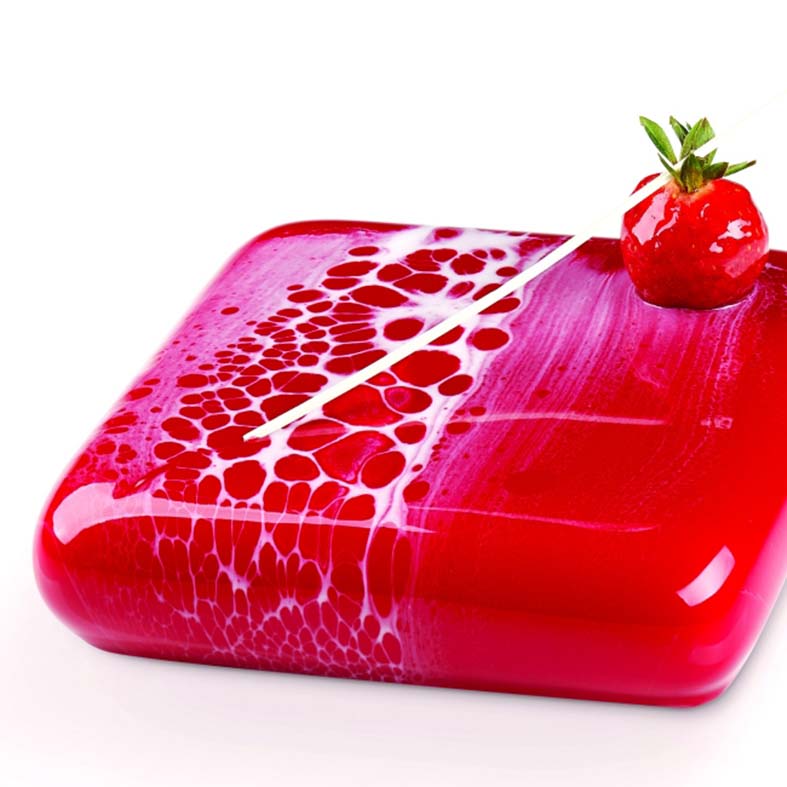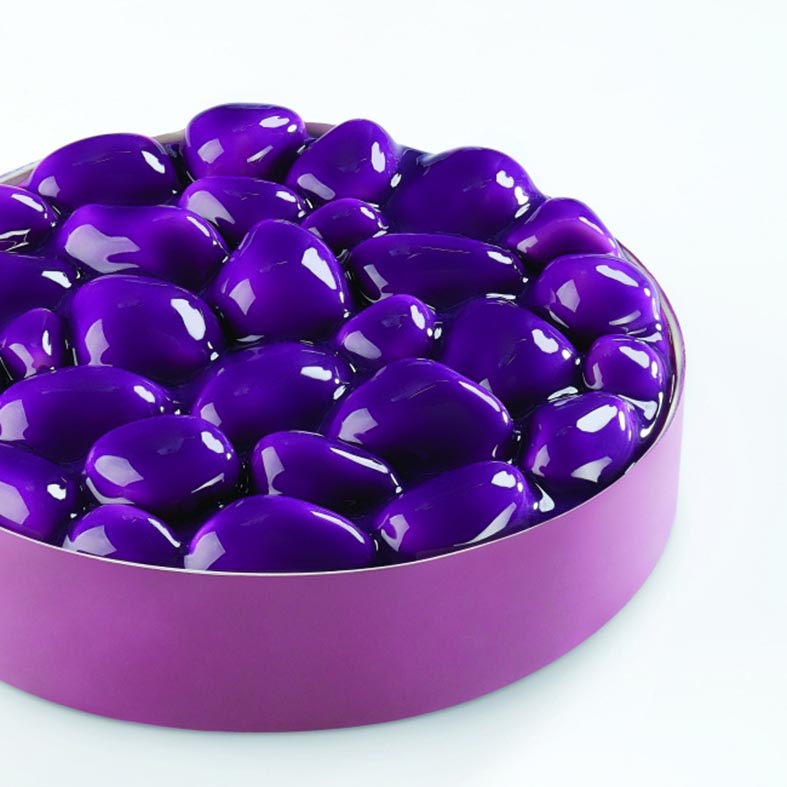 SUPER Summer Mold- Try in Wehite!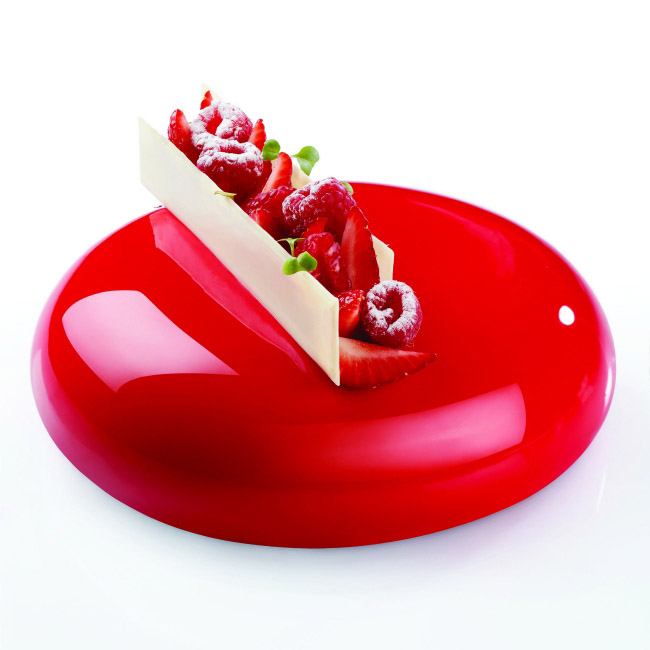 While we pioneer in bringing to Greece the new molds for professional ice cream buckets for gelateries so that your window fronts can truly magnetize more customers and thus monetize better for your store:

Choose from wide variety of modern designs: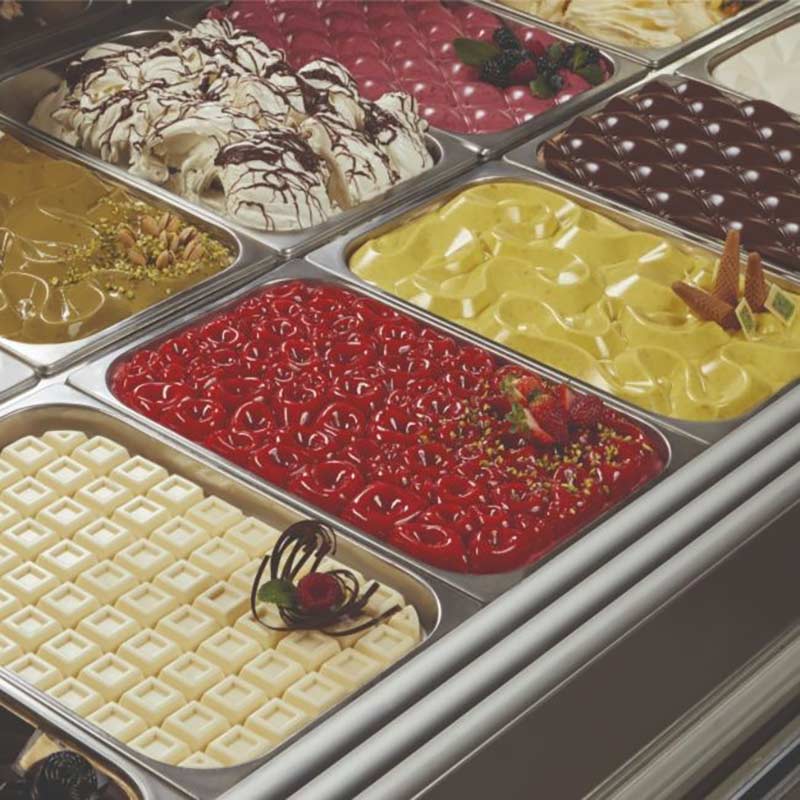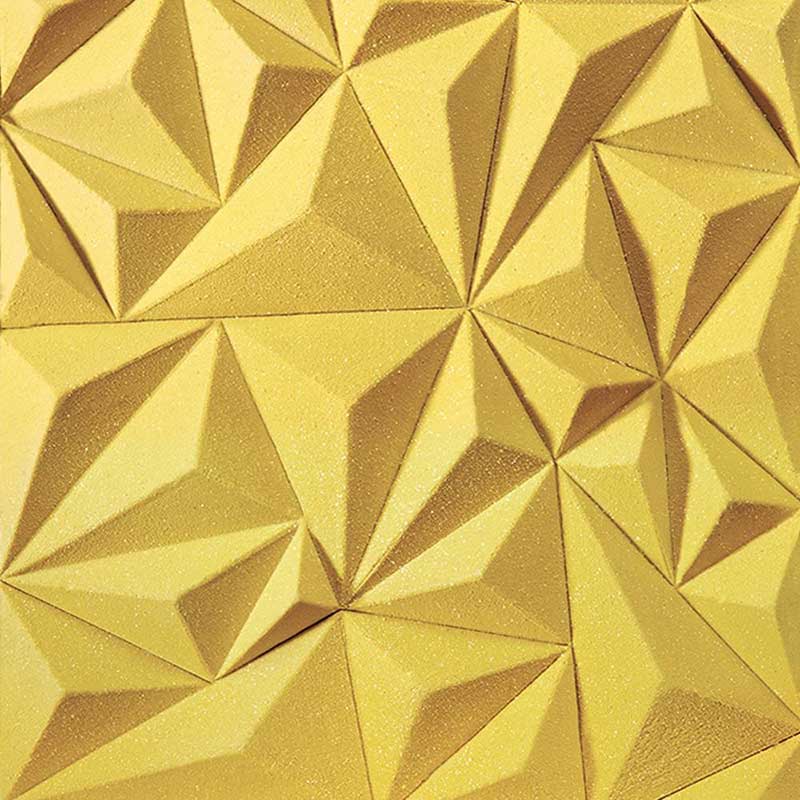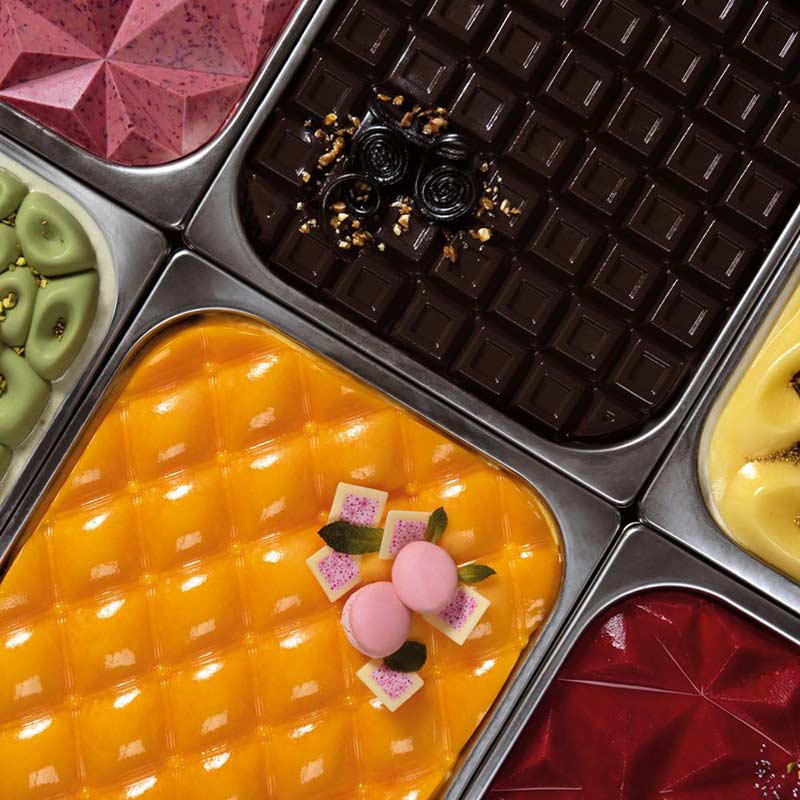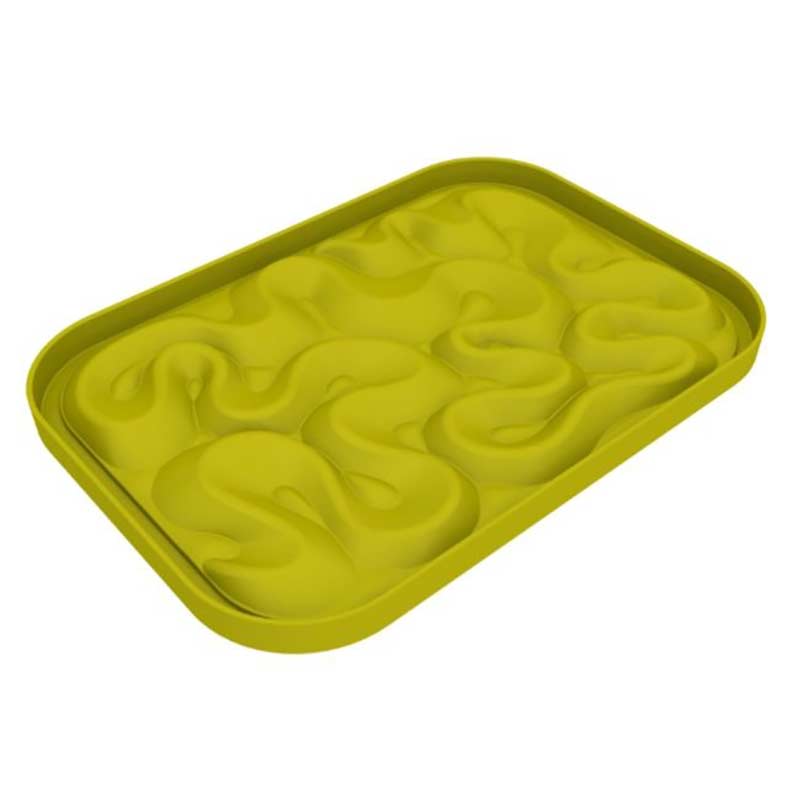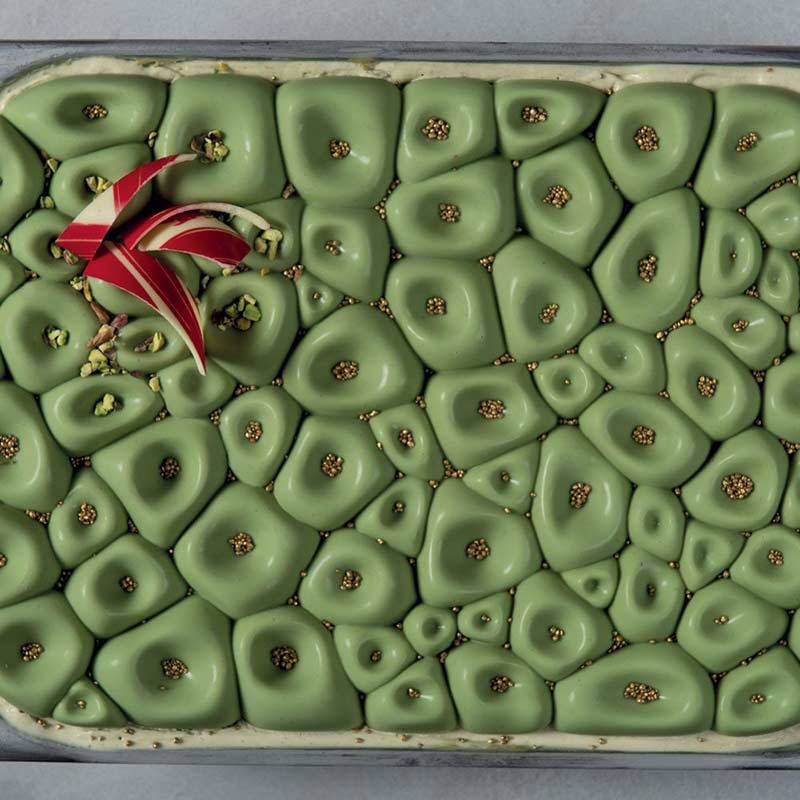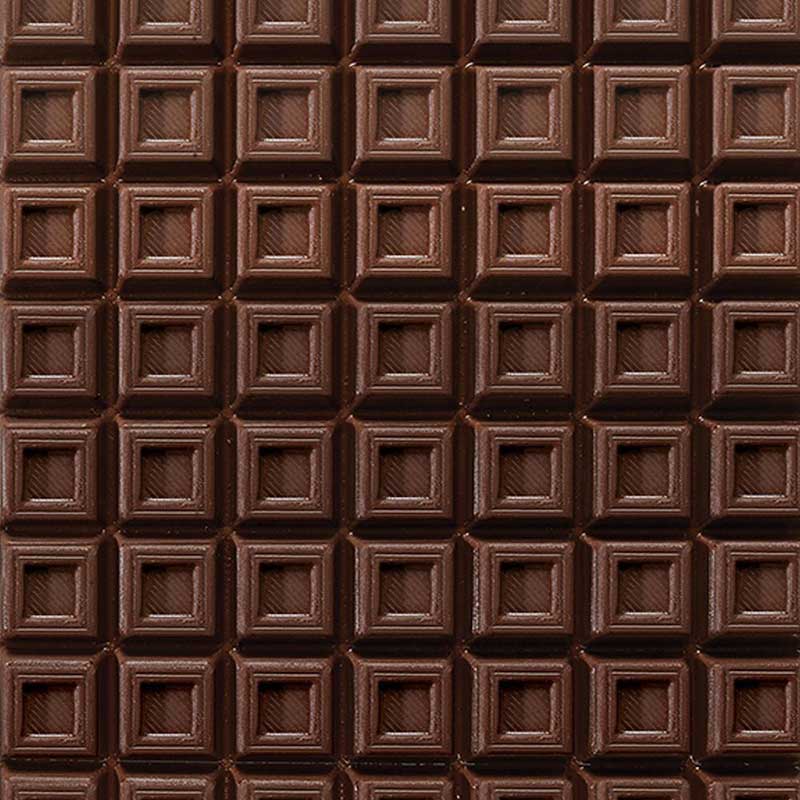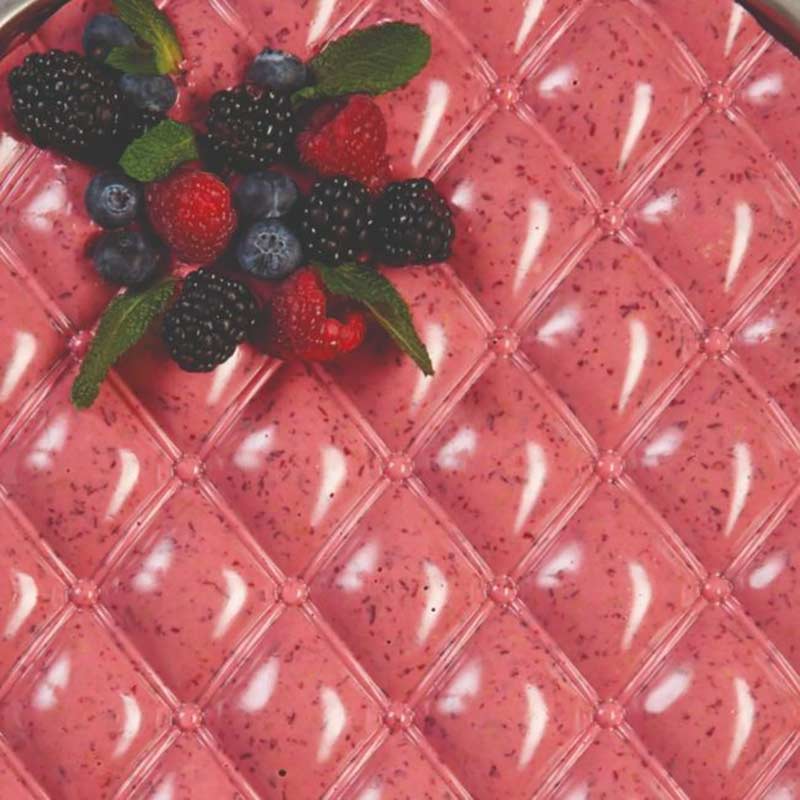 Finally, decorate your ice creams with beatutiful non pareils, glitters and more beautiful decorative materials which

you can sprinkle on your ice creams and give them a different intensity, taste and eye catching ability

: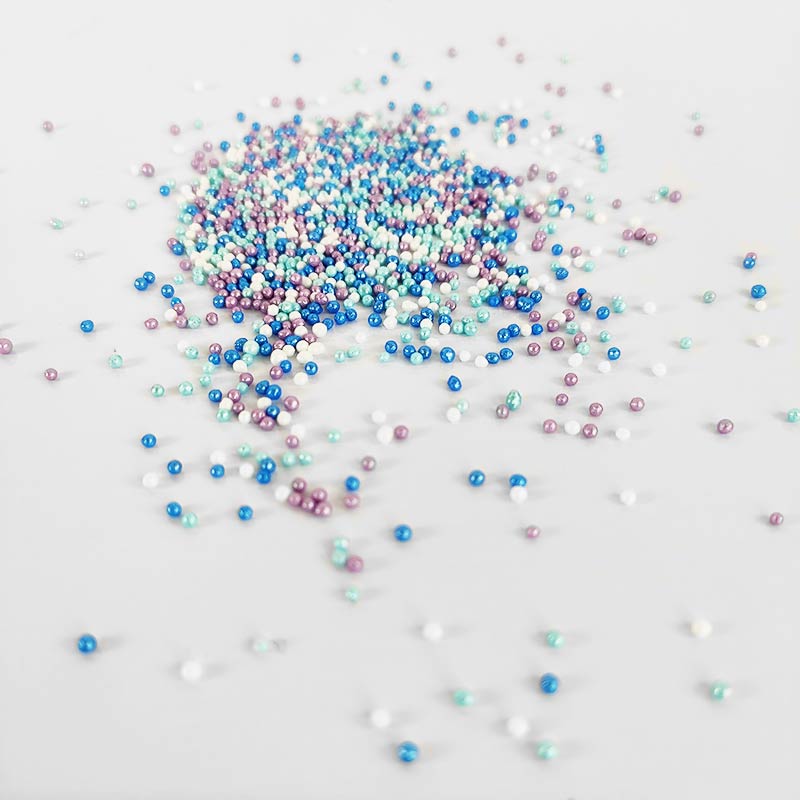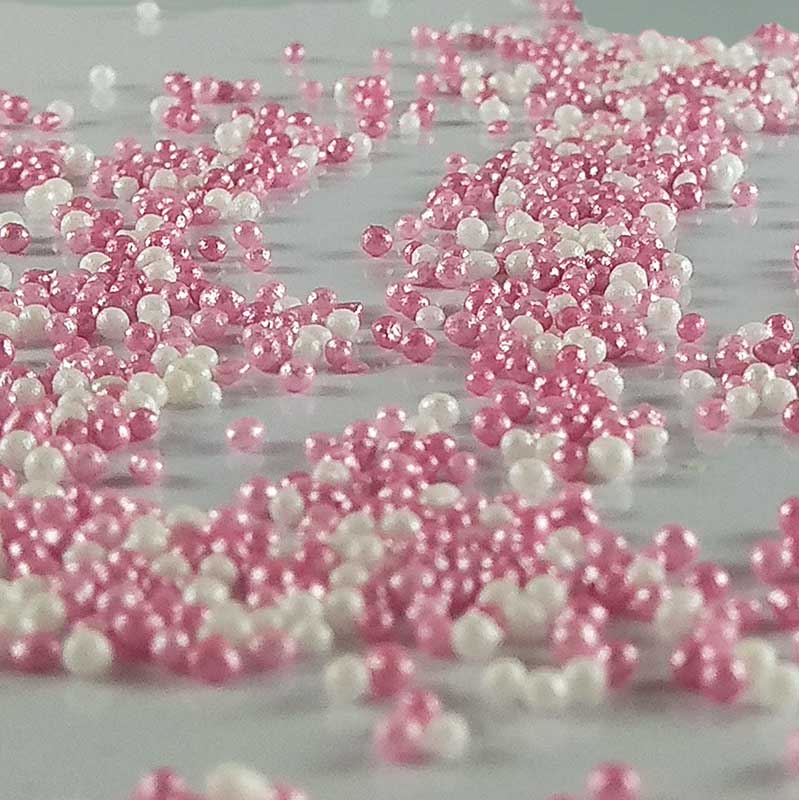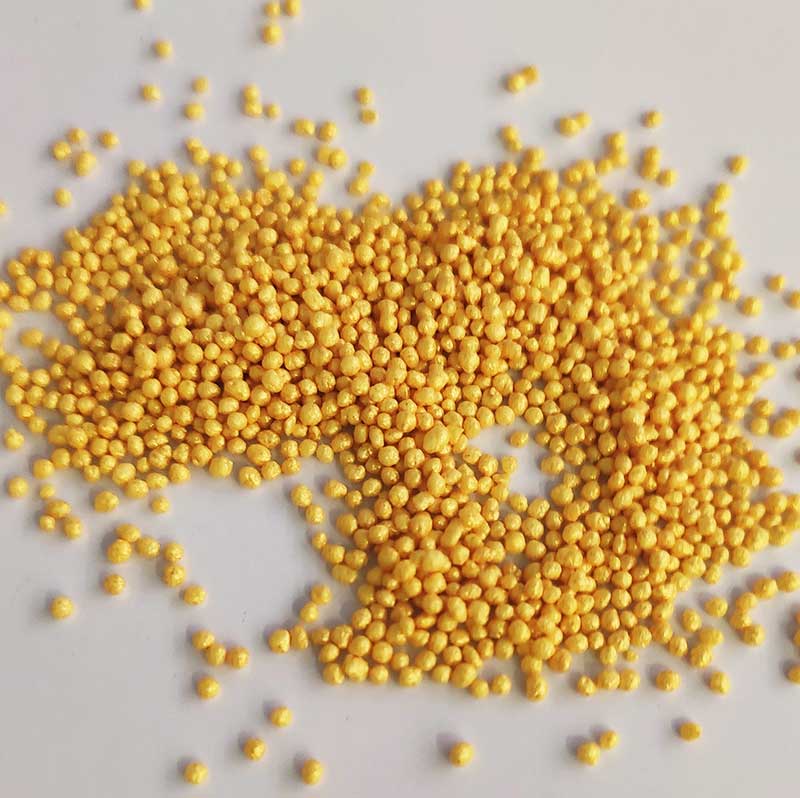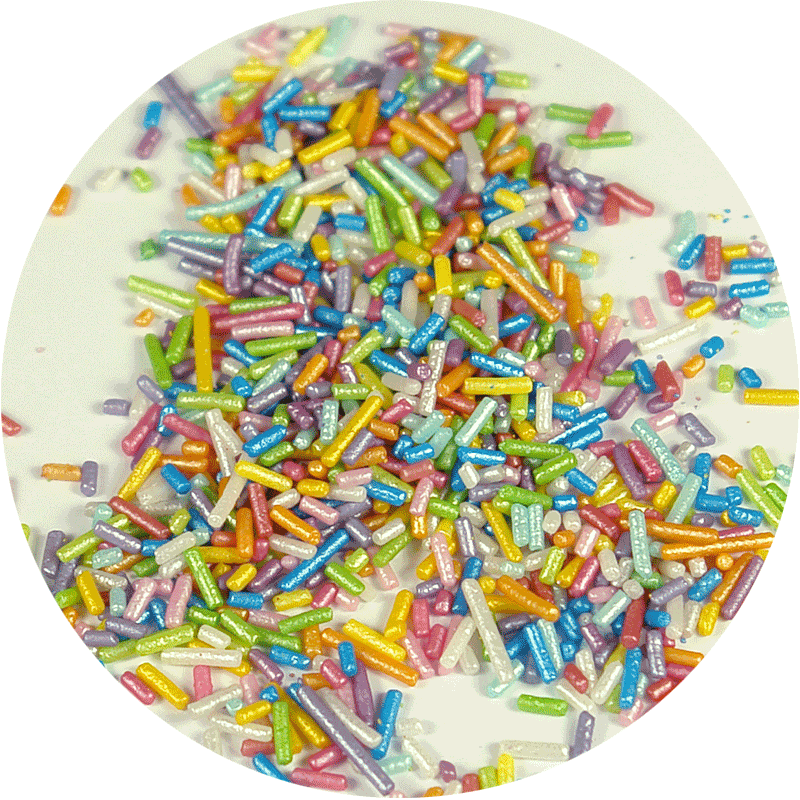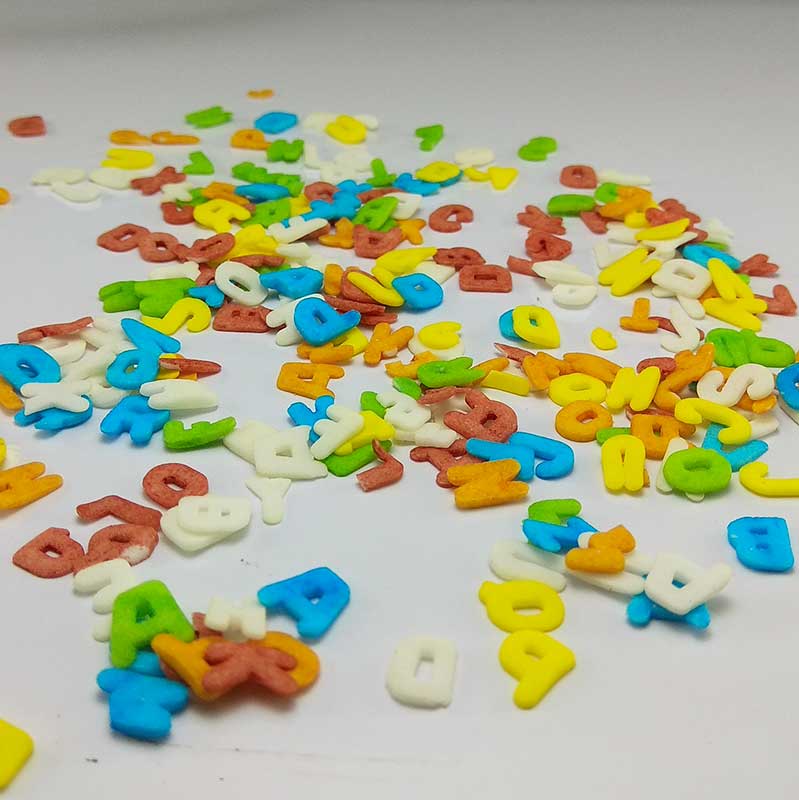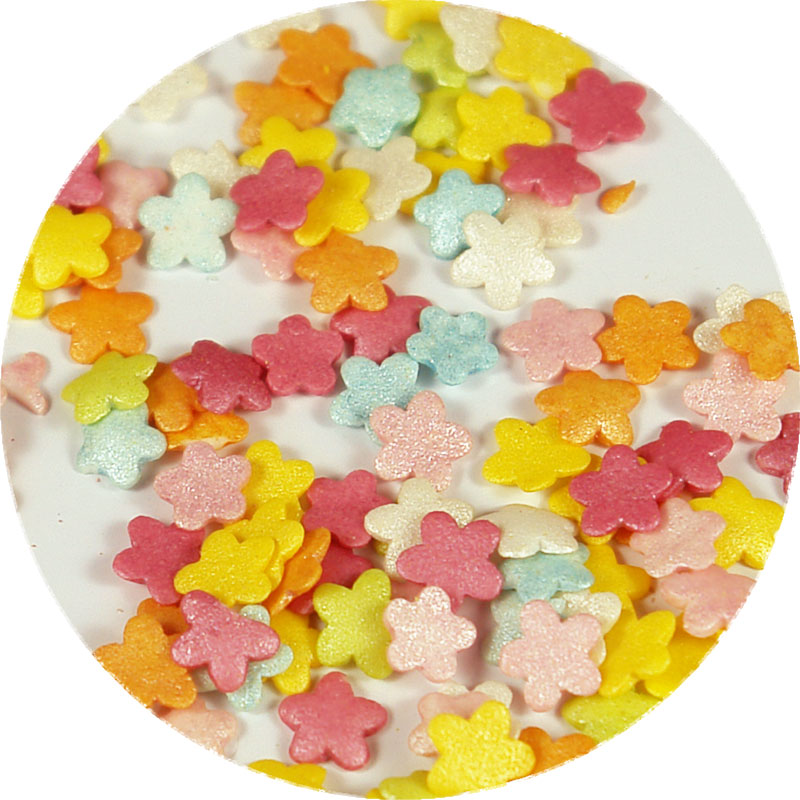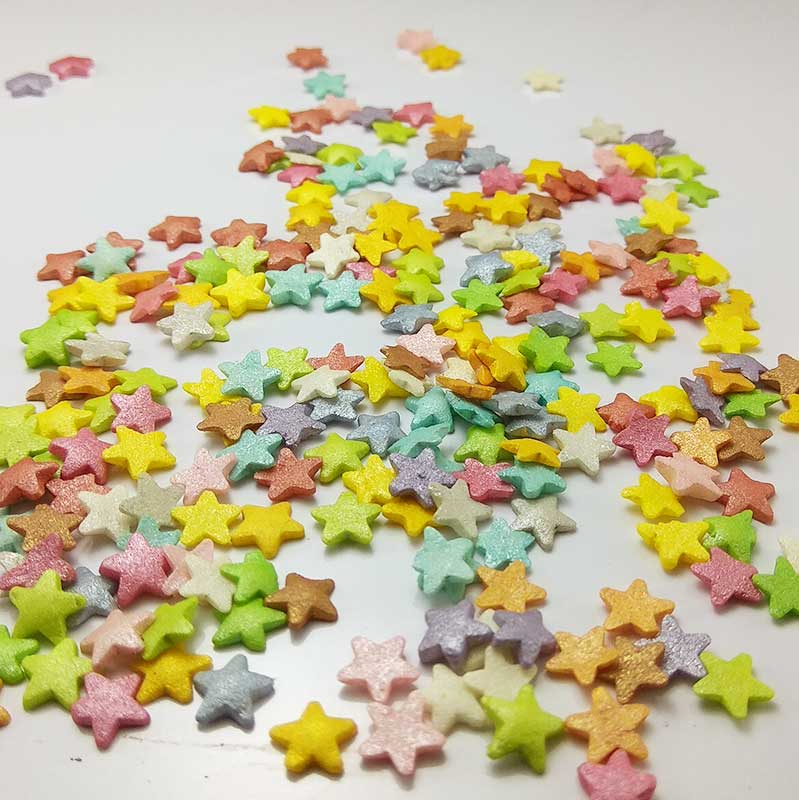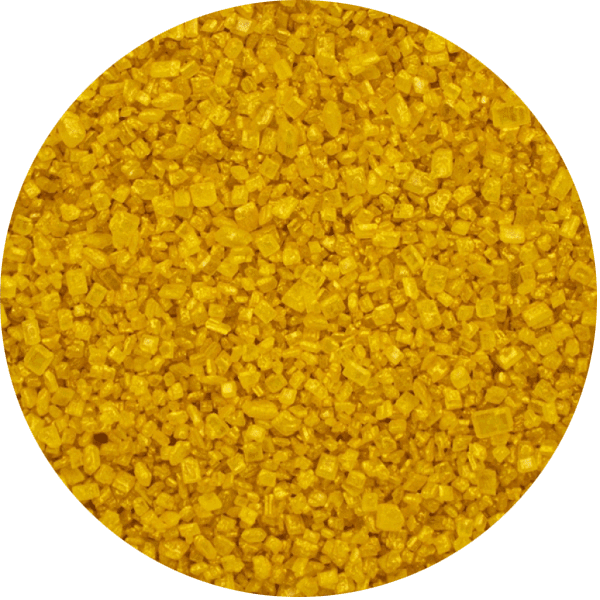 ---


Flower Master™
Because flower tools are so expensive and it is generally not easy to find ready sets of cutters with silicones veiners, we wanted to make a new series of many such flower sets for all of you who love creating candy flowers like us.

So we started with the first 5 cuttings for Rose (leaves and petals and stem), Peony (leaves and petals) and the very useful petunia flower (as Pavoni deactivated this amazing product...)

They are made of stainless steel and the silicone veiners are from Platinum food grade silicone.

See below, photos of some flowers made by our expert flower maker, Tatiana, with our new sets: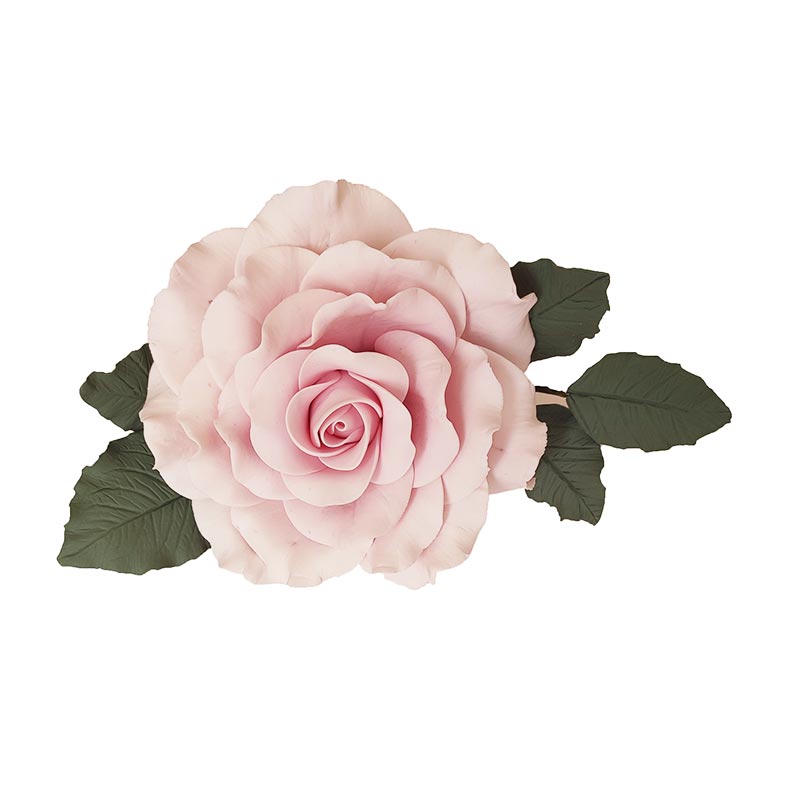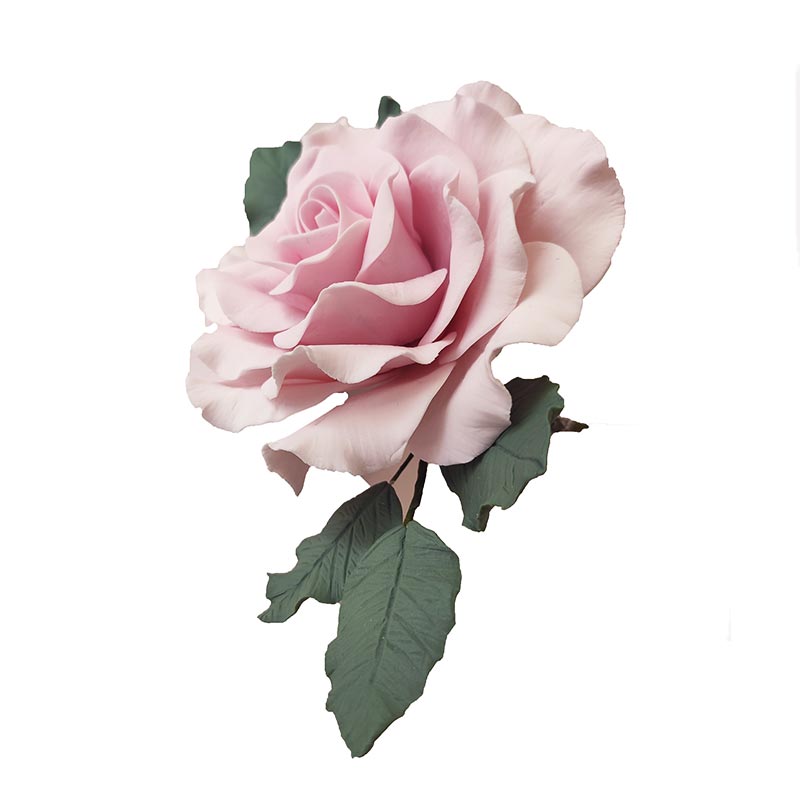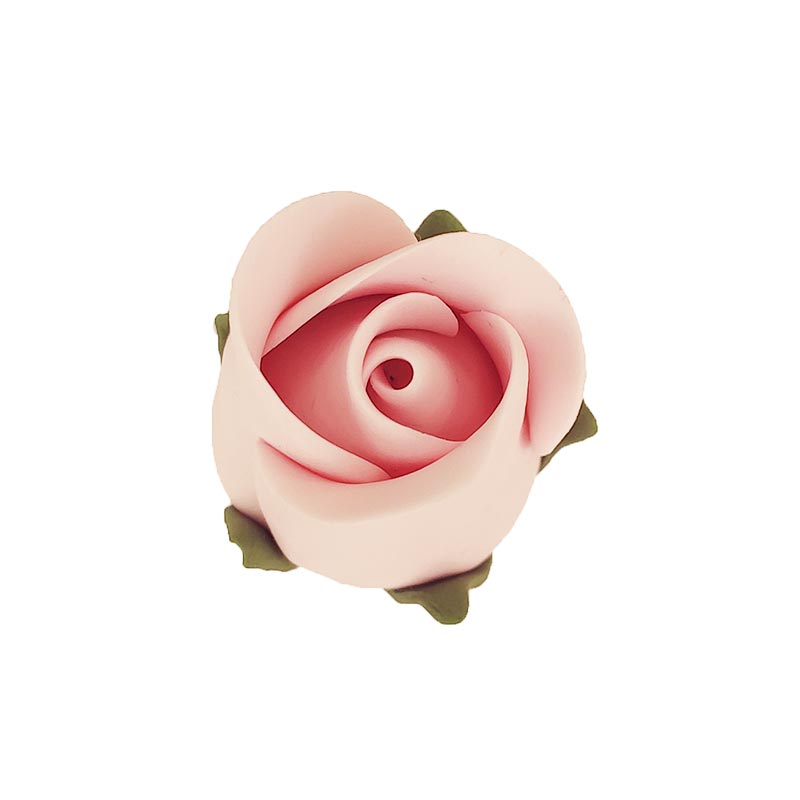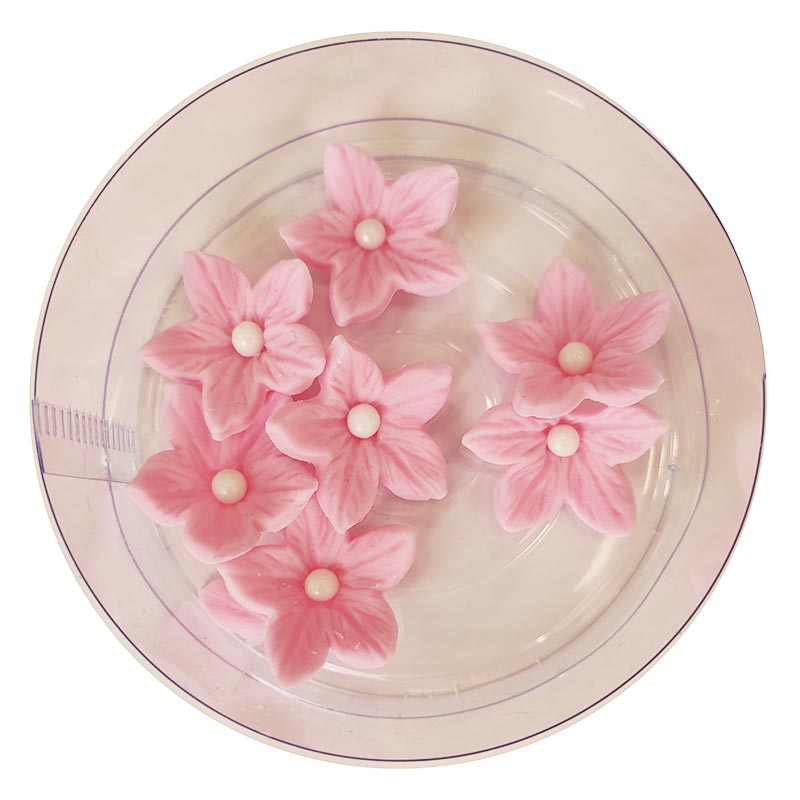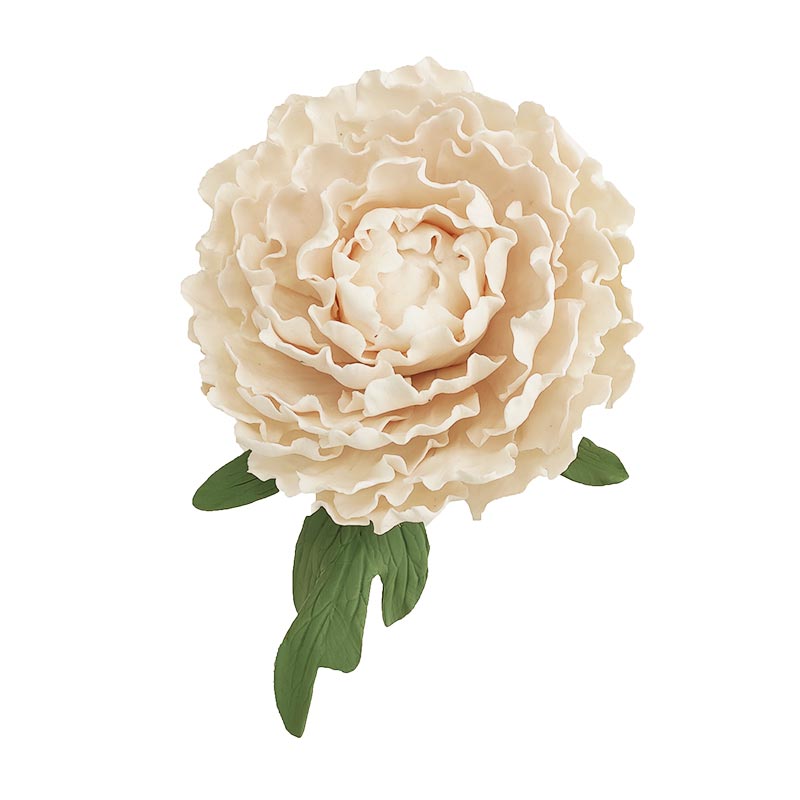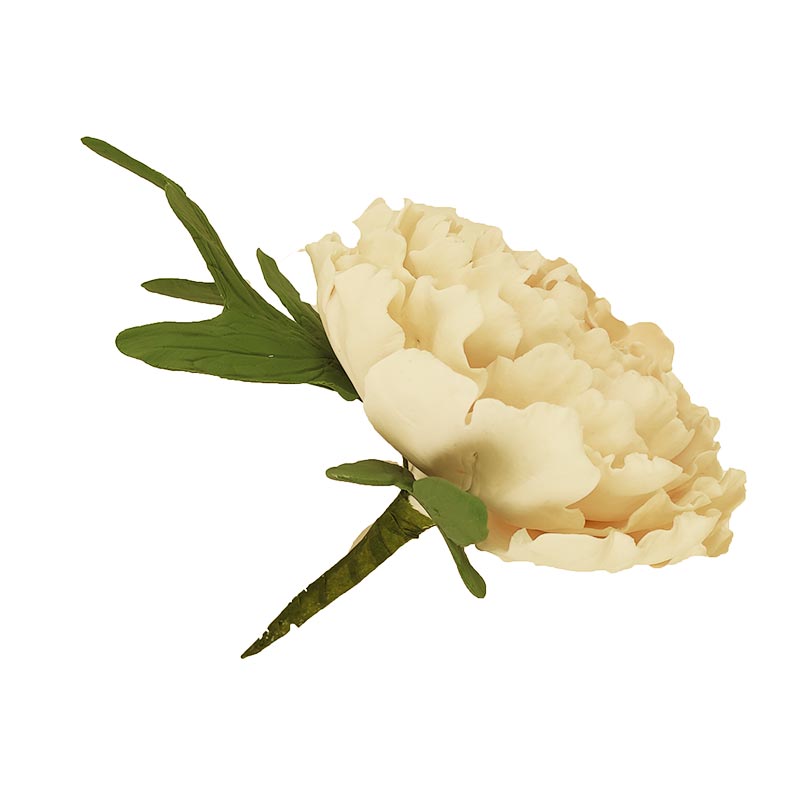 Get to know

Flower Master

offer:

Purchase 3+ sets from Flower Master series and get 20% discount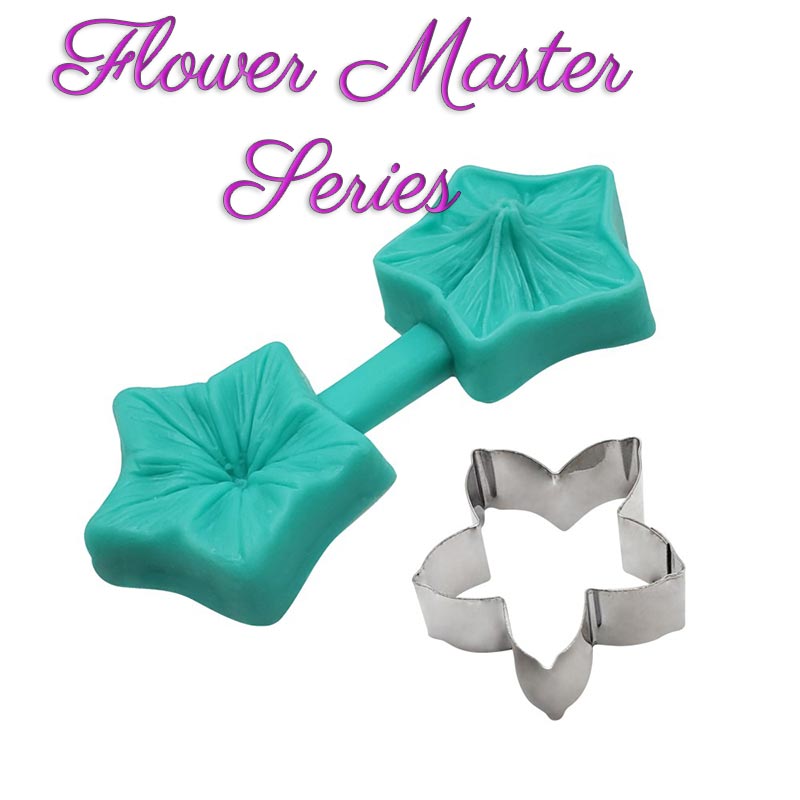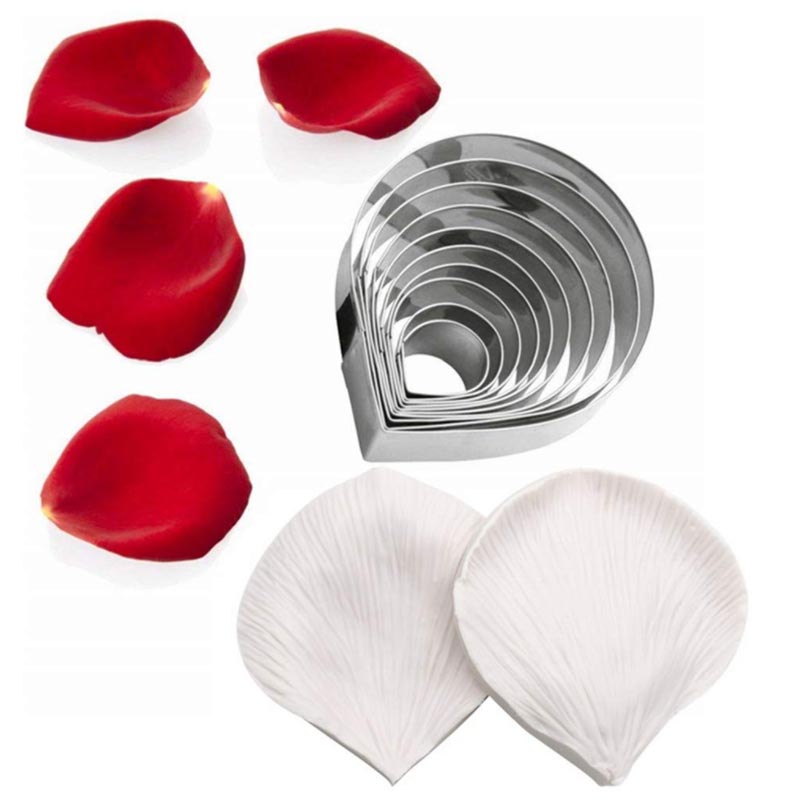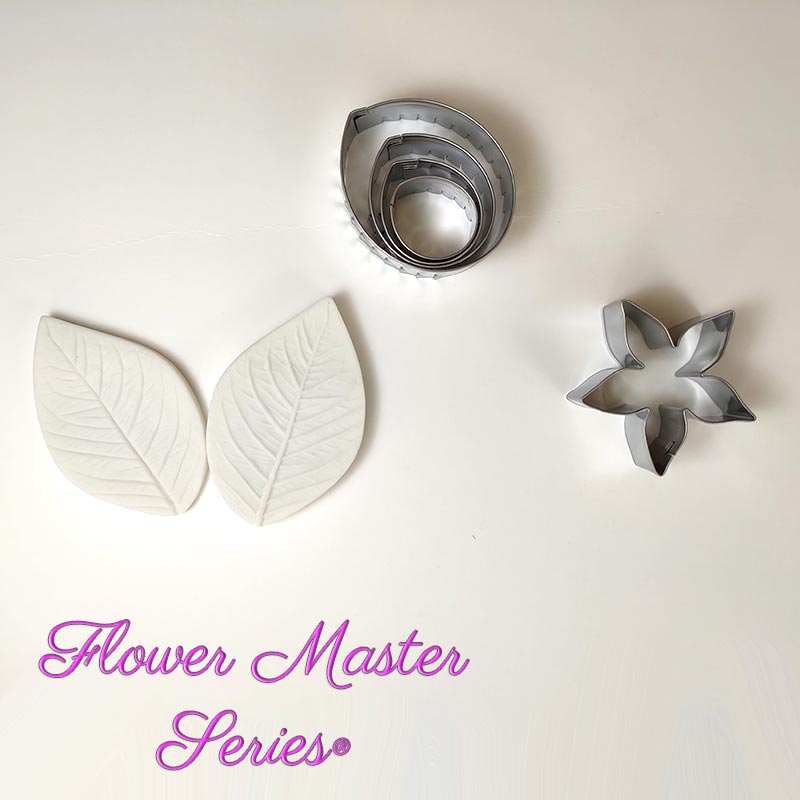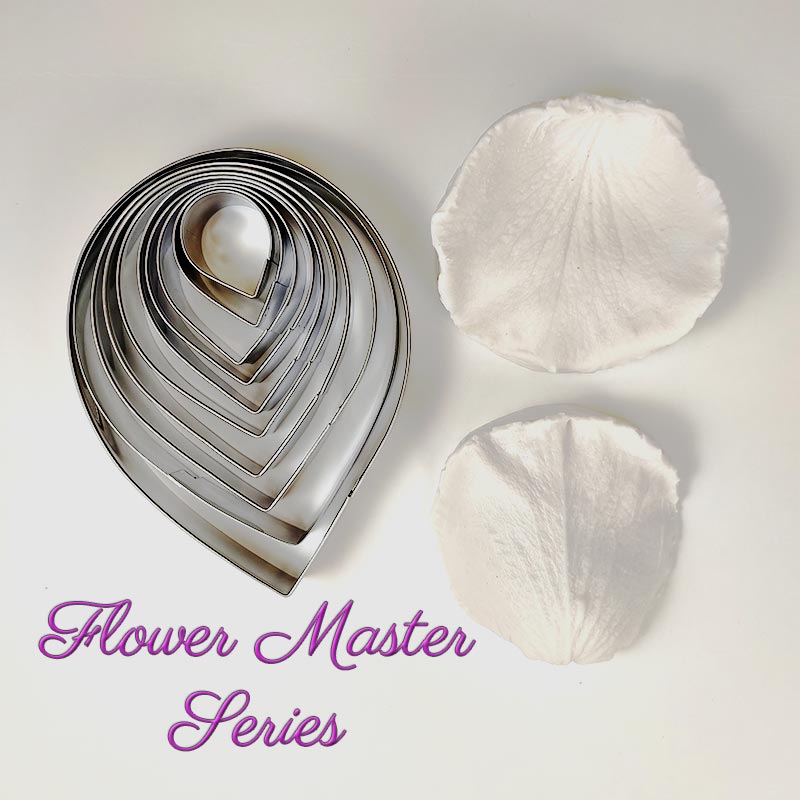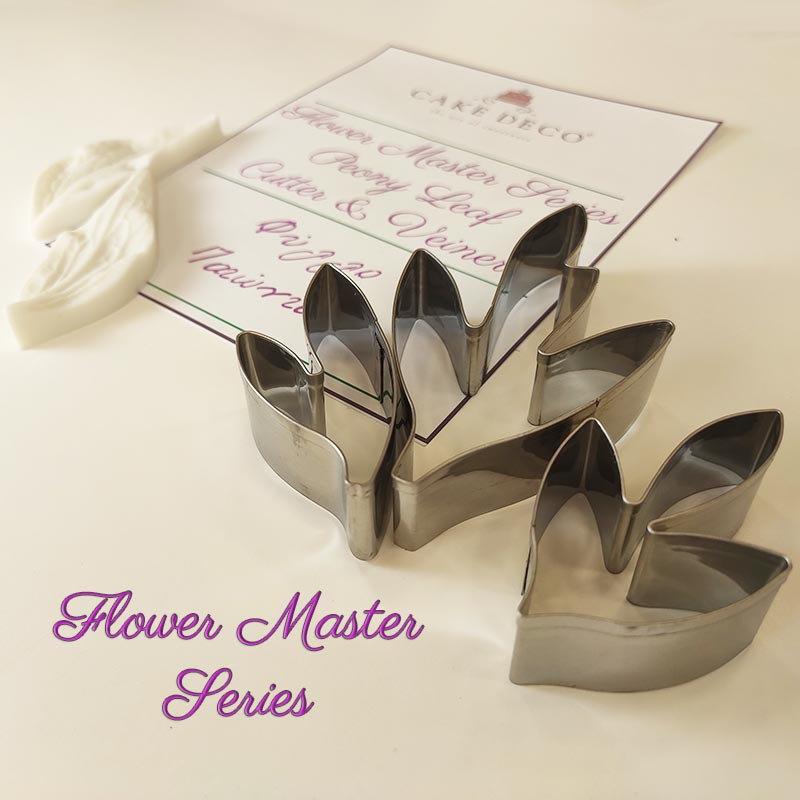 ---

New Flower Master Flower Wires

For those that love to create sugar or other craft flowers we have a new line of Flower Wires directly from the source in Japan! Our new flower wires are better priced and the highest quality product so that you can create freely!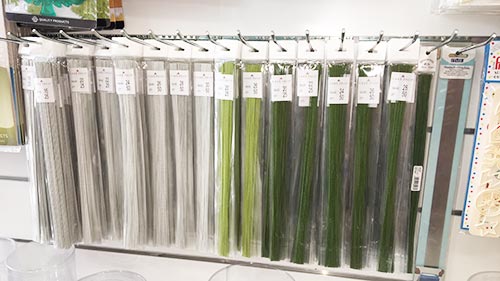 See all the options HERE


---


As always, you can place your order Online from our website, while the professionals have first register as a company to get the professional price list.

You can also send us orders by mail to sales@cakedeco.gr with codes and quantities or by phone at +30 2120 00 2120 (regular local charge)






Thank you very much and we wish you a happy Summer !!!

Stay Safe


Cake Deco